Round Square offers the students of Christ's College the opportunity to embrace a global perspective.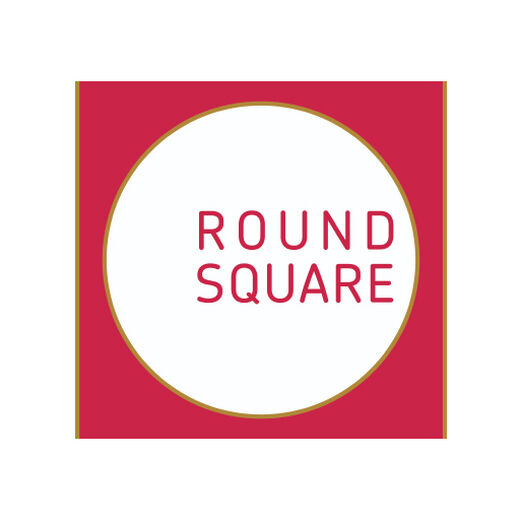 Round Square provides learning opportunities, through connections with other Round Square schools, student exchanges, service projects and conferences.
Our commitment to Round Square is largely student-driven, with our Round Square Senior and Junior committees leading Round Square initiatives. Other student committees work within the Round Square framework in terms of democratic processes, leadership, adventure and service. The Round Square IDEALS complement our school values of spirituality, learning, respect, compassion, honesty, justice and stewardship.
Six IDEALS of learning
Our programme is linked to each of the six Round Square IDEALS of Learning.