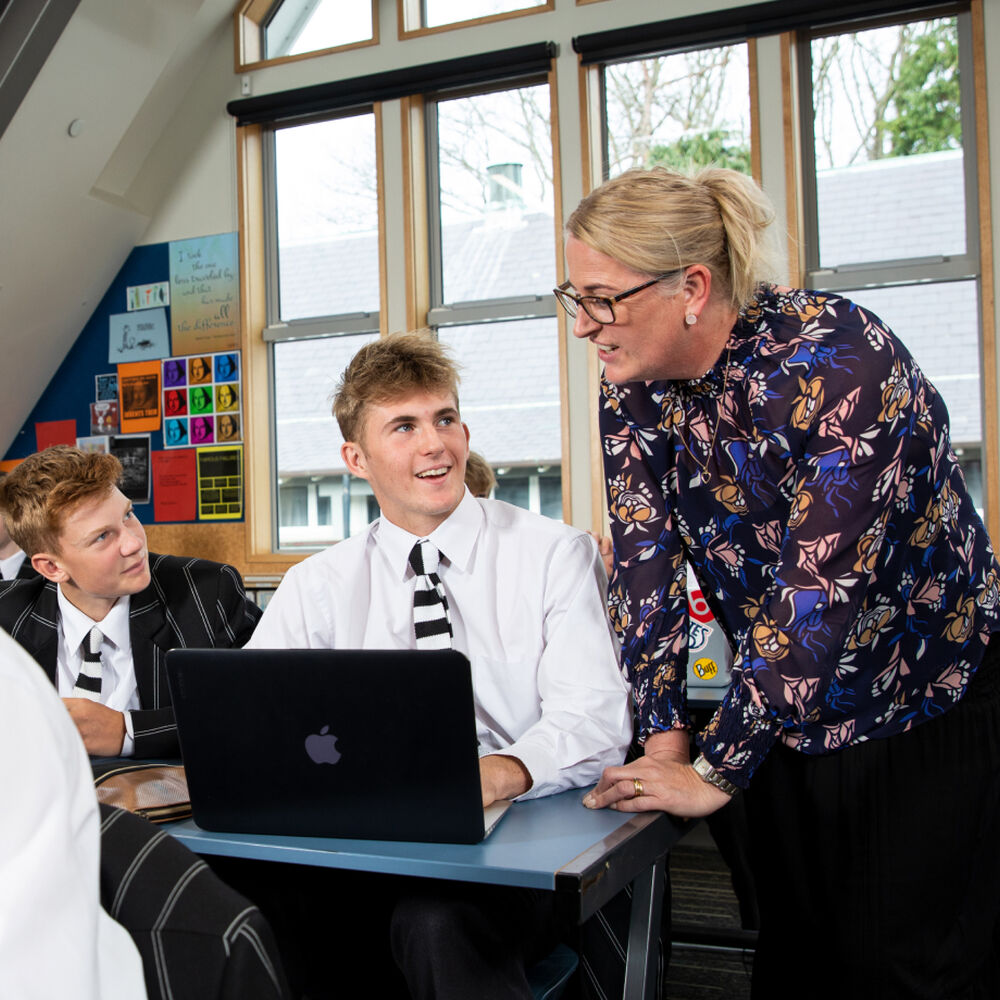 About College
College is renowned for the quality and strength of our academic, cultural, sport and co-curricular programmes, which are all designed to meet the needs of adolescent boys and prepare them for the future.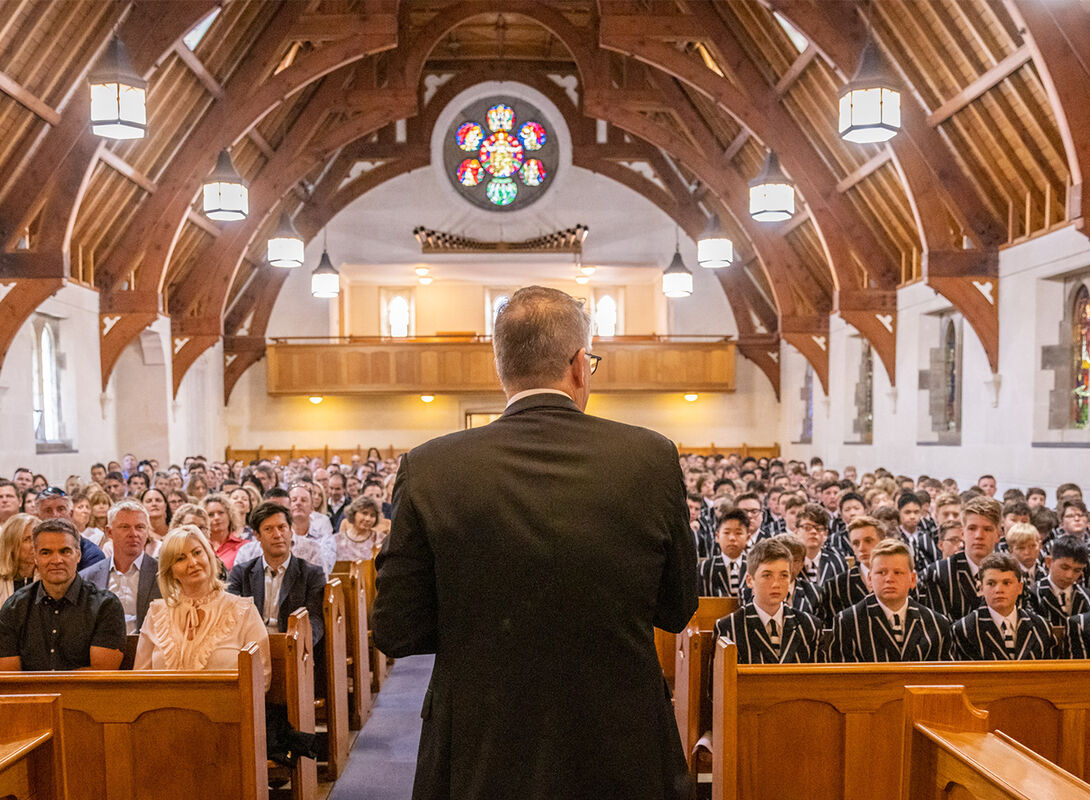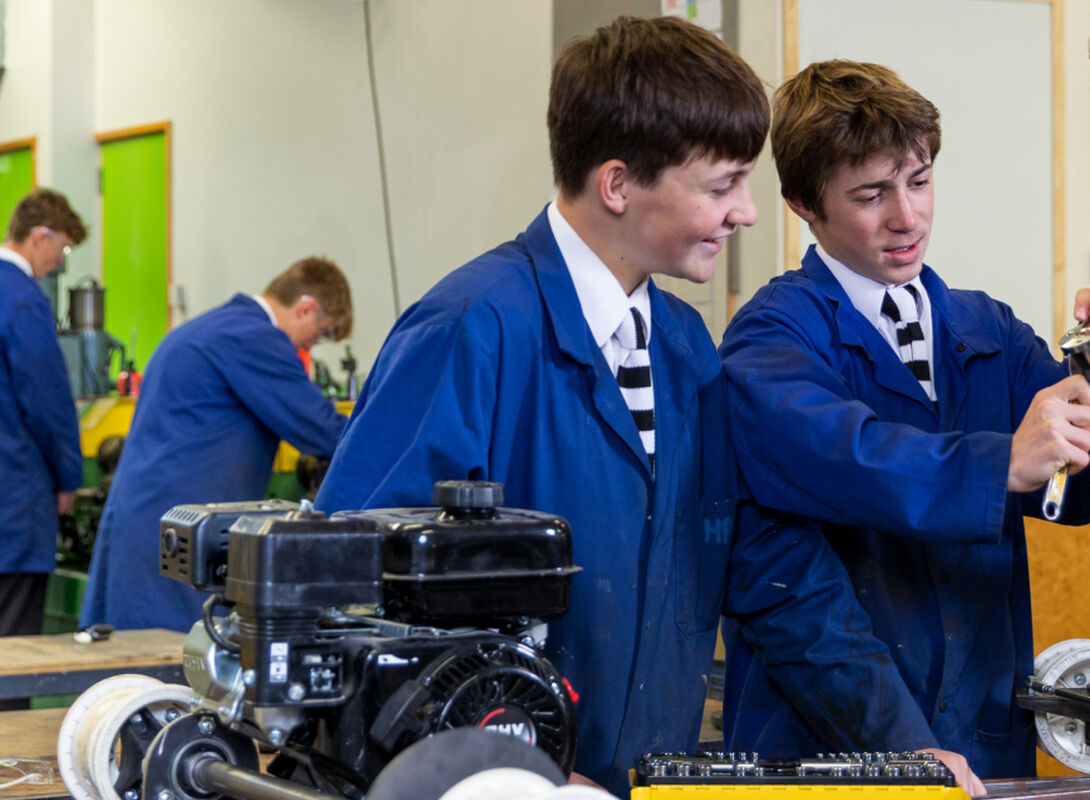 Explore College
This video series helps you explore College virtually. Hear from staff, see our facilities, and find out about the many advantages an education at Christ's College provides.
Take a video tour
One word to sum up the College experience is 'opportunity'. There are so many opportunities to be had at College and so many ways in which a College education will enrich your son's life.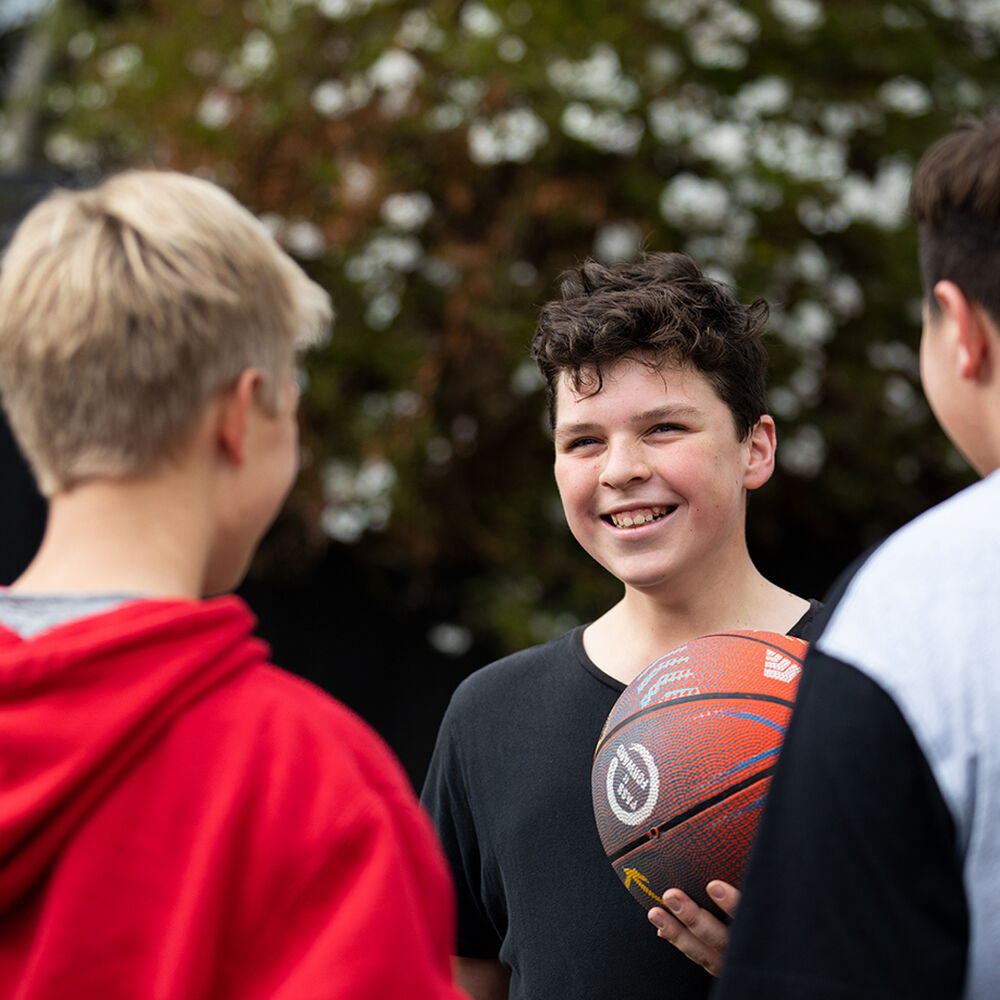 Boarding
Our boarders go on to be high achievers. Perhaps it is because they are at the centre of all College life or maybe it is that living on campus makes it easier for them to find their niche and be supported in it – all while developing lifelong friendships.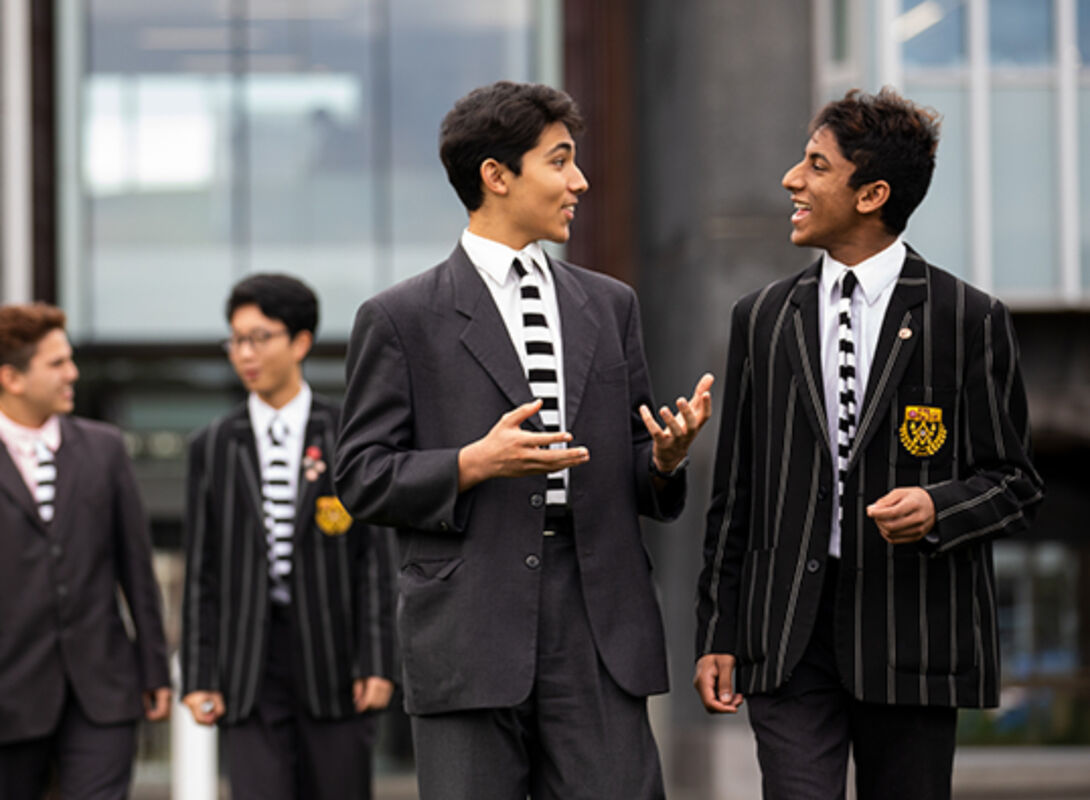 International students
Christ's College welcomes boys from many nationalities and backgrounds as part of our school community and encourages them to become fully immersed in school life.
Learn more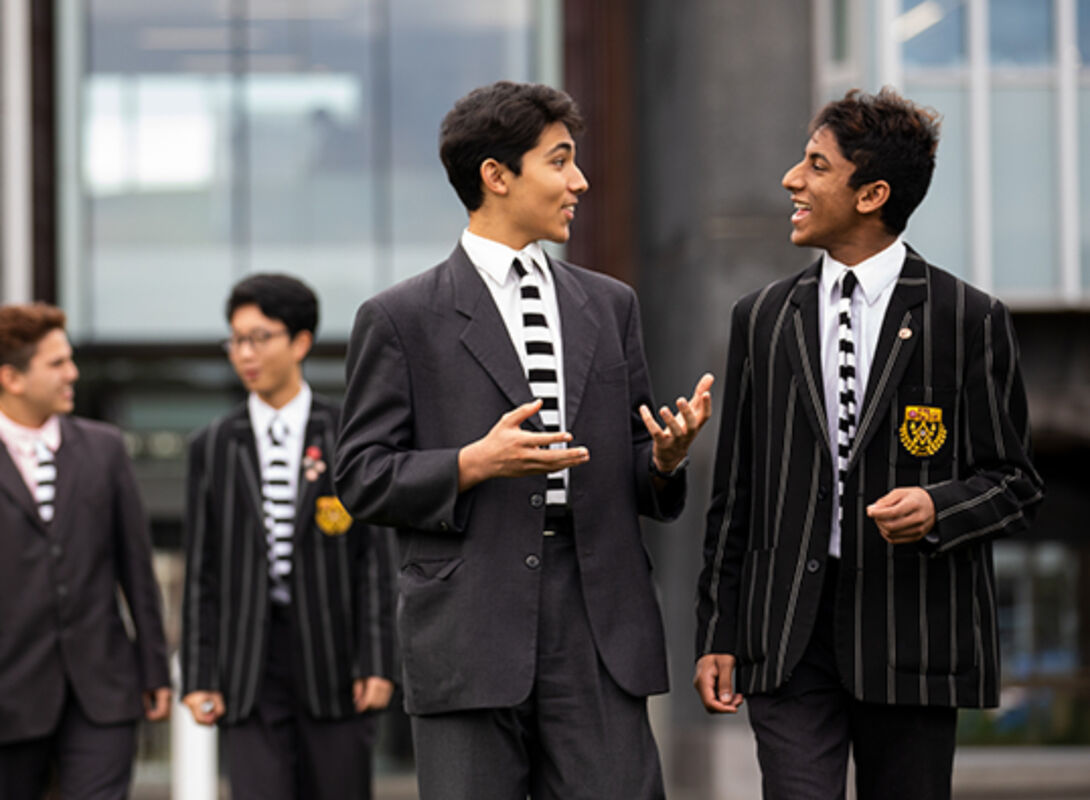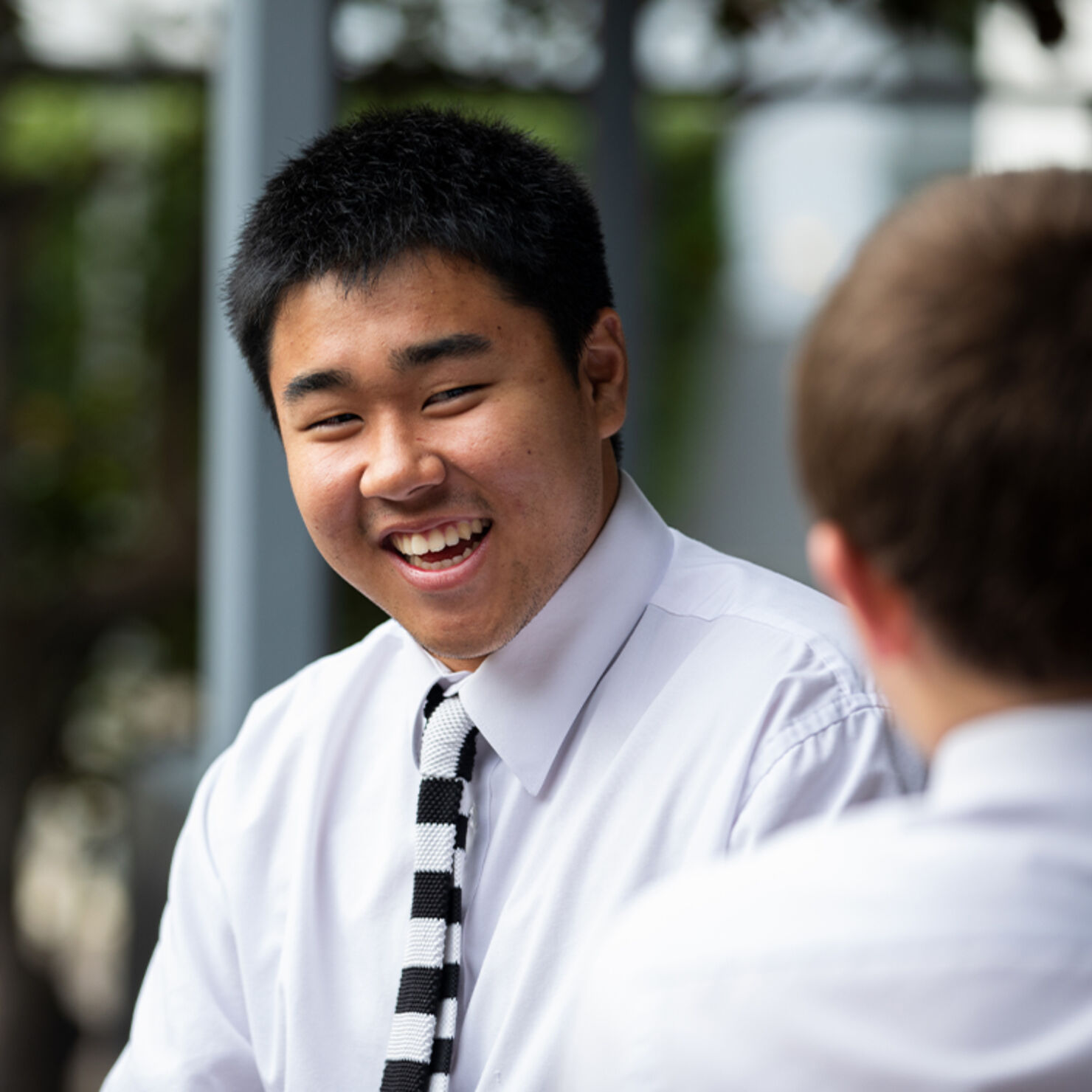 Fresh text, familiar tune for new College hymn
College boys sing hundreds of hymns every year, but as of 2022 there will be a special new one in the repertoire – "The Christ's College Hymn."
Read more
Year 13 DVC students get creative
From a glamping pod to a cricket pavilion, from a PC case to designing a shoe – the possibilities were limited only by imagination for the Year 13 DVC class this year.
Read more
View all latest news
In Black & White is College's fortnightly newsletter. The newsletter is sent during the school term on a Tuesday afternoon.
Visit archive
Newsletter sign up