With a mix of traditional and modern facilities, College venues are ideally suited for a wide range of events.
Christ's College offers a wide variety of outstanding facilities that are available to hire and ensure a memorable venue for all occasions.
If you are looking for a special venue, arrange a tour to see what we can offer.
College can host conferences, exhibitions, dinners, private functions, concerts and theatre productions. Our facilities are available for hire outside school hours and during term breaks. Our staff work closely with you to meet your requirements and deliver a successful event.

Dining Hall
Designed by Cecil Wood, the Dining Hall was built in 1925 and is a mix of Gothic and Tudor architecture. The exterior is made from a variety of stone while the interior walls are panelled in mahogany with matai floors and roof beams originating from Oregon. The Dining Hall can accommodate dinner service, cocktail parties, exhibitions and speaking events.
Learn more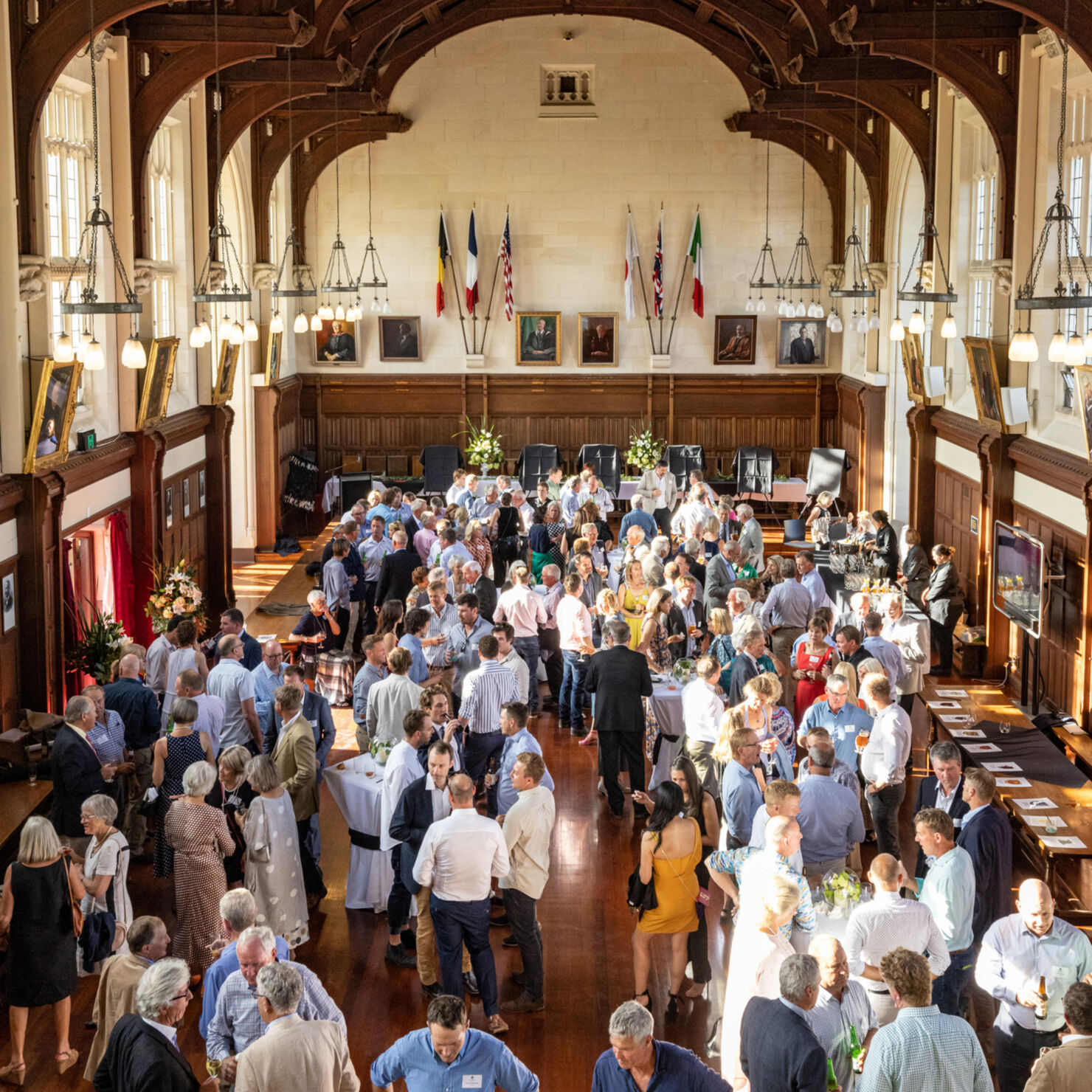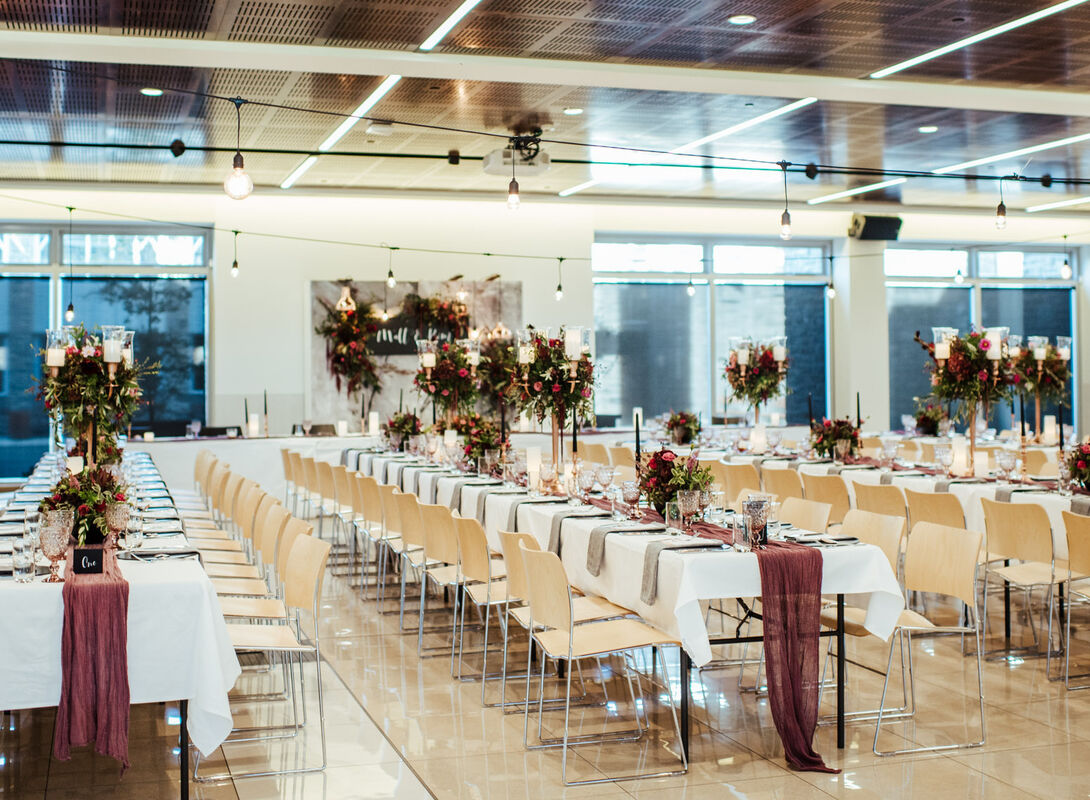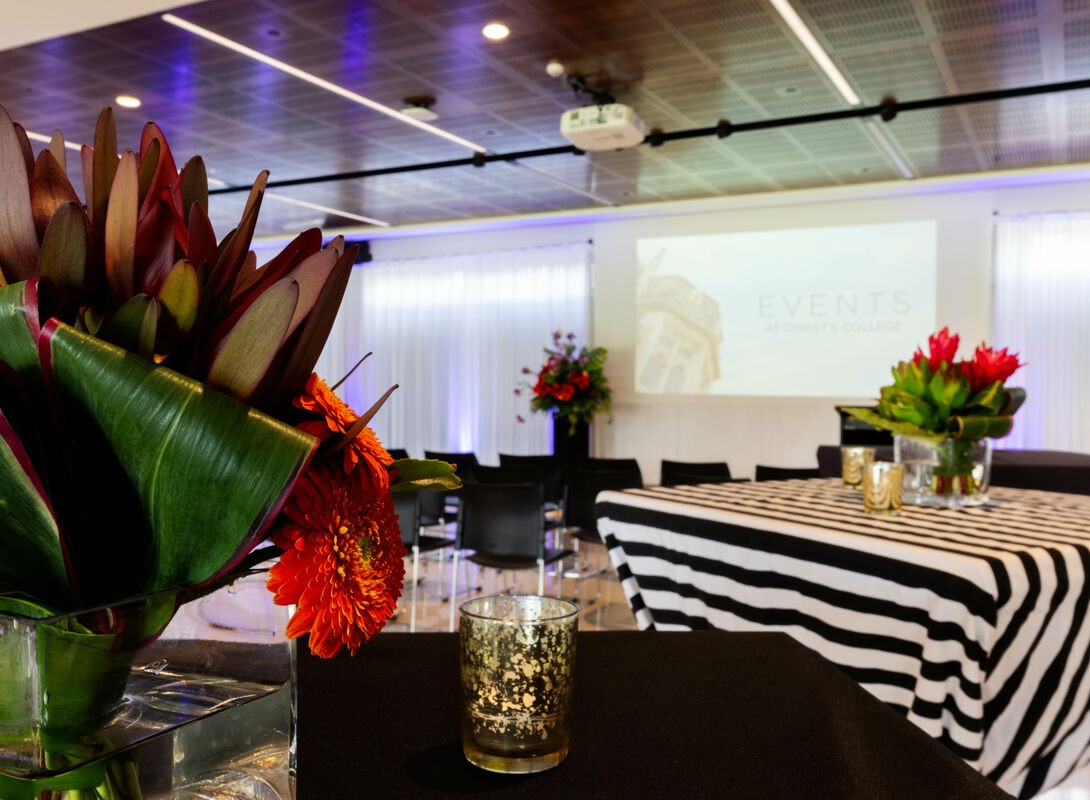 The Chapman Room
Overlooking our large, manicured fields, the Chapman Room has won architectural accolades since its completion in 2015. In this intimate venue, we can cater for up to 160 guests with a buffet or seated dinner service.
Learn more
Old Boys' Theatre
Our boutique theatre can seat 200 people for a theatrical experience, conference, product launch or seminar.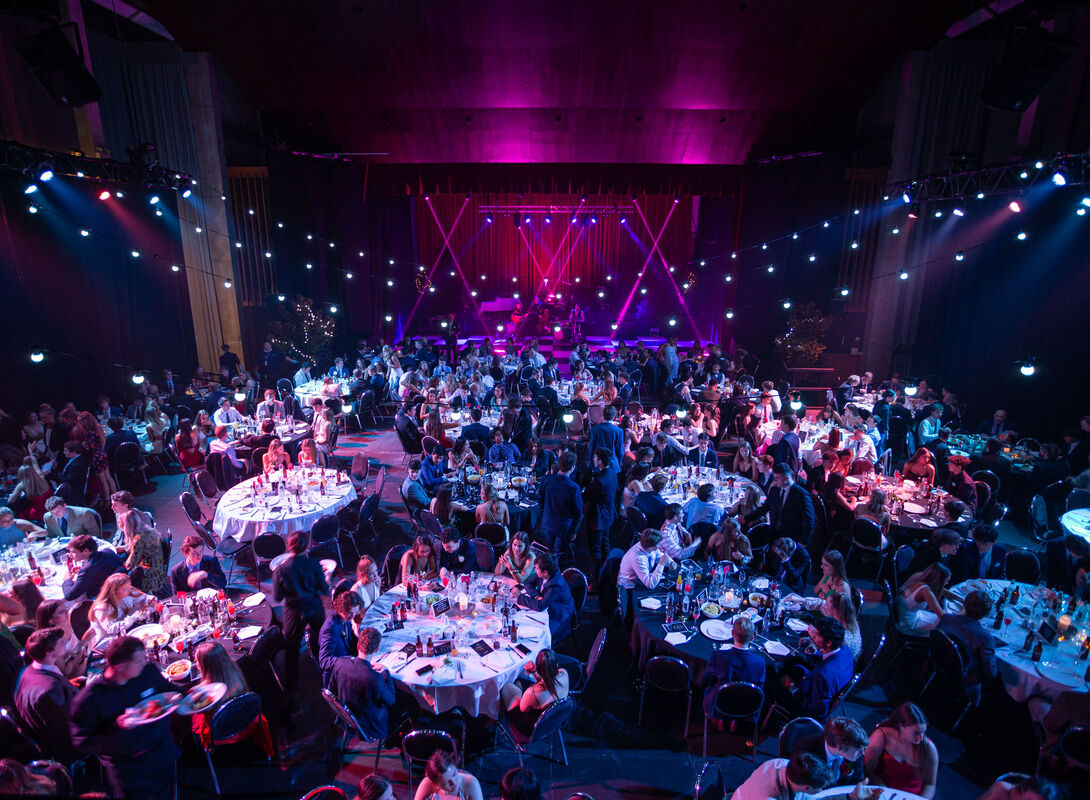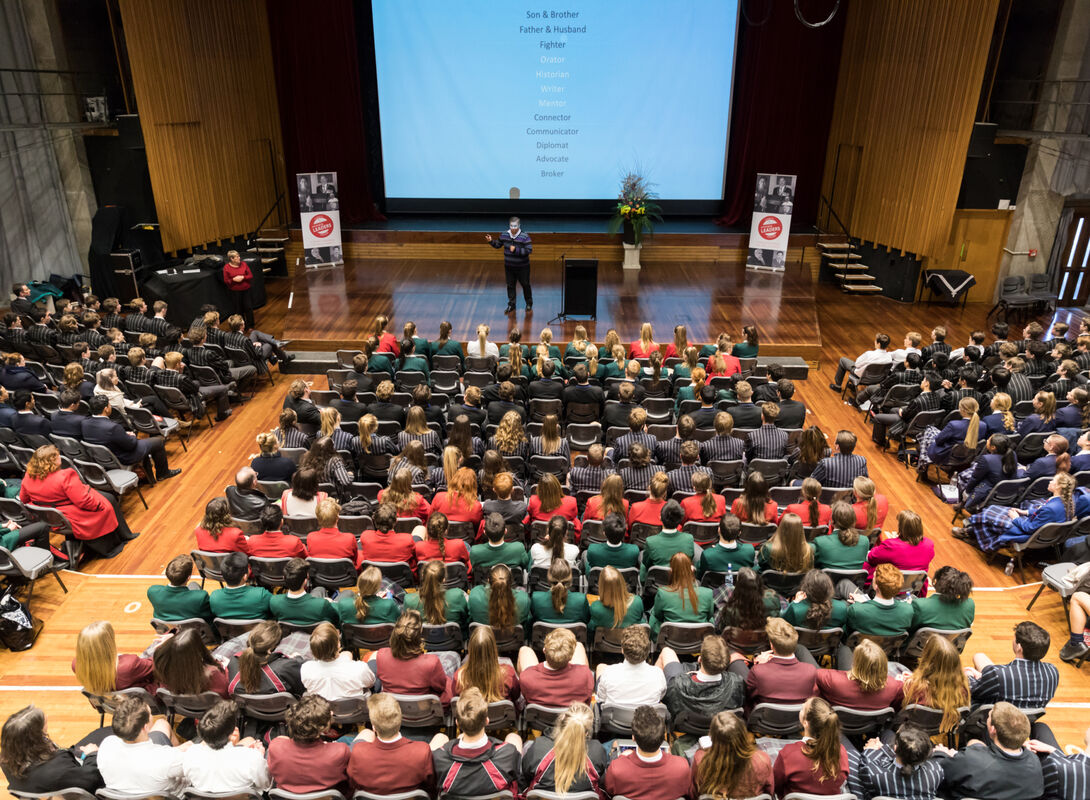 Christ's College Auditorium
The Auditorium is available for a wide range of events, from presentations and conferences to gala dinners. The space is equipped with an orchestra pit and a theatre stage. Tiered seating makes it an ideal venue for presentations and performances.
Learn more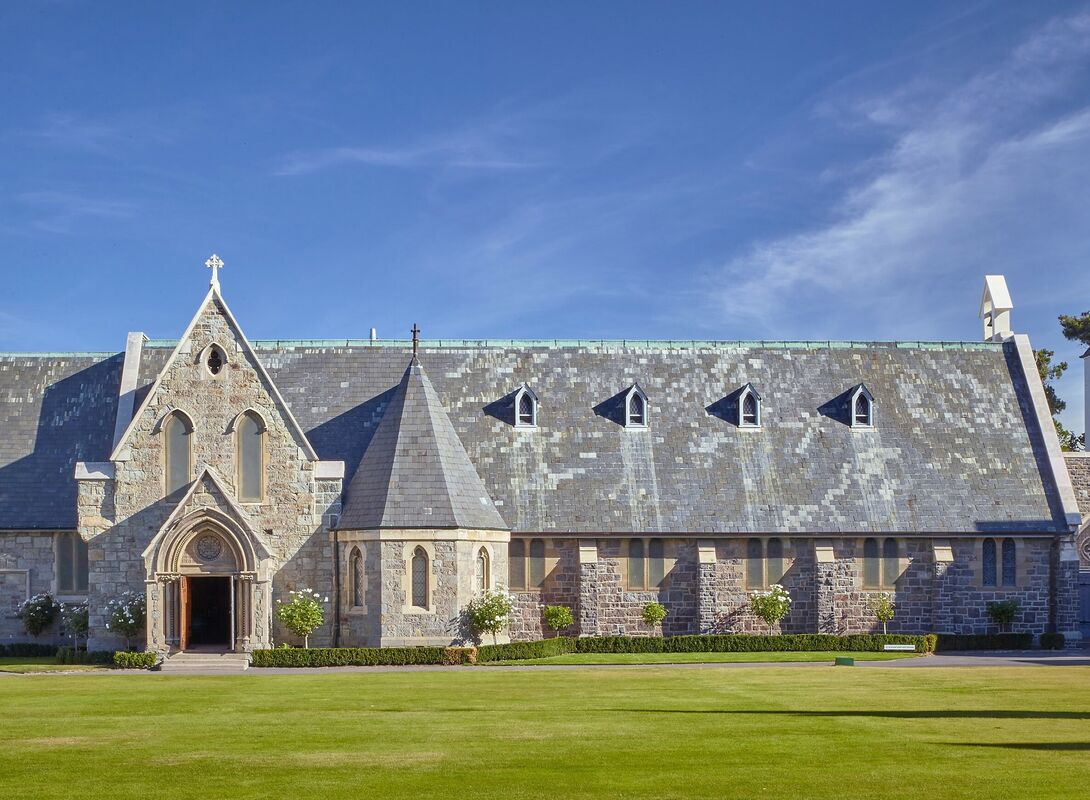 Chapel
Built in 1867, the Chapel is the heart of Christ's College and can seat up to 600 people. The stunning timber ceiling features intricately carved decorations in scarlet for sacrifice, green for growth, blue for truth, and gold for true values.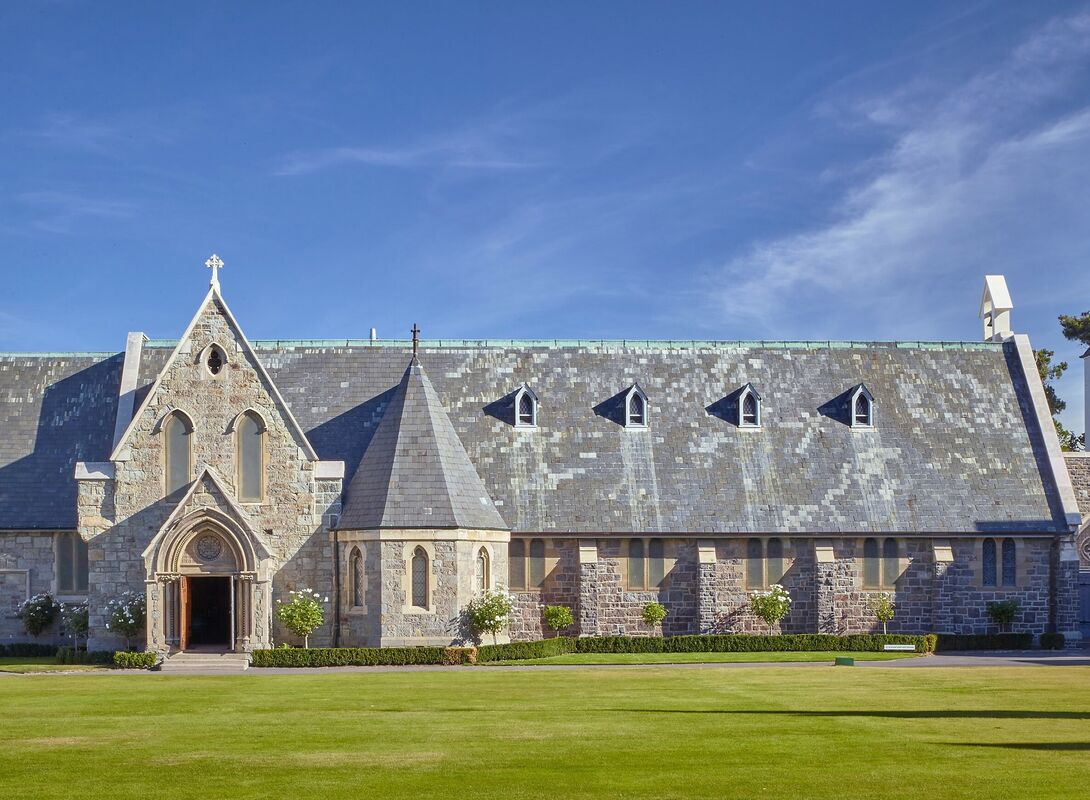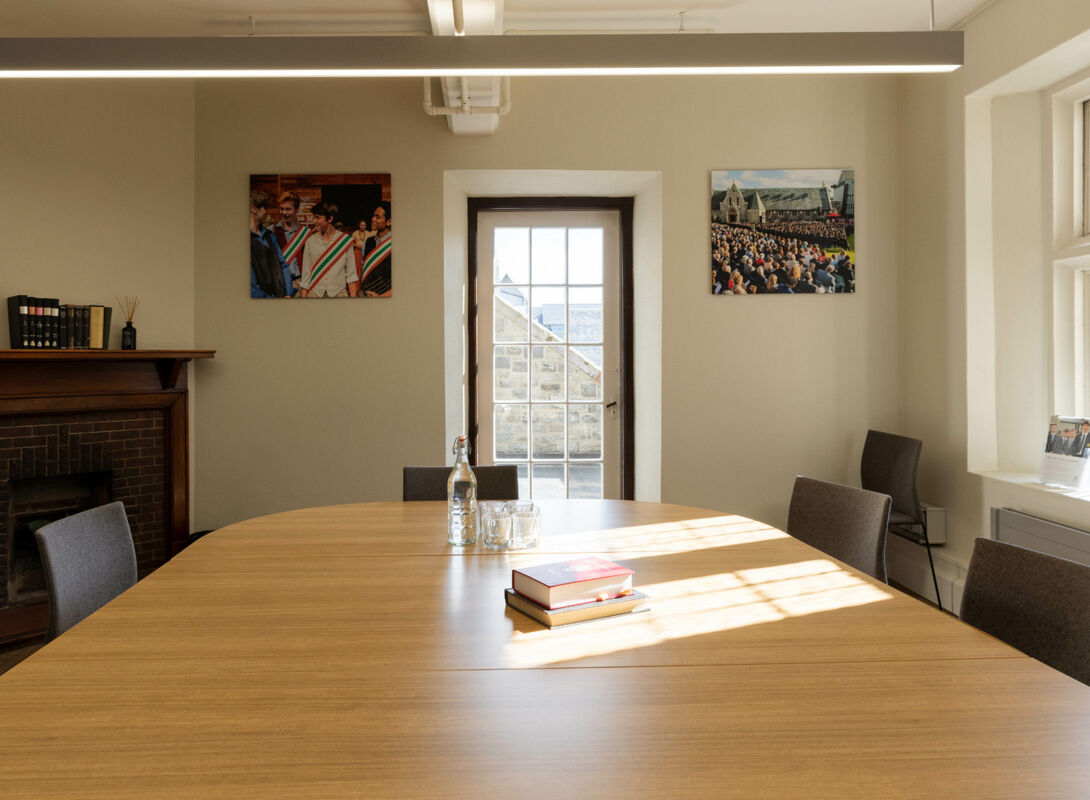 Meeting rooms
College offers a variety of spaces to cater for board meetings, professional development sessions and strategic planning meetings. Up to eight spaces around the campus are available in a mixture of heritage and modern buildings. On-site catering is also available on request.
Booking enquiries
To enquire about booking, please fill in the form with your contact details, a message, and potential dates for your event and we will contact you as soon as possible.
Contact Us
Gill Blackler
Events Manager