At Christ's College, we get boys. It's what makes us one of New Zealand's leading independent schools for boys from Years 9 to 13. We understand what makes them tick. We enjoy their energy, their humour, their ideas and their zest for life. We celebrate boys and we teach in ways they learn best. Our commitment is to work with each boy, to inspire and encourage him to always aspire to reach his full potential.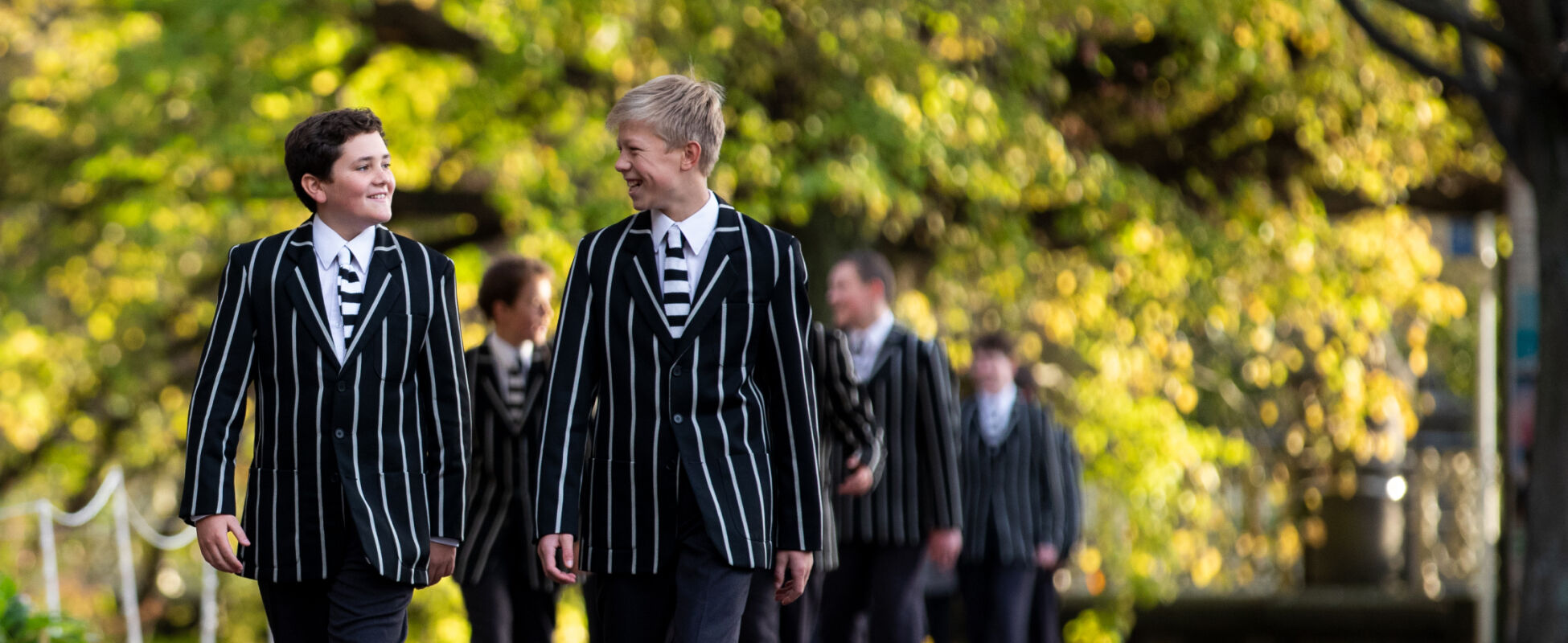 "We have a clear vision at Christ's College – to educate boys to be virtuous men who make a positive contribution to society."
Garth Wynne
Executive Principal
Watch video
Giving Day
Wednesday 3 November
Give the lifelong gift of opportunity. Giving Day aims to build a scholarship fund specifically for boys who might not otherwise be able to attend College. Every dollar you give on this day will be tripled with contributions already pledged by major donors. More details coming soon.

Enrolments
Everyone's welcome at Christ's College. Visit our enrolments section to download a prospectus, explore College via video, learn more about boarding and get information for international students.
Learn more
Nau mai ki Te Wiki o Te Reo Māori
Can you recite a mihimihi (traditional greeting), sharing your whakapapa (family line)? Do you know the College whakapepeha (motto) – Tiakina tika, ngā tikanga tika (Good traditions, well maintained) or the College whakatakanga (mission) – Tama tū tama ora ki tū i te tū taioreore (Each boy at his best)?
Read more
College trio takes off with Reflex Media
Three College students are piloting a new business that delivers a fresh perspective for real estate and a different focus for commercial business.
Read more
View all latest news
In Black & White is College's fortnightly newsletter. The newsletter is sent during the school term on a Tuesday afternoon.
Visit archive
Newsletter sign up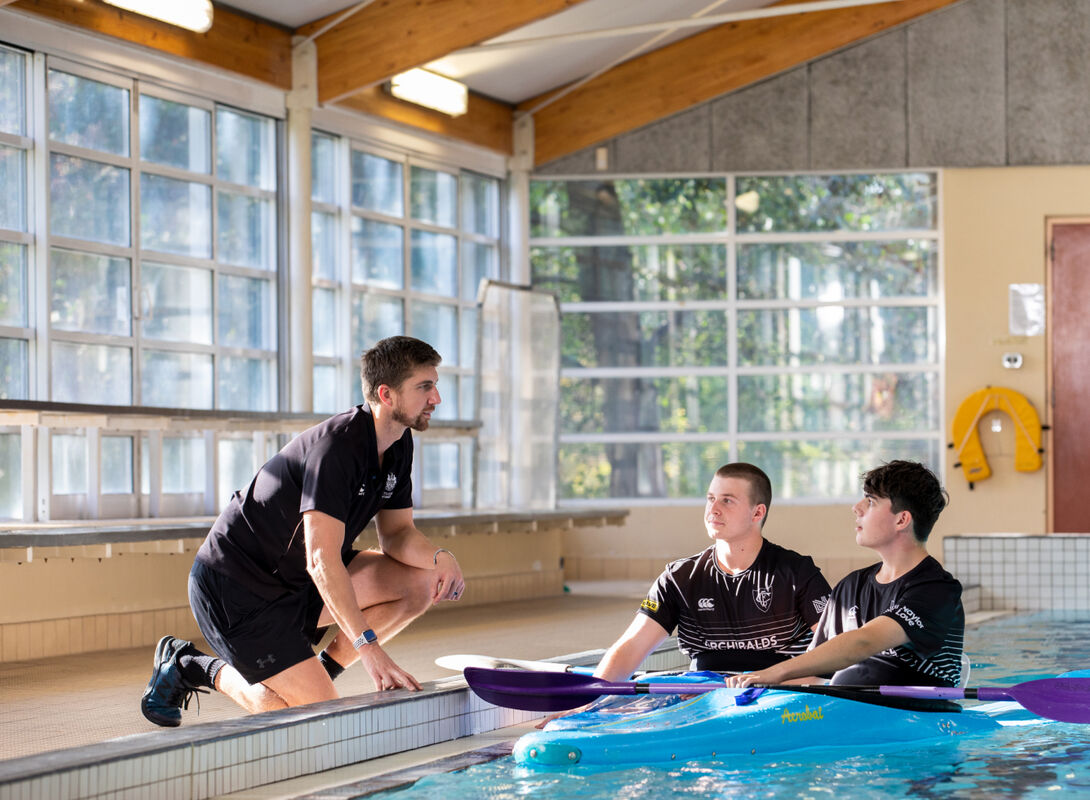 About us
College is renowned for the quality and strength of our academic, cultural, sport and co-curricular programmes, which are all designed to meet the needs of adolescent boys and prepare them for the future.
Find out more