At Christ's College, we get boys. We are New Zealand's only independent school for boys from Years 9 to 13. We understand what makes boys tick. We enjoy their energy, humour, ideas, and zest for life. We celebrate boys and we teach in ways they learn best. We are committed to our mission – 'Each boy at his best' – as all aspire to reach their full potential.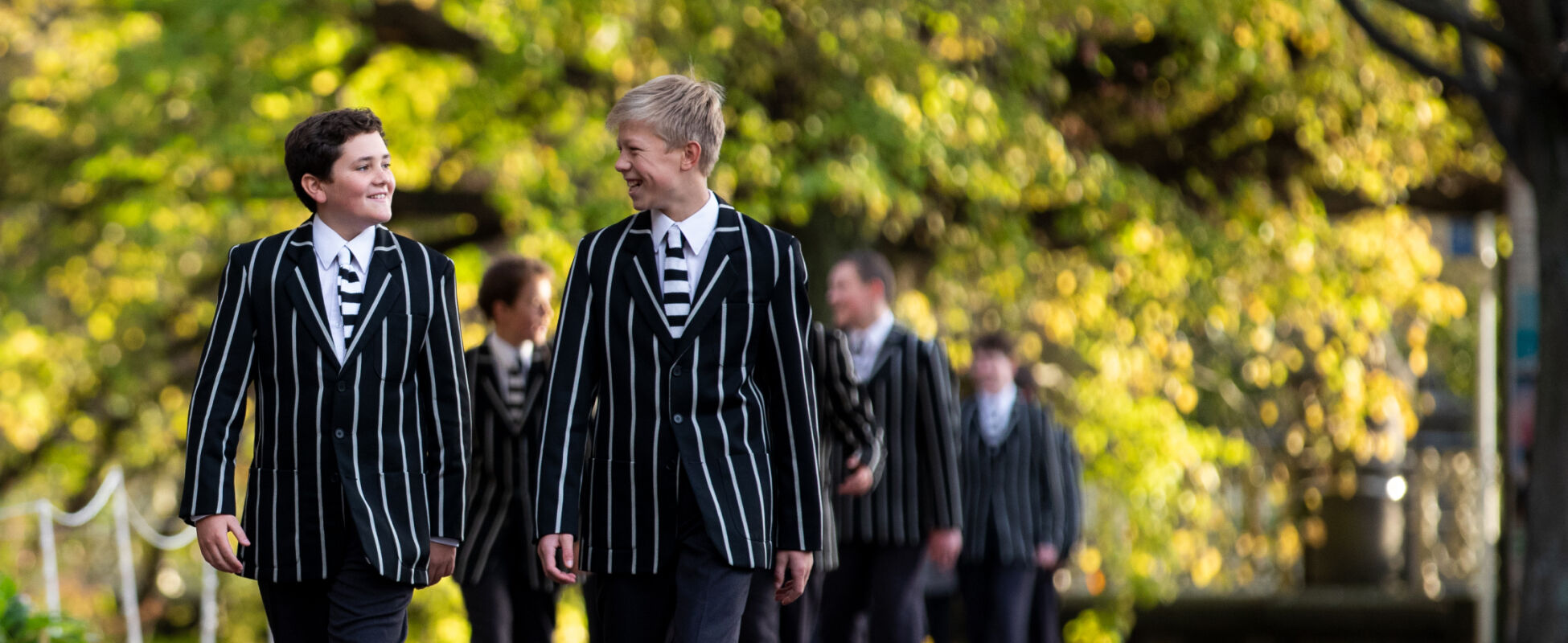 "We have a clear vision at Christ's College – to educate boys to be virtuous men who make a positive contribution to society."
Garth Wynne
Executive Principal
Watch video
Bring our heritage into the light
Annual Appeal 2023
Right now, the heritage that has shaped us is hidden in the dark. It's time to bring it into the light. Help us to create a place – packed with stories, treasures, and memories – where we can share our 175 years. This year's Annual Appeal aims to raise funds for the furnishment of the Christ's College Museum in time for our 175-year celebrations in 2025. Please help us preserve our heritage and bring it into the light to benefit generations to come.
Enrolments
Everyone's welcome at Christ's College. Visit our enrolments section to download a prospectus, explore College via video, learn more about boarding and get information for international students.
Learn more
College students being of service
From building cots and compost bins to digging deep for conservation projects and sorting gear and packing food parcels to support families, College students have had a big impact across the city during a hectic Community Service Week.
Read more
Big win for the Eco-Action team
Congratulations to David Newton and his Eco-Action Nursery Trust team for winning the Sustainable Business Network Outstanding Collaboration Award.
Read more
View all latest news
In Black & White is College's fortnightly newsletter. The newsletter is sent during the school term on a Tuesday afternoon.
Visit archive
Newsletter sign up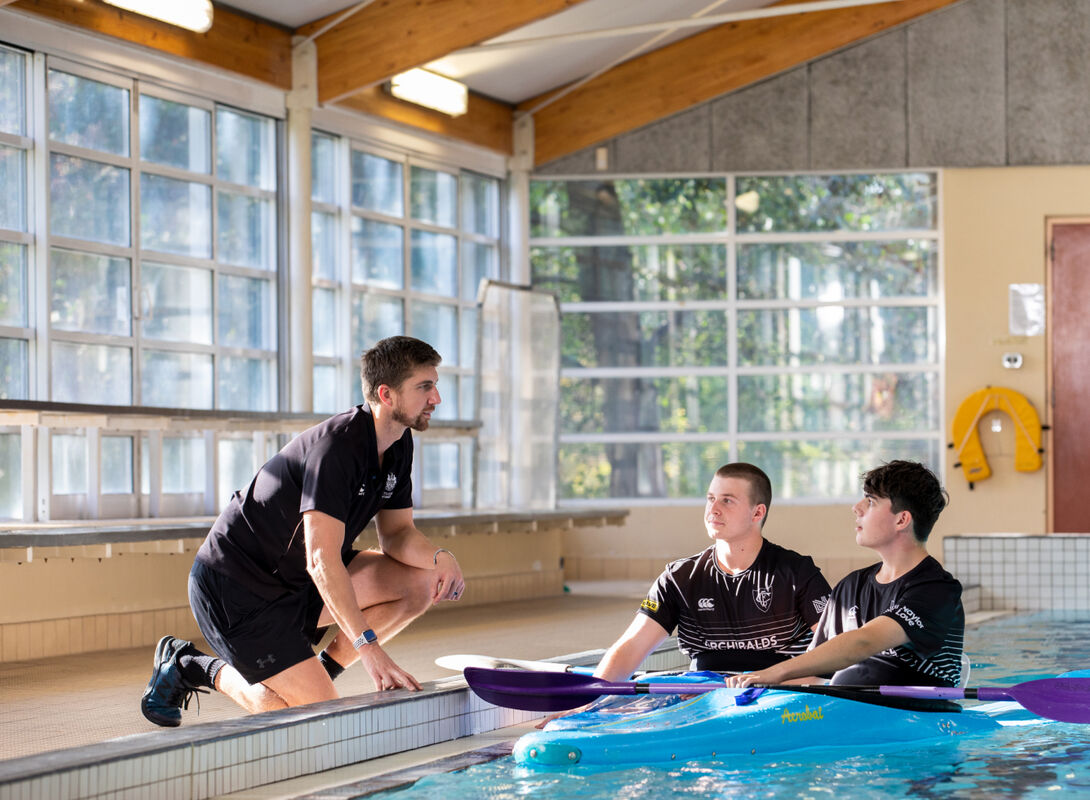 About us
College is renowned for the quality and strength of our academic, cultural, sport and co-curricular programmes, which are all designed to meet the needs of adolescent boys and prepare them for the future.
Find out more