Meet our Director of Character & Leadership, and Service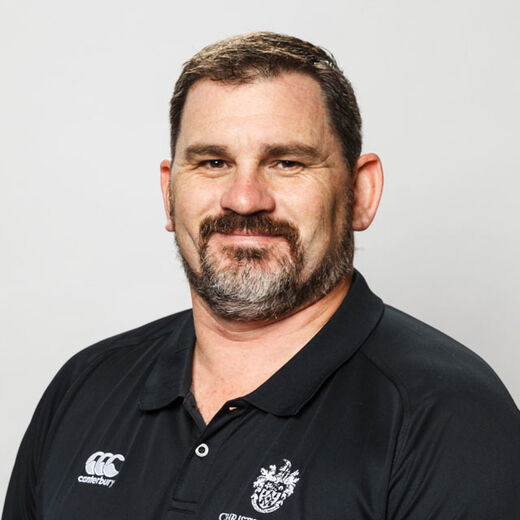 Responsible for the ongoing development and implementation of the College Character & Leadership, and Service programme, Matt Cortesi focuses on leading and managing the College Prefect team – their purpose, selection, impact and quality – beginning with a weekend camp at the start of the year.
He also supports the Deputy Principal, Housemasters and House staff in refining the Mentor programme, which he has helped develop. He views the building of relationships between mentors and staff as imperative. The development of character, leadership and service continues to expand under his watch to include a framework and rationale for the whole school, using role models like Old Boy Charles Upham VC and Bar to identify virtues and values.
Matt came to Christ's College in 2010 as Head of Physical Education. He now teaches PE and Health. He has been Master-in-Charge of Football for 10 years, coaches the 1st XI and has organised two tours to South America and one to the USA. He has been Housemaster of Harper House for seven years, following three years as Deputy Housemaster in Richards House.
Matt has a strong interest in student leadership and pastoral care. He taught at Mount Albert Grammar School, and also Rangiora High School from 2008–2010.
A comprehensive overview of Character & Leadership at Christ's College