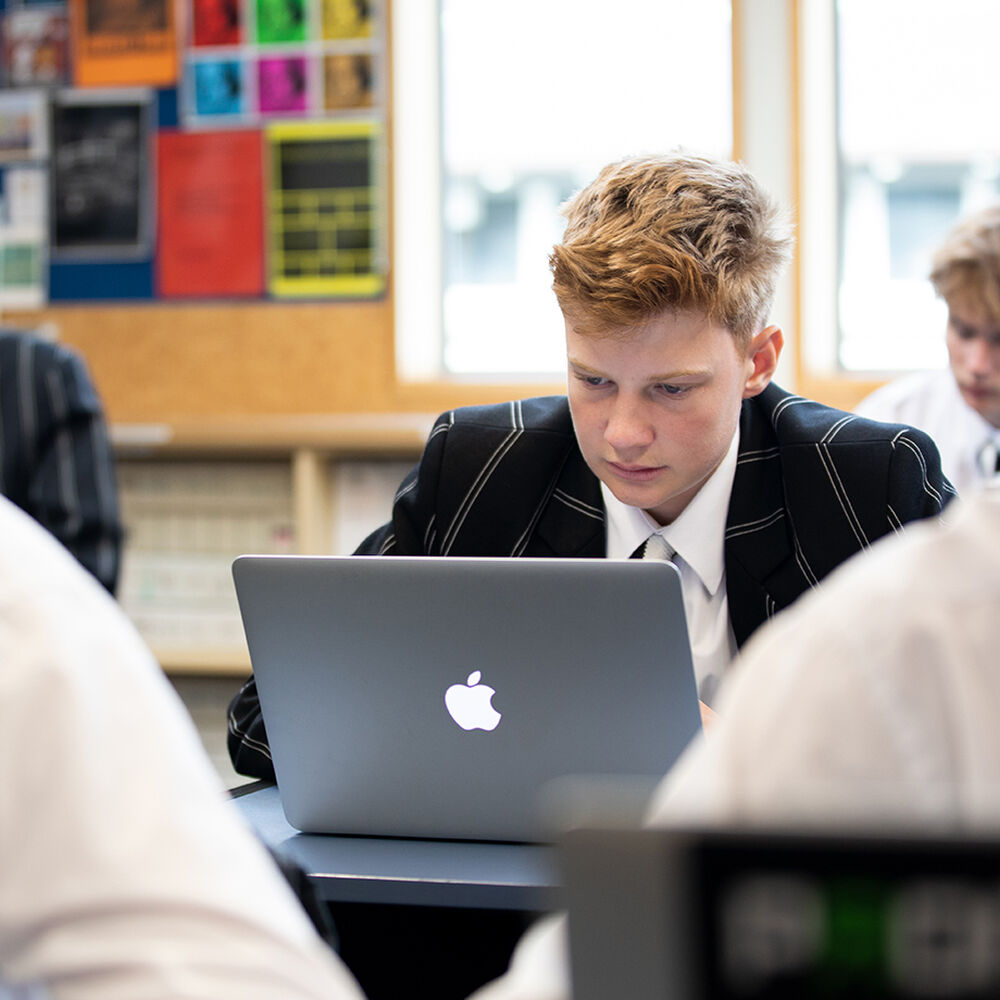 Academic programme
Academic progress is the primary objective of a Christ's College education.
Students are encouraged to pursue a range of activities in order to develop as well-rounded individuals, but our main aim is to create a strong foundation from which each boy can realise his full academic potential. All strengths will be recognised, but the boys must not lose sight of the fact that learning should be their primary goal.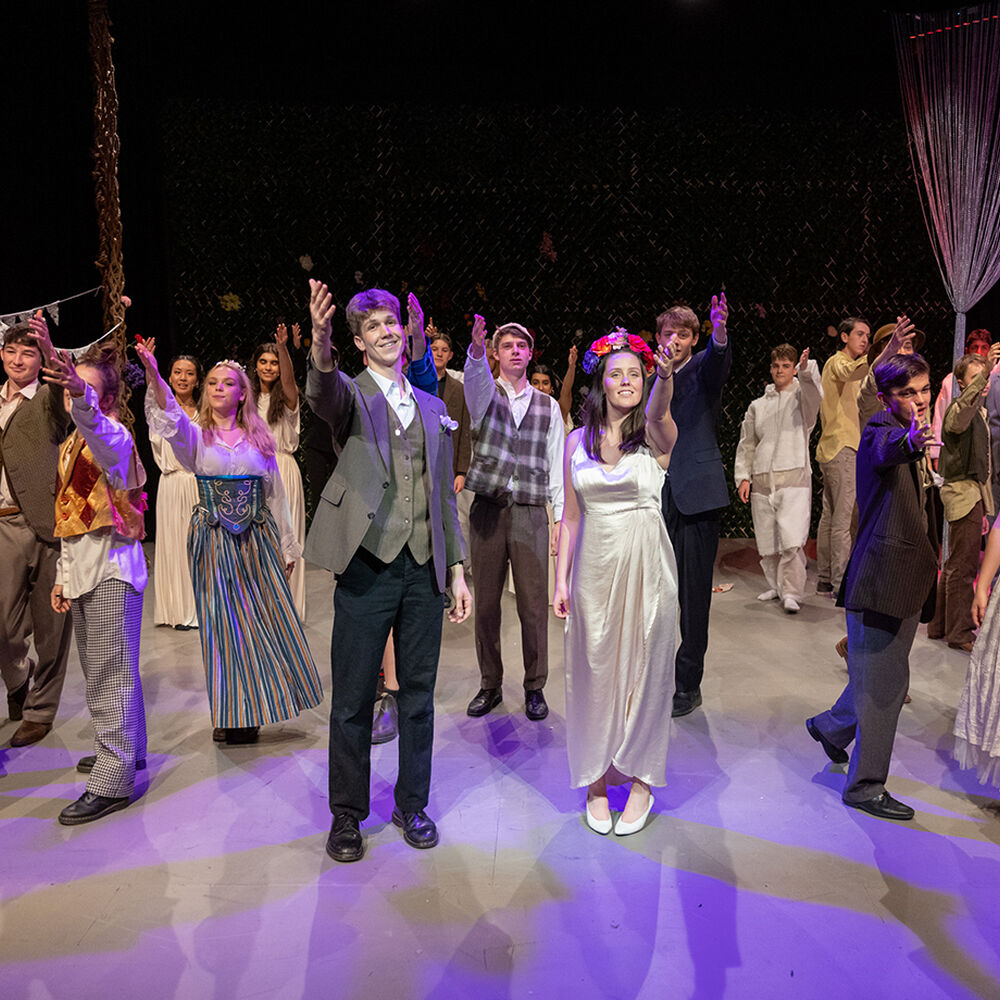 Co-curricular programmes
We want our boys to excel beyond the classroom by nurturing their potential and supporting their avenues of discovery to find new passions through myriad cultural, musical, sporting and communal opportunities.
By immersing themselves in our extensive co-curricular activities, our students can naturally flourish – culturally, physically and socially.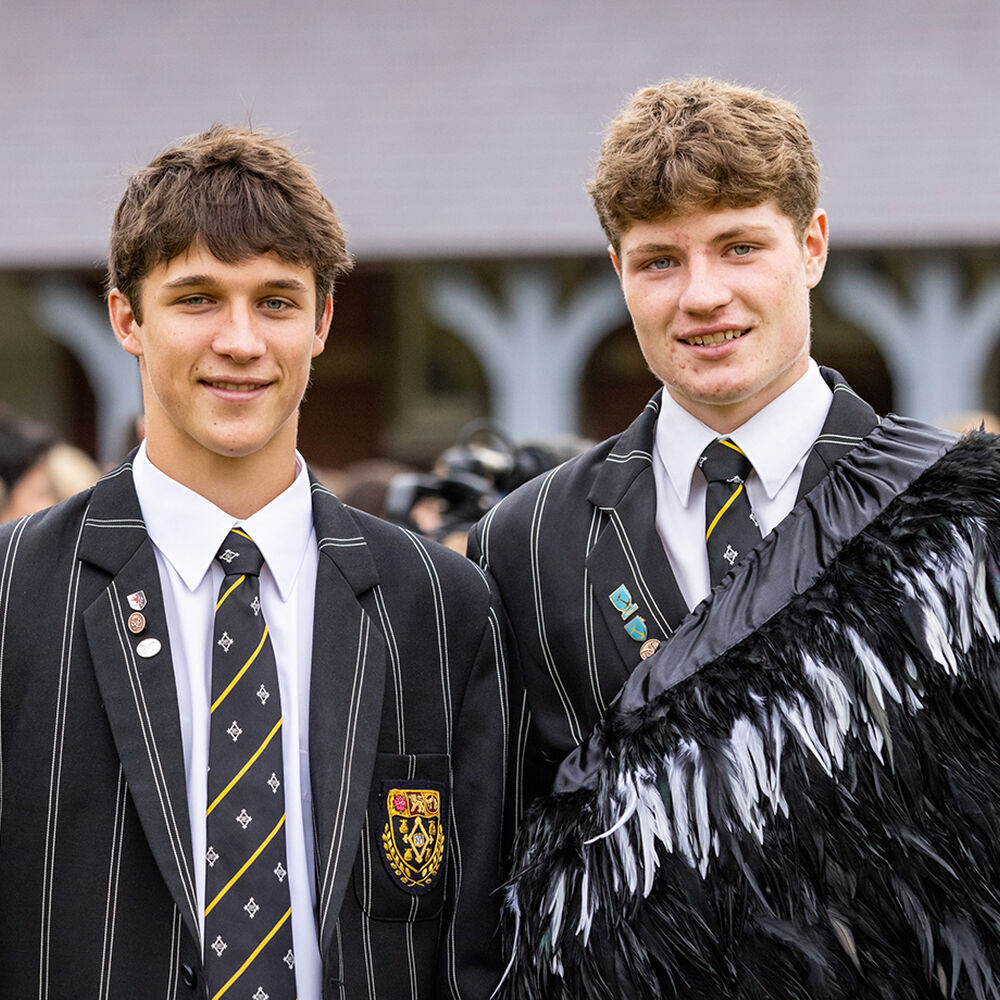 Governance
The Board of Governors is committed to the vision of ensuring that College will be a vibrant school community that educates boys to be men of virtuous character who make a positive contribution to society.
Virtues
As a community of parents, staff and students, we are committed to fostering the development of character through nurturing seven core virtues. These virtues underpin our approach to all aspects of College life, including pastoral care and discipline.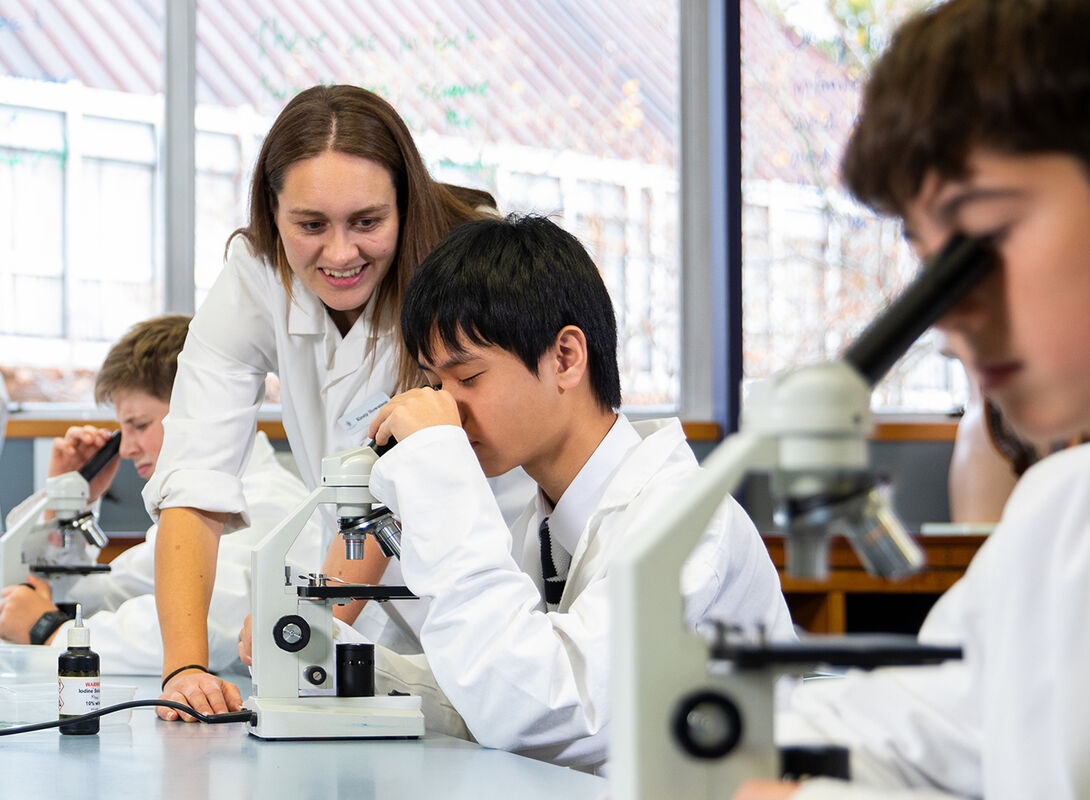 Our people
College's greatest asset is its talented teaching and administrative staff, who work to enable boundless opportunities to emerge for the boys.
Read more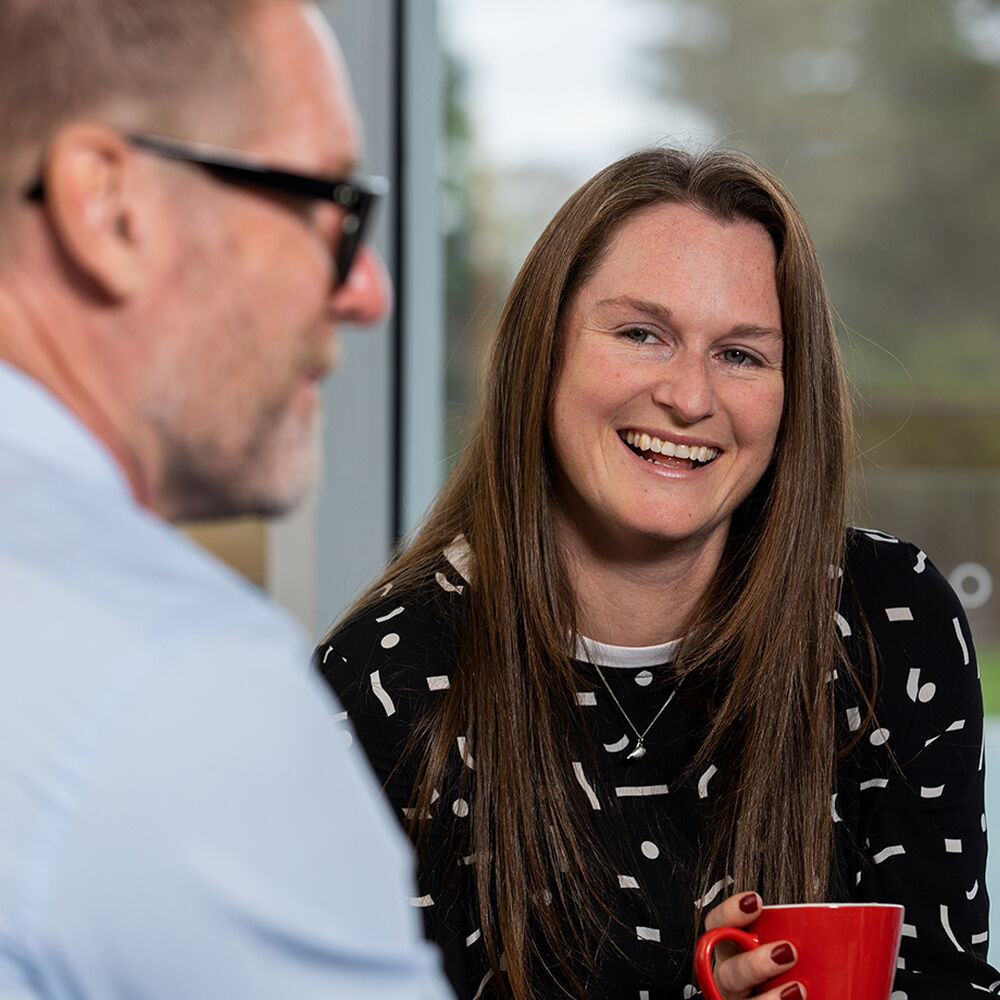 Employment opportunities
Christ's College is a busy, challenging and rewarding workplace, with many opportunities for personal and professional development.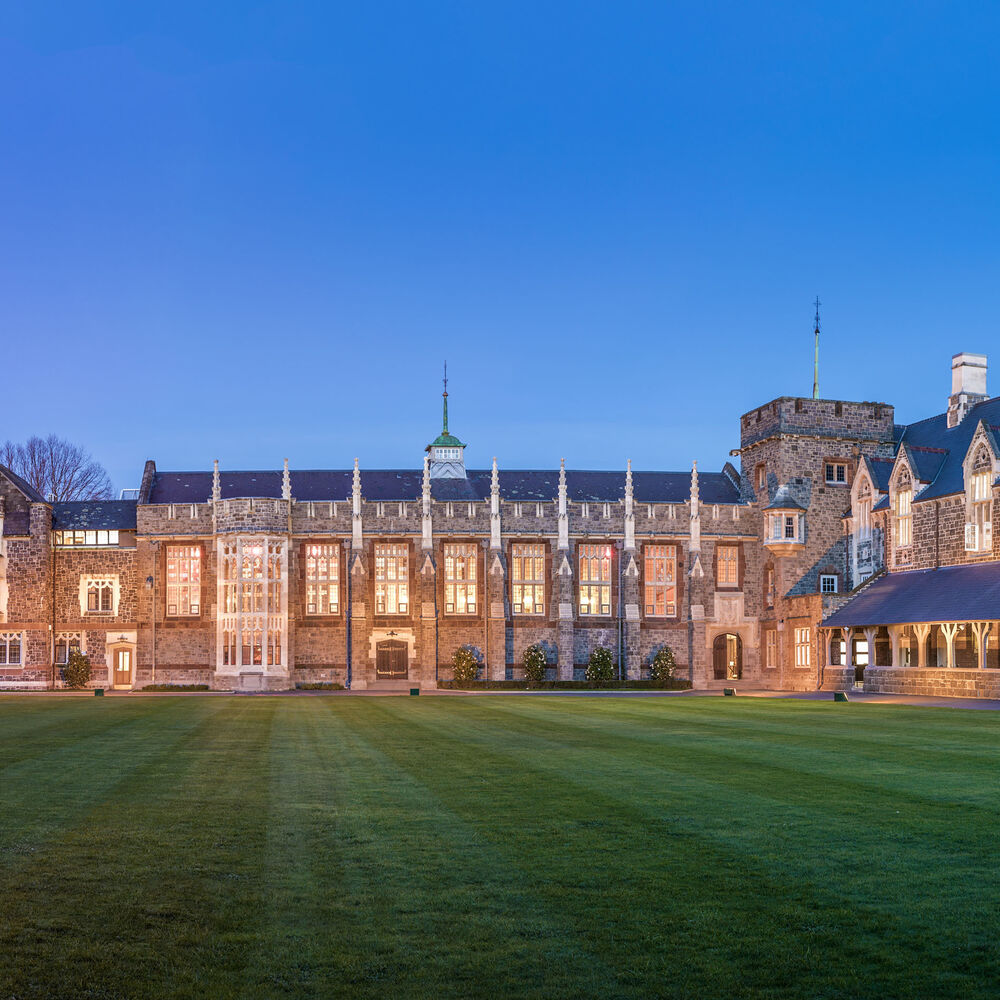 Guided College Tour
We invite you to experience a guided tour of the Christ's College campus and heritage buildings.