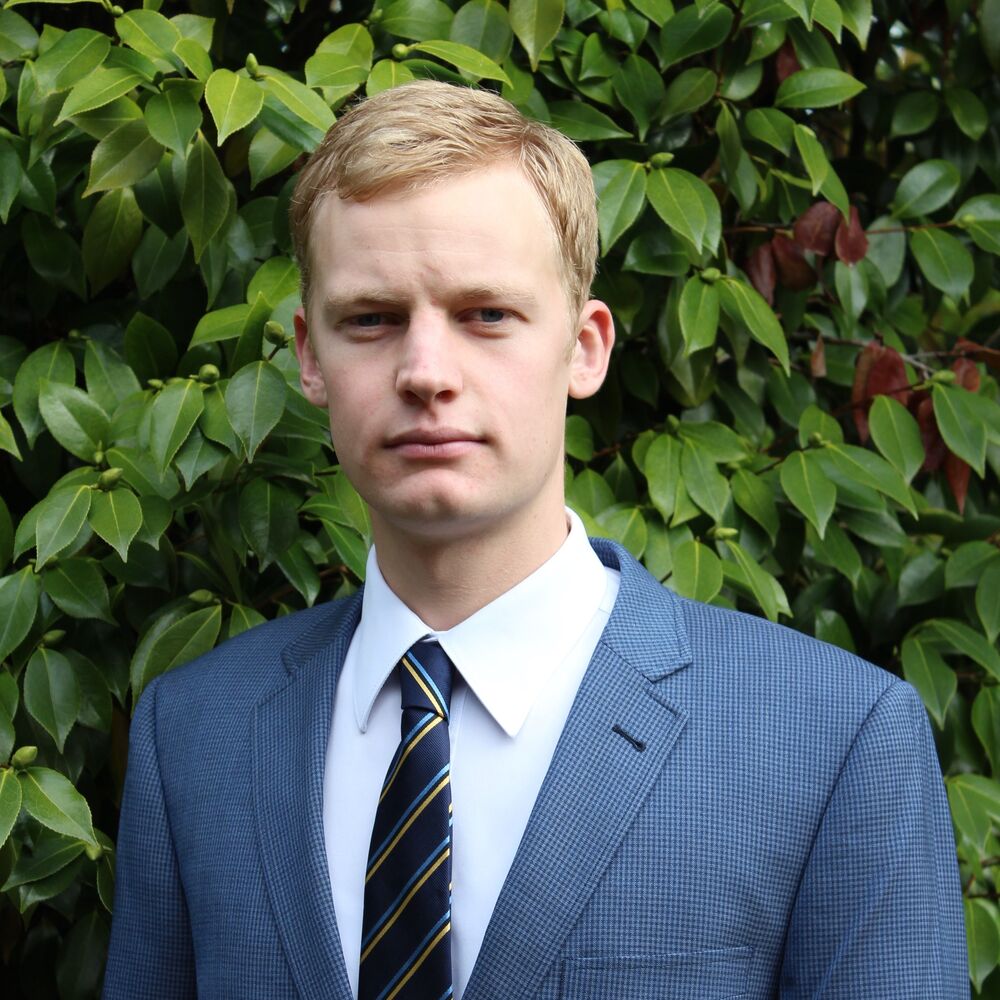 About CCOBA
Christ's College Old Boys' Association (CCOBA) is an integral part of our College community. The Association is a worldwide network, made up of over 5,000 life members, with branches in Australia, London and throughout New Zealand.
We support College by providing scholarships for the boys, and over the years have raised funds that resulted in the building of the Memorial Dining Hall (1925), the enlargement and reconstruction of the Chapel (1957), and the Old Boys' Theatre (2000).
The current president of the CCOBA is Angus Dysart-Paul (14434).
Membership
Membership of the Association is open to all boys who attended Christ's College. You may not have joined CCOBA as a school leaver but it is never too late.
Scholarships, study and work in the US
A 2014 Christ's College graduate, Angus McKenzie (14184) spent his tertiary years in the United States after gaining multiple scholarships and completed his undergraduate degree at the University of Kentucky.
Read more
College Tours
Our gates are again open as we offer College Tours, often led by our wonderful Old Boys.
Read more
View all latest news
Stay up to date with Old Boys' news as well as what's happening at College today.
Visit archive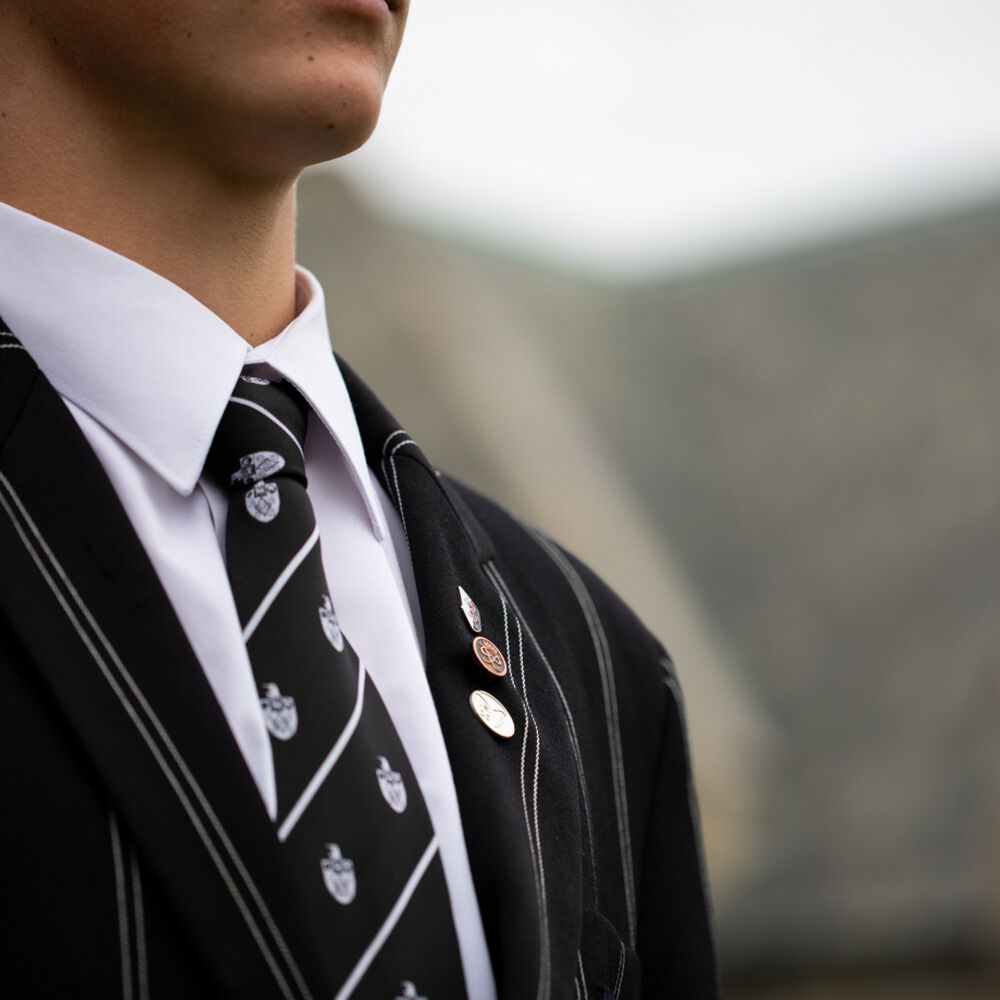 Old Boys' Scholarship
Established in 1922, the Old Boys' Scholarship Fund now financially assists up to five boys who would not otherwise have the opportunity to attend, by covering 33% of their tuition fees throughout their time at College.