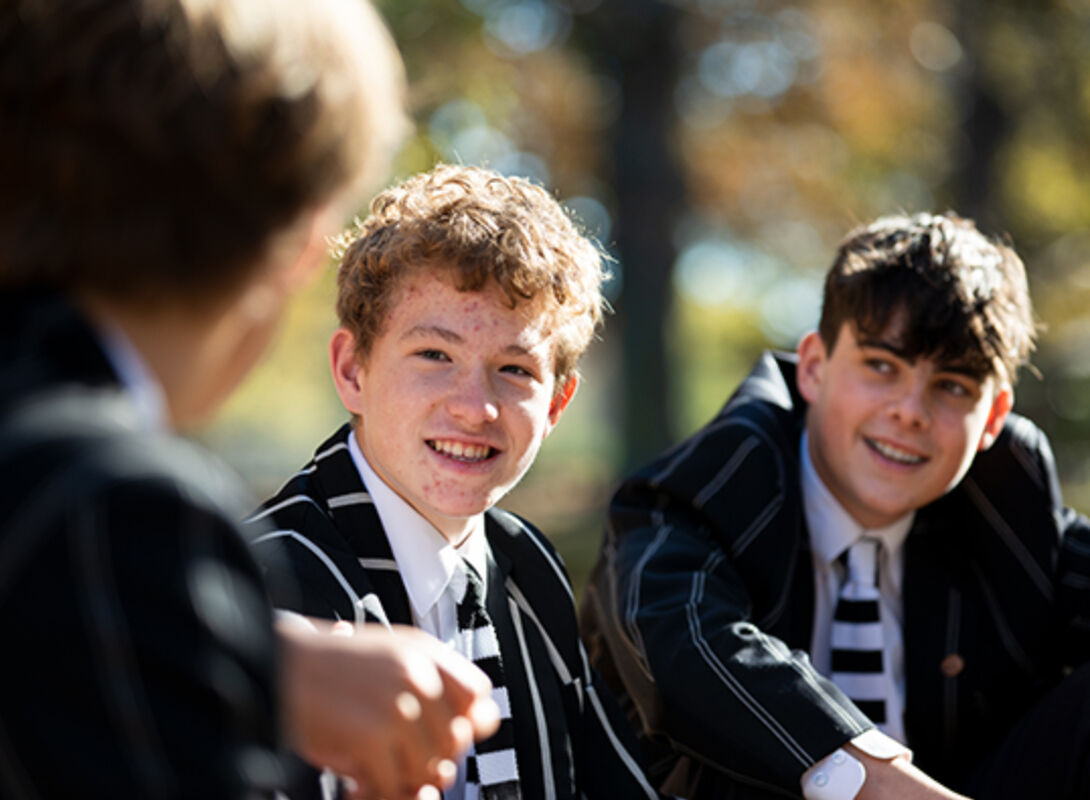 Health & Wellbeing / Hauora
At College, we help equip boys with the mental and moral strength to become young men ready to deal with the complexities of adult life. Our unique and targeted wellbeing programmes also extend to staff and the wider College community.
Learn more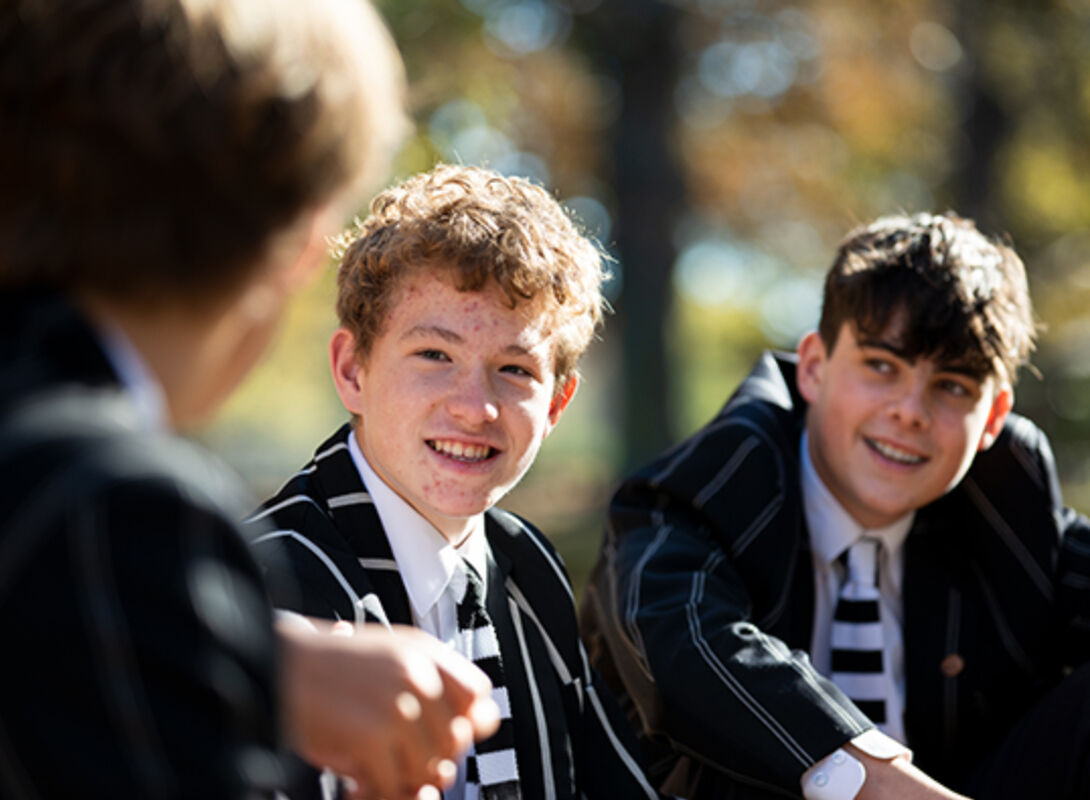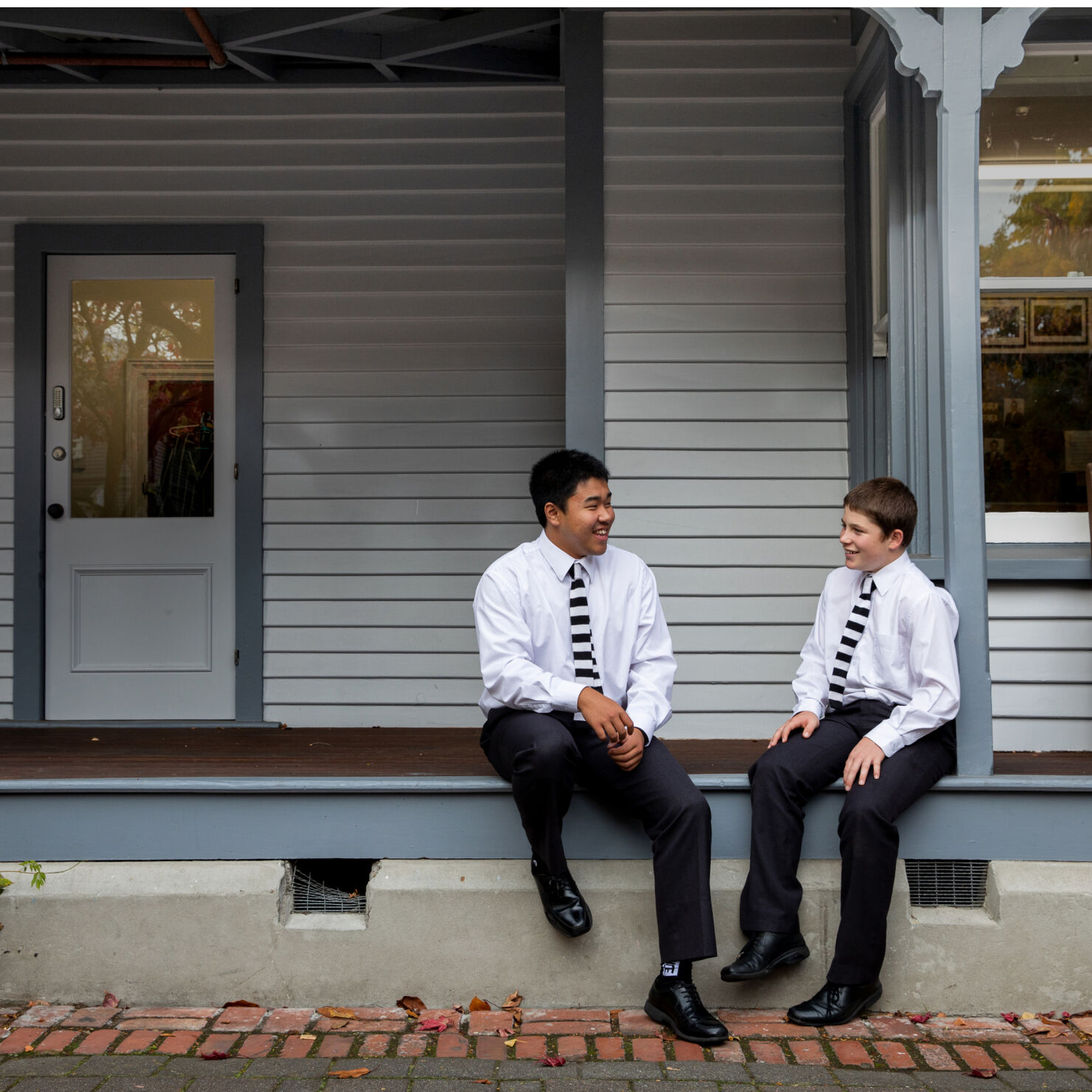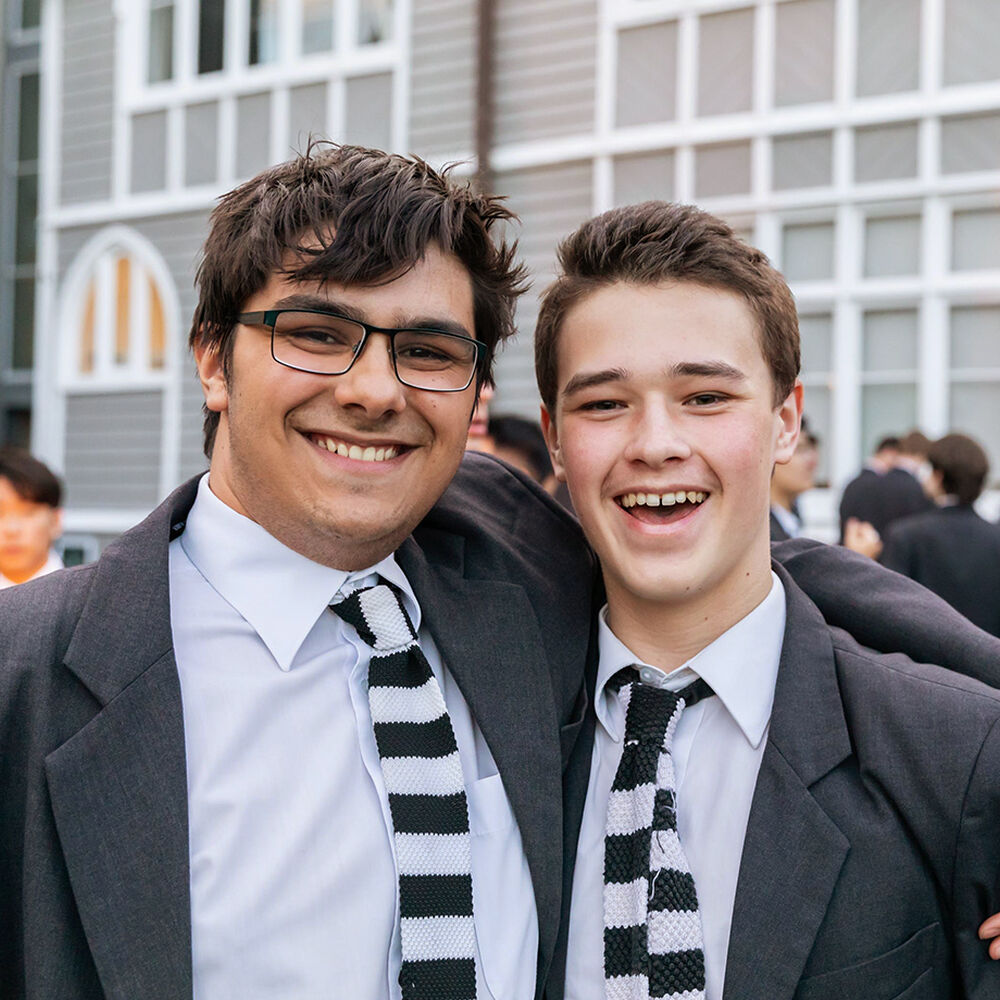 College publications
We keep our College community up to date via daily updates on our social media channels, a fortnightly newsletter, biannual magazines and a yearly overview.
Chapel
Throughout its long and rich history, Christ's College has maintained its foundation in Christian values, expecting boys to live lives underpinned by honesty, respect, spirituality, justice, compassion and stewardship.
College ie faitaga – a more uniform approach to diversity
Pasifika students are donning the ie faitaga for the first time as part of their College uniform.
Read more
Thimeth's speech takes him to national finals
Year 13 student Thimeth Wijesinghe has won the regional finals of the National Race Unity Speech Awards and will be off to Auckland next month to compete in the semi-finals and finals weekend.
Read more
View all latest news
In Black & White is College's fortnightly newsletter. The newsletter is sent during the school term on a Tuesday afternoon.
Visit archive
Newsletter sign up