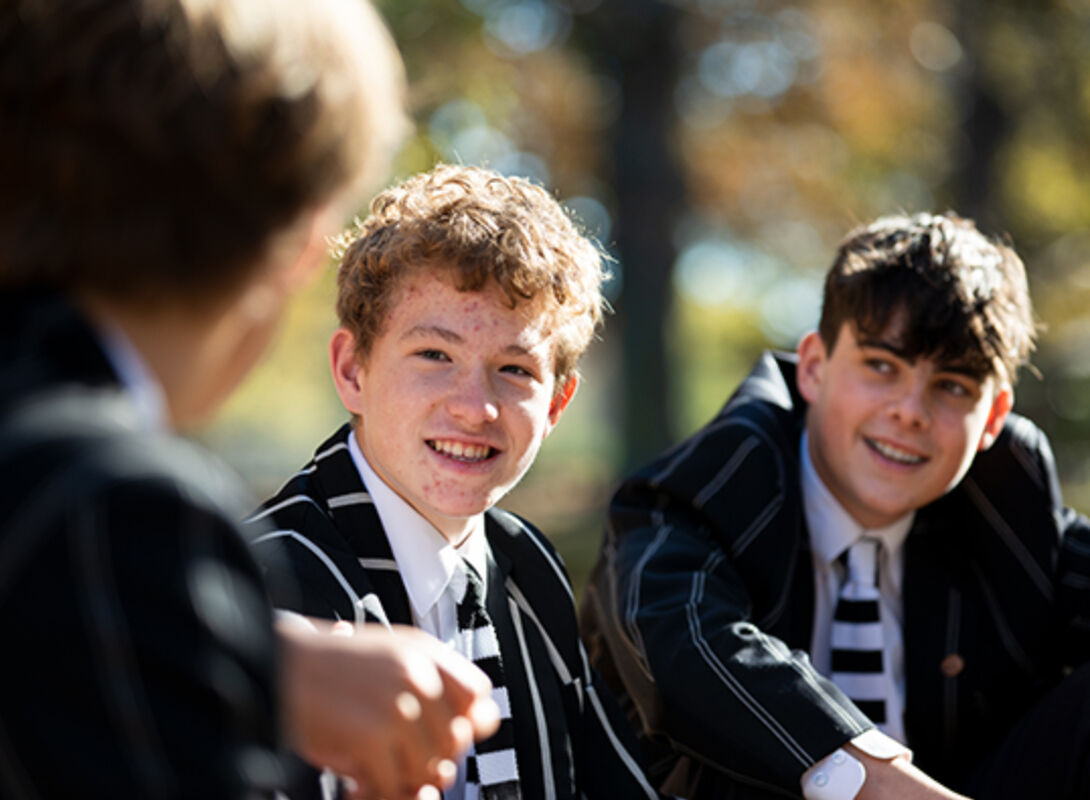 Health & Wellbeing / Hauora
At College, we help equip boys with the mental and moral strength to become young men ready to deal with the complexities of adult life. Our unique and targeted wellbeing programmes also extend to staff and the wider College community.
Learn more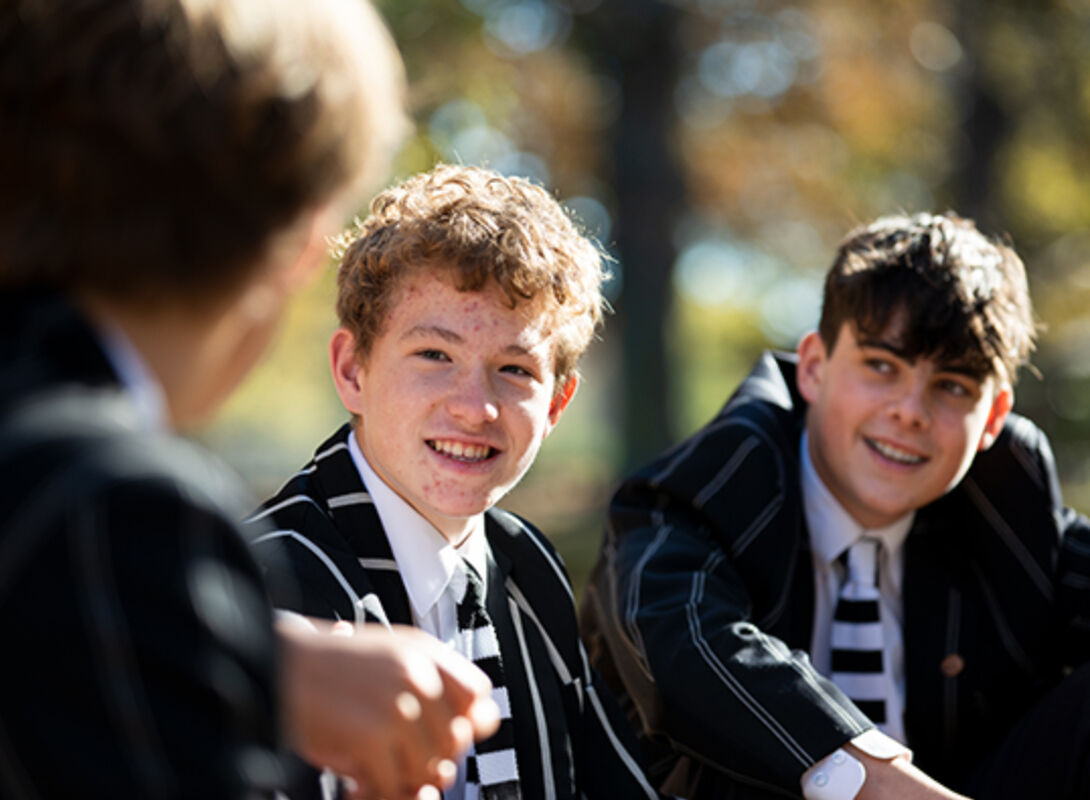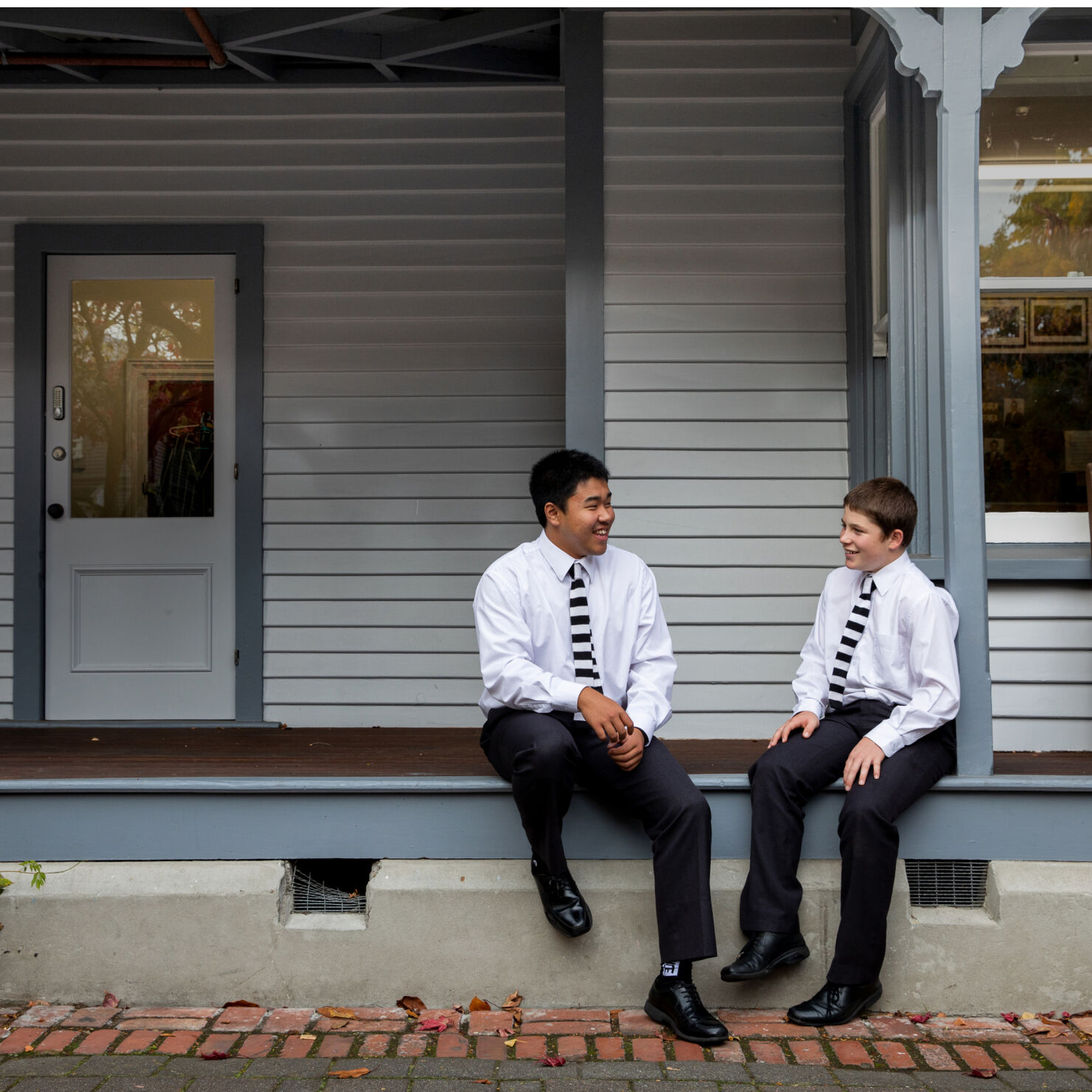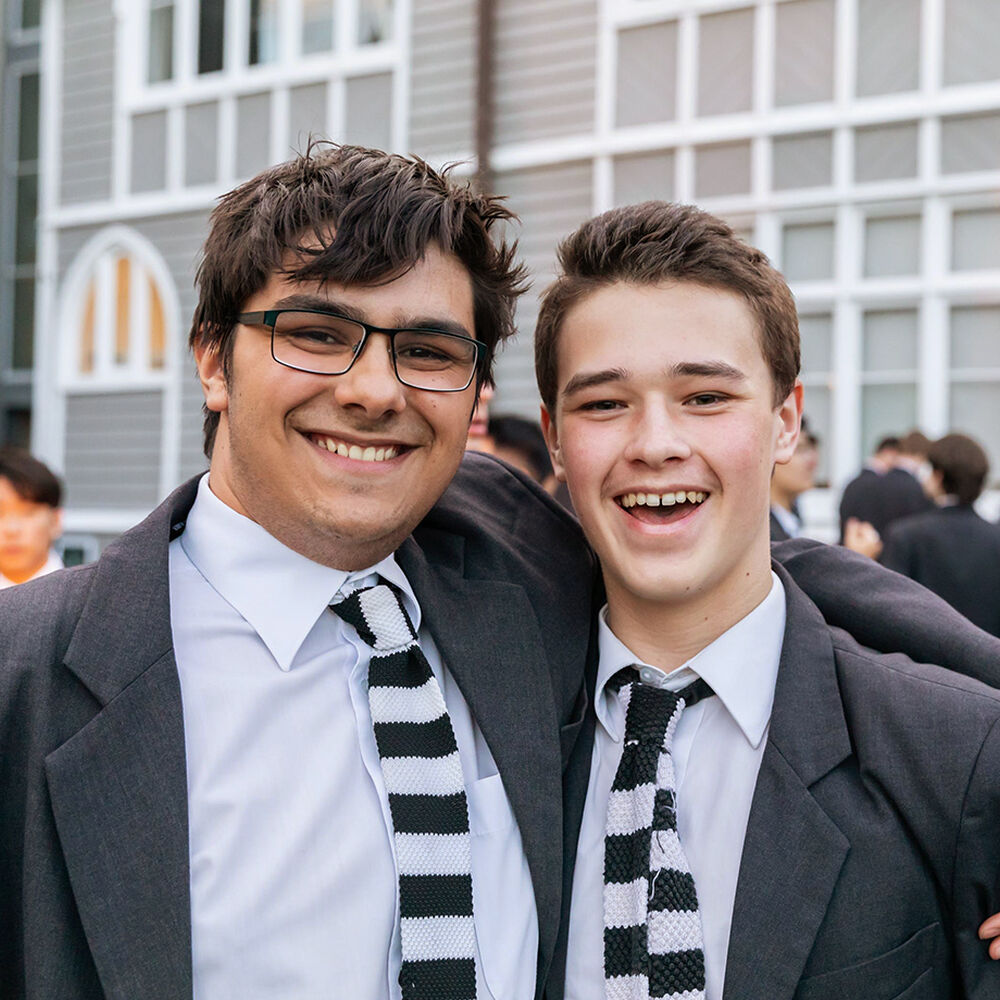 College publications
We keep our College community up to date via daily updates on our social media channels, a fortnightly newsletter, biannual magazines and a yearly overview.
Chapel
Throughout its long and rich history, Christ's College has maintained its foundation in Christian values, expecting boys to live lives underpinned by honesty, respect, spirituality, justice, compassion and stewardship.
Isaac Heap gains Biology Silver Award
Year 13 student Isaac Heap has been presented with a New Zealand International Biology Olympiad (NZIBO) Silver Award at Assembly.
Read more
Colourful College art centre stage at Round Square UK show
Stunning artworks by College students Oli Aikawa and Eric Liu will feature at a special UK exhibition held in conjunction with the 2022 Round Square International Conference.
Read more
View all latest news
In Black & White is College's fortnightly newsletter. The newsletter is sent during the school term on a Tuesday afternoon.
Visit archive
Newsletter sign up