Round Square hosts Suhoor for Ramadan
College students and staff have gathered for the Suhoor – a pre-fasting breakfast – to mark the start of Ramadan.
Ramadan marks a month of fasting, prayer and reflection within the Muslim community.
Organised by College's Round Square committee, the picnic breakfast on Tuesday aims "to give boys and staff a chance to experience and interact with the diversity in our society".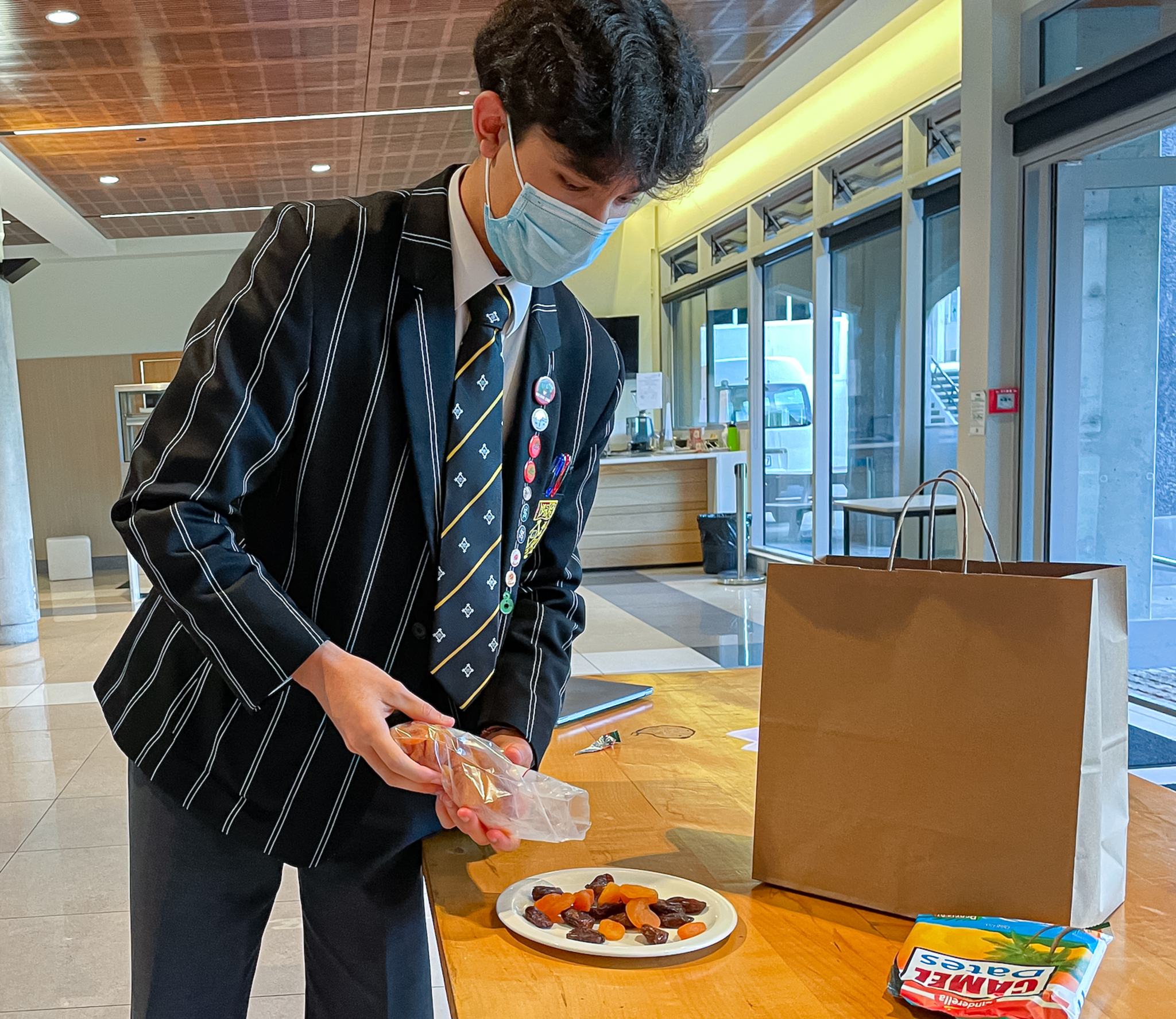 Chapel Prefect and committee member Yusef Elnahas says that the "goal is to give boys and staff the full Ramadan experience that 2.2 billion Muslims all around the world do during the holy month".
"In doing so, I hope that it highlights the similarities of the Ramadan values not just to Christianity, but also to society in general. For example, giving up something we are fortunate to have through fasting, practising empathy for those who are less fortunate and giving to charity."
The day started early with the Suhoor in the Chapman Room, with boys and staff encouraged to share food that is filling, such as bread and beans. An Iftar (snacks to break the fast) was held later in the day, with committee members giving out dates and pastries – traditionally made during Ramadan – to boys and staff fasting during the school day.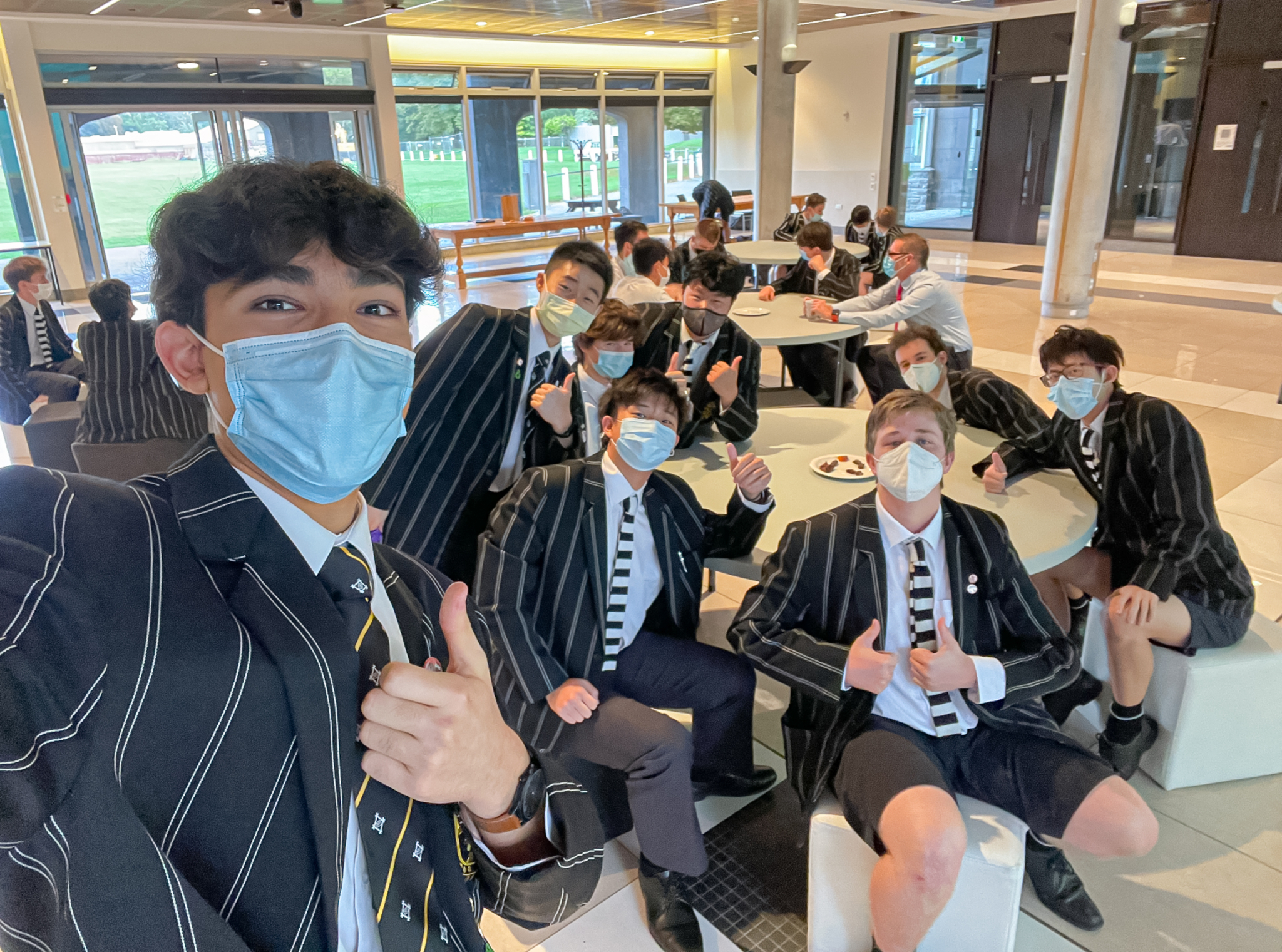 Yusef hopes that the College community "can learn something new about the second-biggest religion in the world, especially as we honour the legacies of the 51 Muslims lost on 15 March, just more than three years ago".
Round Square offers students the opportunity to embrace a global perspective and focuses on character education.