Welcome from the Housemaster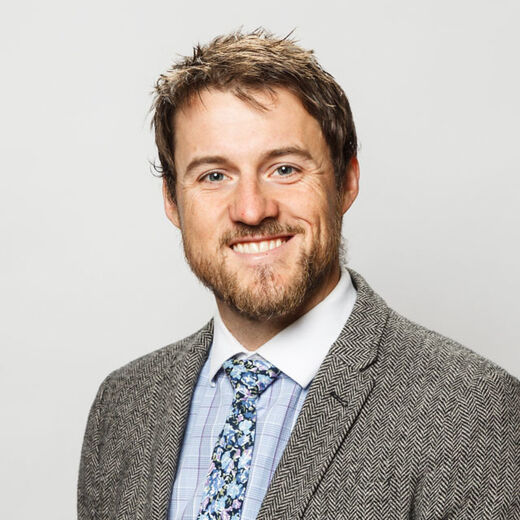 I began working at Christ's College in 2019, after transitioning into teaching from an early career as a research scientist.
I worked in both New Zealand and overseas as a marine biologist investigating the responses of coral reefs to climate change. After noticing that time spent teaching and mentoring students was always the best part of his week, I made the switch to full-time teaching while living in the Cook Islands in 2017 and I haven't looked back since.
A keen tramper and mountaineer, I have re-established the Venture Group as a summer sport option and organised numerous Duke of Edinburgh trips for boys completing their Gold and Silver Hillary Awards. I still get out into the Alps whenever time and weather permit. Tom lives in Wigram with his wife, Anita, who is a primary teacher, and their two little ones: Sam, who is two-and-a-half and spends his weekends chasing the ducks at Willowbank Wildlife Reserve; and Charlotte, who is eighteen months old and spends her weekends pointing at things she wants to put in her mouth.
I look forward to an exciting year ahead.
Tom Hawkins
Housemaster
Welcome from Head of Somes House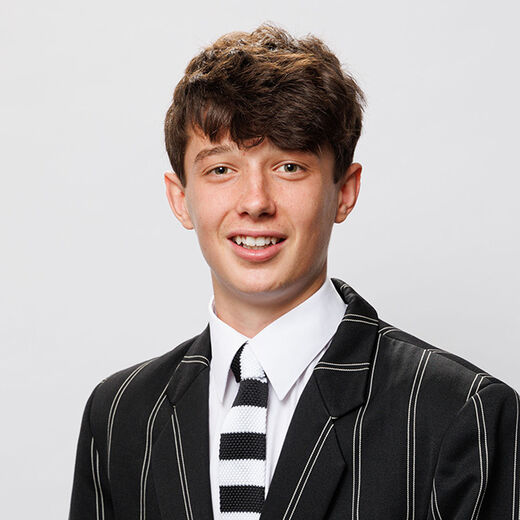 The Housemaster, Assistant Housemasters and senior students are what keeps Somes House running efficiently.
They are all very approachable, which ensures that all the boys settle into College life and have a rewarding and fantastic time, both in Somes House and the wider school.
George Howard
Head of House 2023
History of Somes House
Somes House is the sixth dayboy House at Christ's College. It was opened in 2000 with an intake of 32 boys, 16 of whom were in Year 9. Some boys moved from other Houses while others who came to College at various other year levels were also included.
It was decided to call the House "Somes" in recognition of Mrs Maria Somes, second wife of Joseph Somes, Governor of the New Zealand Company and an English member of Parliament. It appears that Mrs Somes was persuaded by the Bishop-Designate, Thomas Jackson, to purchase a land order in England from the Canterbury Association in memory of her husband. She gave the land order to Christ's College and when the lots for the land were drawn, John Robert Godley and William Guise Brittan selected two pieces of land. The first was a quarter-acre town site adjacent to the Port of Lyttelton and the second was 50 acres of what was then rural land on the edge of Lyttelton. These lands are the basis on which the Somes Scholarships and Exhibitions continue to be awarded annually and, until Mrs Somes died, reports were sent regularly to England about the holders of the Scholarships.
The Somes House symbol is a fouled anchor — an anchor with a rope twisted around the shank, and comes from the arms of Sir Joseph Somes.