Welcome from the Housemaster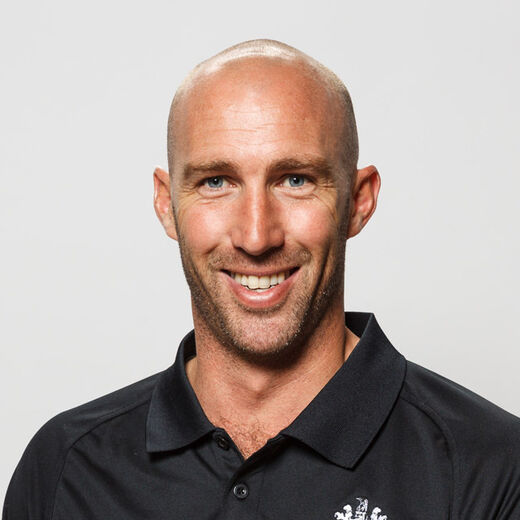 On behalf of the School House community, I would like to welcome you to the School House family.
Along with my wife and two children, I moved from Durban, South Africa, to New Zealand in July 2007. We had a short stay in Westport and moved to Christchurch when I took up a teaching post at College in September 2008. We were part of the College community until the end of 2012. We returned to College in August 2016 after a four-year hiatus in industry. We now find ourselves in a very familiar and comfortable position as part of the College community again.
We, as a family, have been actively involved in boarding for some years. It all began in South Africa where I held a position as Director of Boarding and Housemaster for six years. During our time at College, I was Deputy Housemaster of Richards House for two years and had the privilege of being Housemaster of Flower's House for two years before taking up a role in retail and industry. I have been the Housemaster of School House since the start of 2017.
We are excited about continuing our adventure and we feel privileged to be part of the School House community. We look forward to meeting you and welcome the opportunity to help your son grow and develop at College and, in particular, within the supportive and encouraging environment of School House.
Pilgrims Still.
Henry Smith
Housemaster
Welcome from Head of School House
Being a part of a House, where generations before you once lived, is one of the greatest parts of this school.
And, for some boys, it is even greater being the first generation. You come into the House not knowing that in the five years ahead you will have made mates for life and have endless memories.
Jake Abbiss
Head of House 2022
History of School House
School House was designed by CJ Mountfort and JJ Collins, both Old Boys of the College. The foundation stone was laid in February 1908 by the Governor-General, Lord Plunket, and was ready for occupation in 1909.
The Christ's College Register of April 1909 describes it as follows: "The interior is spacious, with broad passages, a large common room and a dining room; the walls are of faced bricks, and, therefore unpapered." It was refurbished in 2002 and the concrete block addition at the rear of the building was constructed at this time.
The name appears to have come from the tradition of English Public Schools to call the house in which the Headmaster, who was also Housemaster, lived, "School House". Charles Hudson Moreland, 6th Headmaster of Christ's College, was School House's first Housemaster.
The four shells (escallops) which can be seen on the House Tie come from the College Crest. They are heraldic symbols used by the Crusaders and represent those who came in the First Four Ships in 1850. The motto Pilgrims Still was one of those considered for the College Motto.