Welcome from the Housemaster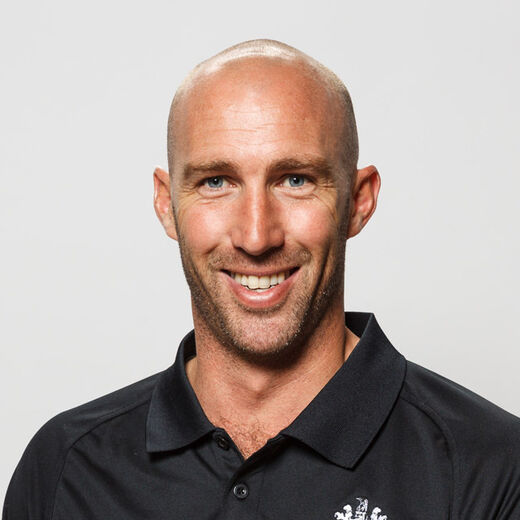 On behalf of the School House community, I would like to welcome you to the School House family.
I have been involved in the College community for more than 10 years, as both a teacher of Physical Education and Health and as a Deputy Housemaster in several boarding Houses. Prior to my time at College, I was involved with the New Zealand rowing programme and spent time teaching within the Youth Justice system.
Since joining College, I have held a leadership role in both the rowing programme and the Physical Education department. In these roles, I have had the pleasure of getting to know many fine young men and have assisted them as they develop and evolve to be the best possible version of themselves.
Supporting me in this role is my wife, Kate, and our two young children, Ben and Ruby. As a family, we enjoy spending time on the water and up in the mountains, as well as travelling around New Zealand to anywhere we can have fun.
We feel privileged to be part of the School House community. Our aim is to provide your son with a home away from home in which there is a culture of respect, compassion, honesty and fun.
Henry Smith
Housemaster
Welcome from Head of School House
Being a part of a House, where generations before you once lived, is one of the greatest parts of this school.
And, for some boys, it is even greater being the first generation. You come into the House not knowing that in the five years ahead you will have made mates for life and have endless memories.
Matthew O'Connor
Head of House 2023
History of School House
School House was designed by CJ Mountfort and JJ Collins, both Old Boys of the College. The foundation stone was laid in February 1908 by the Governor-General, Lord Plunket, and was ready for occupation in 1909.
The Christ's College Register of April 1909 describes it as follows: "The interior is spacious, with broad passages, a large common room and a dining room; the walls are of faced bricks, and, therefore unpapered." It was refurbished in 2002 and the concrete block addition at the rear of the building was constructed at this time.
The name appears to have come from the tradition of English Public Schools to call the house in which the Headmaster, who was also Housemaster, lived, "School House". Charles Hudson Moreland, 6th Headmaster of Christ's College, was School House's first Housemaster.
The four shells (escallops) which can be seen on the House Tie come from the College Crest. They are heraldic symbols used by the Crusaders and represent those who came in the First Four Ships in 1850. The motto Pilgrims Still was one of those considered for the College Motto.