Welcome from the Housemaster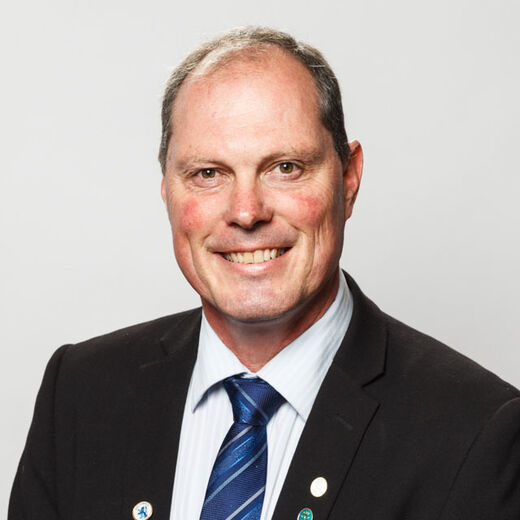 On behalf of the Richards House community, I would like to welcome you to the Richards House family.
I look forward to continuing my role as Housemaster of Richards House. For the past several years, I have been involved in boarding at College and each year presents its own unique challenges. I have been part of the Technology department at College for 10 years and before that worked in Australia in several leadership roles, including deputy principal of a country school on the mid-north coast of NSW. Supporting me in my role as Housemaster at Richards House is my wife and youngest child.

We are excited about our role in developing young men and feel privileged to be part of the Richards House community. We look forward to meeting you and welcome the opportunity to help your son grow and further develop at College and in particular within the supportive and encouraging environment of Richards House.
Kevin Harris
Housemaster
Welcome from Head of Richards House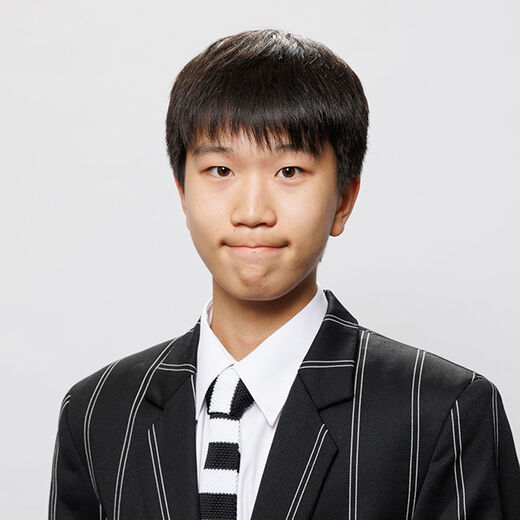 Richards House brings out the best in every boy.
We learn to give our all in everything we do, even in things that are not in our comfort zone. In our eyes, success is giving your best and not having any regrets. Five years in Richards will build lifelong friendships, and each boy will leave as a successful and confident young man.
Michael Li
Head of House 2023
History of Richards House
The decision to build Richards House in 1953 was a reluctant one as the Board of Governors was worried that, should there be another Depression, there would not be enough boarders to fill the House. The architect, Heathcote Helmore, was asked to draw up alternative plans, with either two and three floors. The choice of the former was made and by mid-1956 it was ready for occupation.
In 1998-99, the third floor was added, to the specifications of Sir Miles Warren. Further alterations in 2000 included the addition of the Old Boys' Theatre between the House and the Quadrangle.
The House was named after Reginald James Richards, 12th Headmaster of Christ's College. Richards had come to College in 1906 as a 13-year-old Entrance scholar and left in 1912 having been Head Prefect for two years. In his final year at College, he won both a University National Scholarship and the Ormsby Medal.
The Richards House symbol is the lion rampant.