Welcome from the Housemaster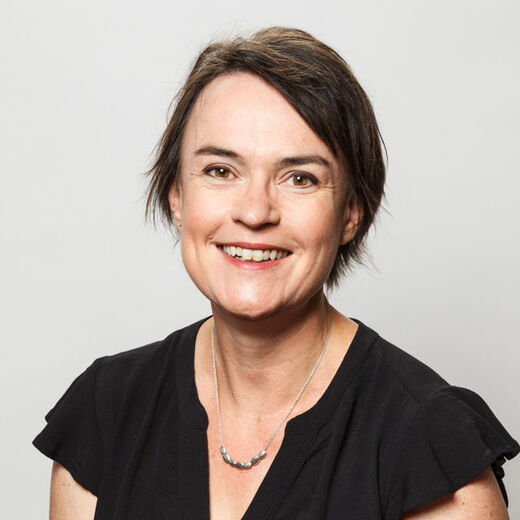 Alex joined College in 2018, teaching ESOL and English. However, her desire to take a greater role in the wider school community and the pastoral care of students led to a step up as Housemaster of Condell's House.
House culture is paramount in her view, building a community of mutual support where individuality is valued and successes applauded. Originally from the United Kingdom, Alex, her husband and two sons are settled in New Zealand after four years working in Brunei.

Alexandra Robertson
Housemaster
Welcome from Head of Condell's House
Condell's House exemplifies the value of the College House system.
We, the boys, collectively as a House, are encouraged to employ our talents and interests in the various cultural and sporting events against other Houses. It is these activities in which we are able to grow not only our bond and camaraderie as a House, but also develop both our school values and our own.
Condell's will see this camaraderie between alternate year groups prosper through an emphasised mutual respect and engagement through year groups.
By spending a lot of our time in the House outside of class and also being located across the road from campus, we become naturally exposed to independence – the most essential aspect of growing up.
Nate Ovendale
Head of House 2023
History of Condell's House
Condell's House began in the building now known as Selwyn. This building began as a Master's House. Designed by Thomas Cane (the same architect who designed the Lyttelton Time Ball Station) and built by Isaac Luck (one-time partner of Benjamin Mountfort), it was completed in 1879.
Thomas De Renzy Condell, who had been a Master since 1867 and pupil number 123 (1860-67), was appointed the first Housemaster. He had about 20 boarders until 1893, when it reverted back to being a Master's House.
In 1918, it became Jenkins House and, until 1935, when it became a dayboy waiting House, it was alternately a Master's and a Boarding House.
In 1940, it resumed the name Condell's and remained that way until 1960, when Corfe House was also accommodated within the building.
The Condell's House tie shows the two facing angels, which were part of the original College Seal, with an outline that reflects the shape of the House windows.
In 2002, Condell's House moved across Rolleston Avenue to the new dayboy Houses in Gloucester Street. The original building was renamed Selwyn after George Augustus Selwyn, the First Warden of Christ's College and the only Anglican Bishop of the whole of New Zealand.