Meet our Admissions Registrar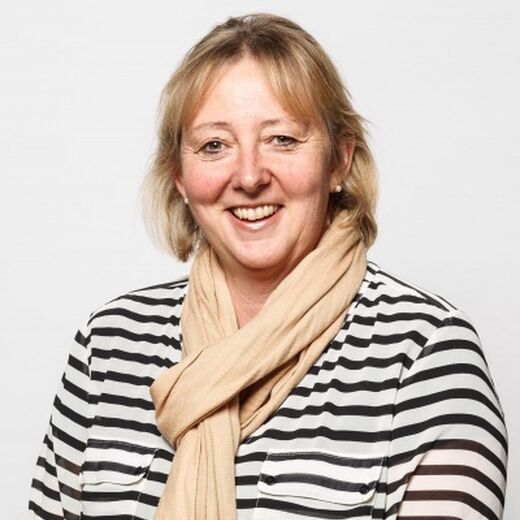 Admissions Registrar Sarah Fechney is the first point of contact at College for many families.
She will show them around, arrange interviews with Executive Principal Garth Wynne and others, process paperwork and scholarship applications, arrange classroom visits and allocate Houses – taking them through the enrolment process and supporting them every step of the way. Sarah also helps coordinate activities such as open days, information evenings and the 24-hour boarding experience, and ensures College has a strong presence at a range of community events.
First impressions count. I want to make sure everyone has a positive experience and can see the benefits a College education will offer their sons.
For more information contact:
Sarah Fechney
Admissions Registrar