Top tournament spot for Matthew Brett
Matthew Brett has been named in the U17 volleyball tournament team following his Canterbury side's success at the inter-provincial championships in Wellington.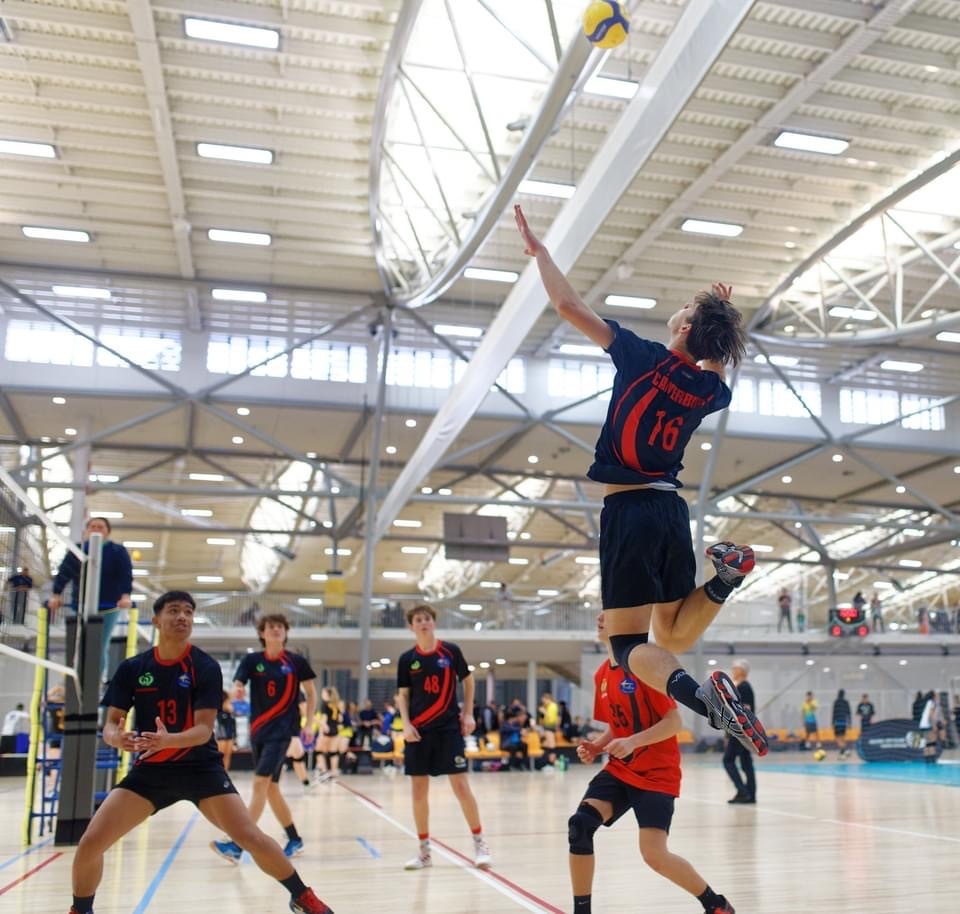 In a tense battle over three days, Matthew's Canterbury U17 team took the regional title honours after remaining unbeaten throughout the tournament.
Canterbury held off Tasman in the semi-final and Waikato in the final to take the top spot. It was the first time that a Canterbury U17 boys team had finished in the top three.
Matthew, who played in the 'outside' position for Canterbury, was named in the tournament team of the best players.