Sir Anthony Seldon – a long journey to peace
Leading British contemporary historian, educationalist, and commentator Sir Anthony Seldon has shared his remarkable 1000km pilgrimage along the Western Front Way with College, reflecting at Assembly on his 40-day walk honouring those lost in World War I.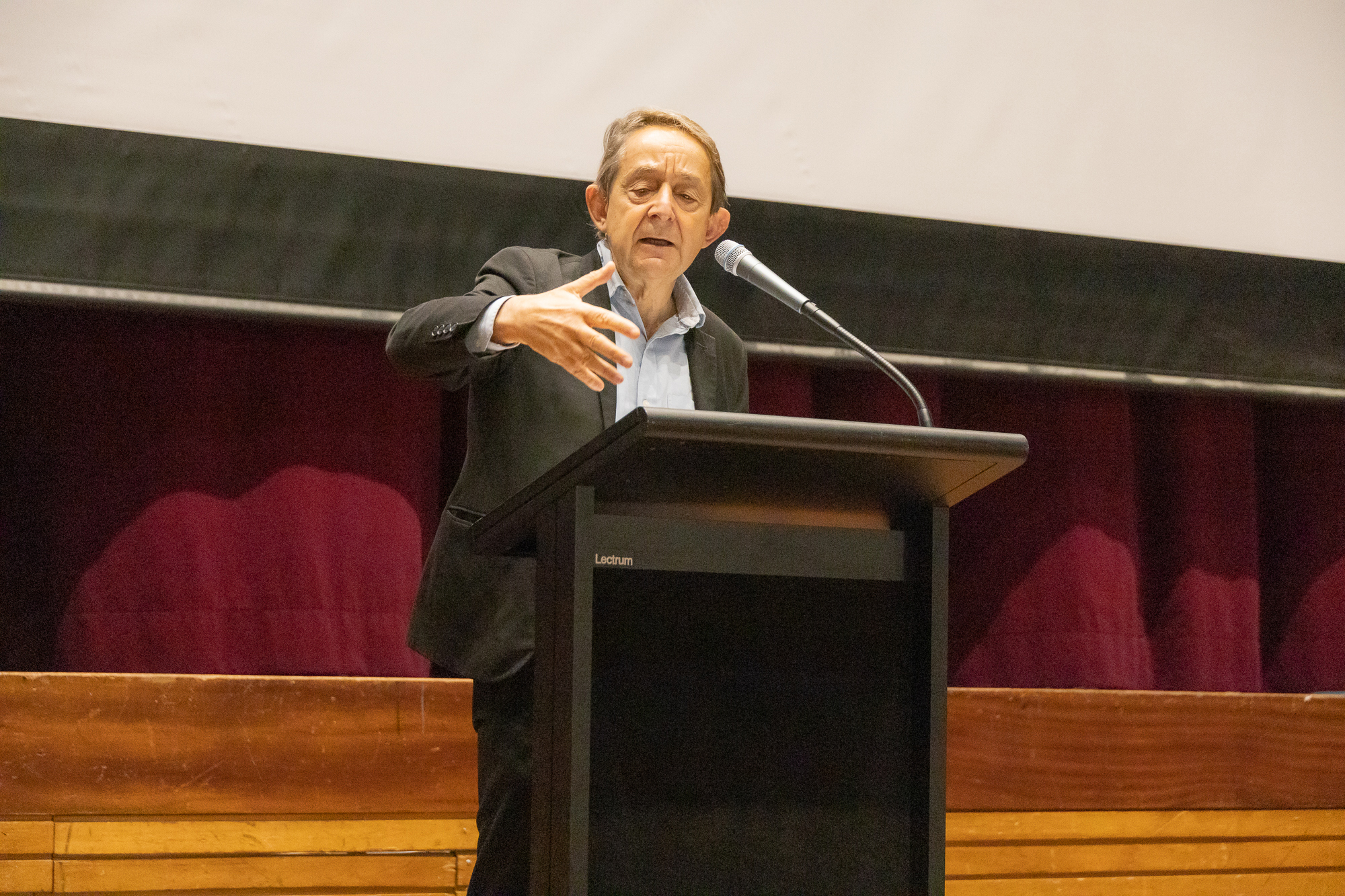 For Sir Anthony, who drove the recent establishment of the Western Front Way, hiking from the Swiss–French border to the English Channel in 2021 was an act of remembrance to rediscover what matters most in life.
He urges everyone to travel the new route that takes in preserved trenches in France, the heart-breaking military cemetery at Passchendaele (with the lives of 843 New Zealand soldiers lost in a single day in 1917) in Belgium, and a monument to the missing of the Somme. It winds from the Belgian coast, across France to the Swiss border.
Sir Anthony details his 2021 journey in his soon to be published book, The Path of Peace – Walking the Western Front Way.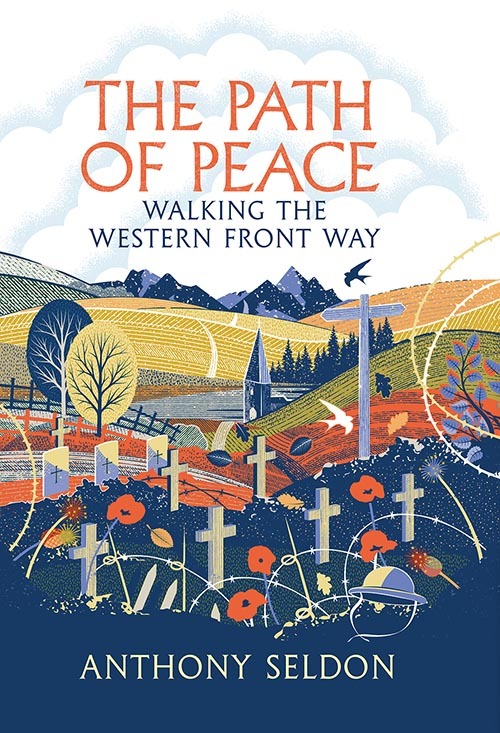 A walking and cycling path, the Via Sacra Western Front Way was born out of a letter from a World War I soldier to his former headmaster suggesting that: "I would like to send every man, woman and child in western Europe on a pilgrimage along that Via Sacra so that they might think and learn what war means from the silent witnesses on either side."
To paraphrase 2nd Lieutenant Alexander Douglas Gillespie: "If I survive this terrible war, I want to create something out of it which could help us live in a more humane way in the future, a more peaceful way.
"I want to create a path of peace along this 1000km livid line of death."
Sir Anthony says the route is designed for all people to walk side by side and discover common points – "what we share, not what divides us".
In 2015, on rediscovering the soldier's letter, it also became Sir Anthony's mission to bring the walk to fruition, "with the ideal of finding common ground and peace with those of other nationalities, and peace within themselves", along with remembering those lost in the Great War – including 151 College Old Boys.
Meanwhile, Sir Anthony has also praised College as "an utterly remarkable institution".
"By international standards, you are remarkable. (As a school) you are leading the country on wellbeing and in so many other areas, on top of your superb academic and sporting and cultural achievements," he has told the boys, adding that they "should be very proud".
He was joined at Assembly by his wife, Sarah, Lady Seldon.
An honorary historical adviser to 10 Downing Street, Sir Anthony has written and edited more than 45 books, including lauded titles about the past five British Prime Ministers. A former vice-chancellor of The University of Buckingham (2015–2020), he was knighted for his service to education and modern political history in 2014.

Recognised as a transformative headmaster, he also led two of Britain's leading independent schools, Brighton College, and Wellington College.
Co-founder of both the Institute of Contemporary British History, and the Action for Happiness, and also Chair of the National Archives Trust, Sir Anthony was a member of the UK Government's First World War Culture Committee and a director of the Royal Shakespeare Company.
Today, he is the President of IPEN (International Positive Education Network), and the founder of the Via Sacra Western Front Way. Sir Anthony appears regularly on TV and radio and in the press, and writes for several national newspapers. For the past 15 years, he has given all the profits from his writing and lecturing to charity.