Service before self
More than 700 hours of service to the community were rewarded with Student Volunteer Army Service award presentations to two senior students in assembly on Thursday 16 June.
Chapel Prefect Yusef Elnahas and Head of Character and Leadership Oli Aikawa were honoured by the Student Volunteer Army, Yusef receiving a Gold award for completing 500 hours of service to the community, and Oli receiving a Silver award for his 250 hours of service.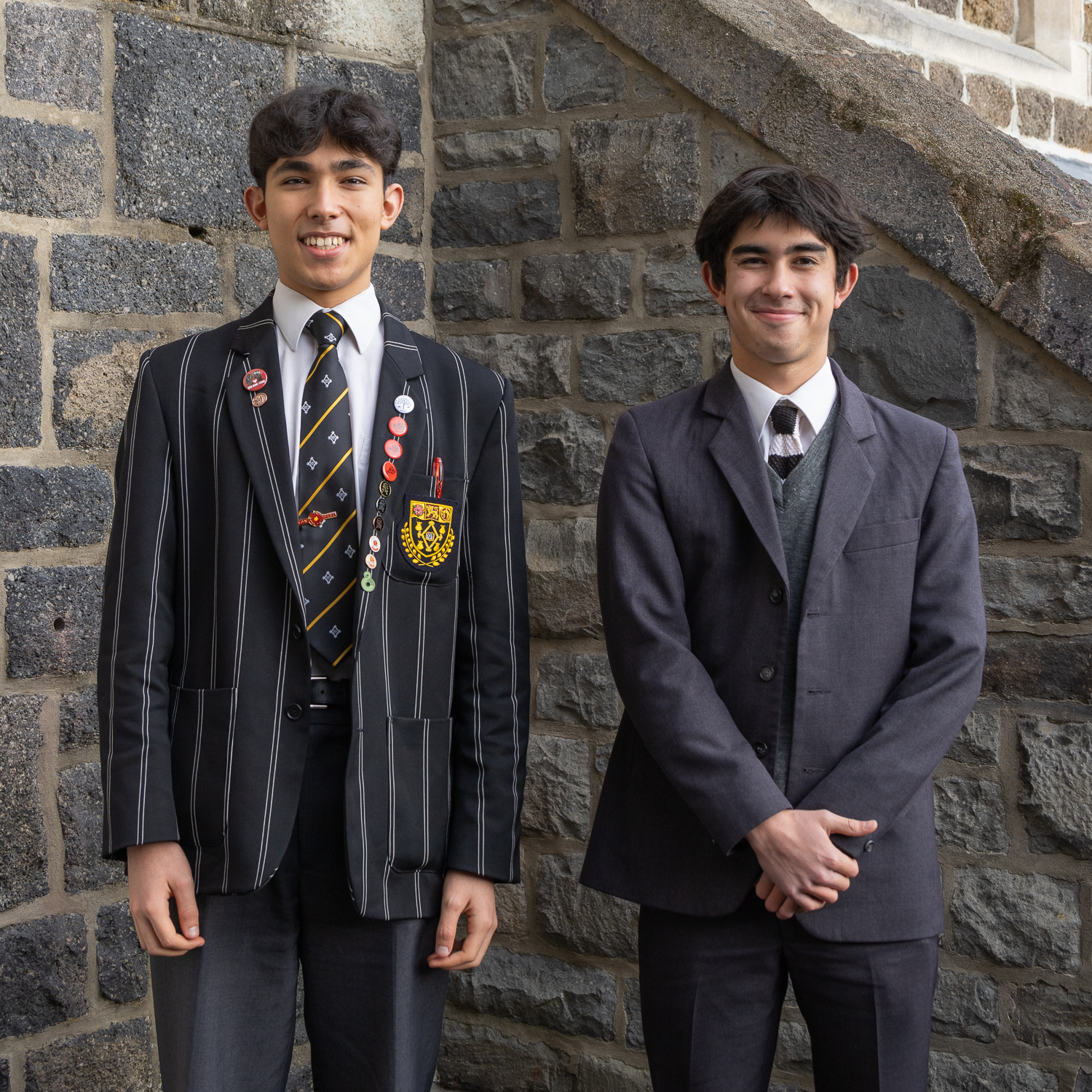 Yusef says the bulk of his hours came from attending weekly tree planting sessions at the College nursery next to Flower's House, as well as Saturday tutoring sessions he and other boys hold for children of the mosque attack victim families.
"I have been doing the tree planting since Year 9 and tutoring since Year 10. However, I have also been involved in other environment-related volunteering sessions with the Forest and Bird Protection Society, which involves events like beach clean-ups."
Along with a few others, he is a Student Army ambassador, and their aim this year is to add more opportunities to get involved around the community.
"Over the last five years that I've been volunteering and logging hours, I have learned so many skills and made connections with local people that I would not have otherwise been able to do. I think it is awesome that SVA is recognising the work of all the volunteers we have not only at College but also all around the country."
Oli Aikawa says his hours are the result of several years of helping with the Redcliffs Tennis Club, being part of the Canterbury District Health Board committee as a youth advisor, and working as a swim coach and in volunteer work at school.