Seb Gray and Josh Brown team up to ski for NZ
Star skiers Seb Gray and Josh Brown will line up on international slopes next year, taking on fresh snowfields in France and Canada, respectively, as members of the 2024 New Zealand Alpine Youth Ski Team.
Seb and Josh are surprised but thrilled by their U16 national selections, having devoted their weekends – and a few Fridays – to their passion for skiing.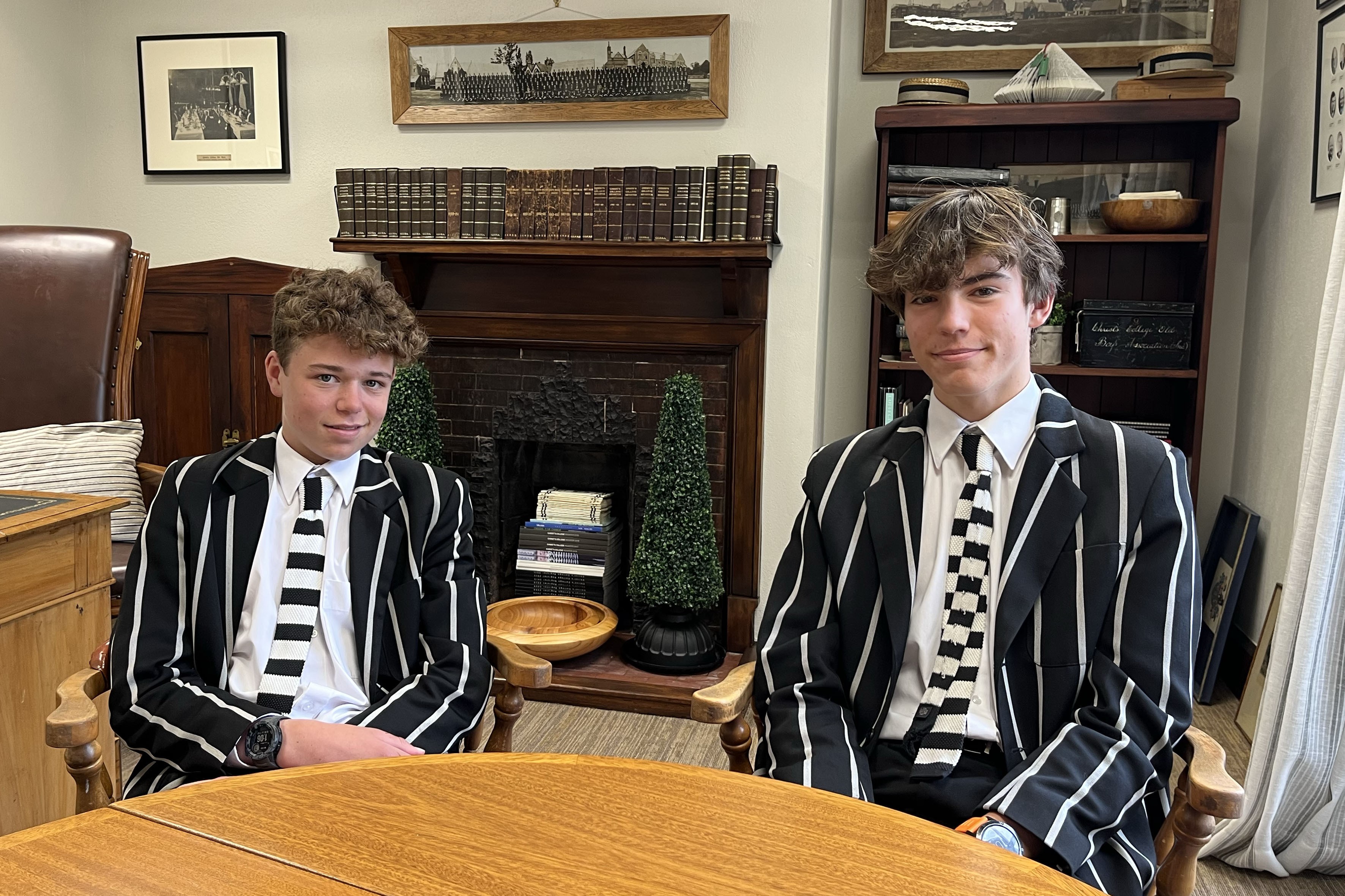 Both will compete in the Youth International Alpine Competitions in April–May, with Seb, 15, tackling the world juniors and Josh, 15, contesting the Whistler Cup in North America.
Describing the race for the six spots in the team as "highly competitive", both Year 10 students are relishing the chance to hone their skills overseas at two of the biggest alpine events on the international snow sports calendar.
"We were chosen based on our national points results throughout the season and also after having expressed our interest in alpine racing overseas," Seb explains.
While Seb started his racing career at Porters at age eight, Josh launched his runs at Mount Hutt aged seven, opting to follow in his father's ski tracks.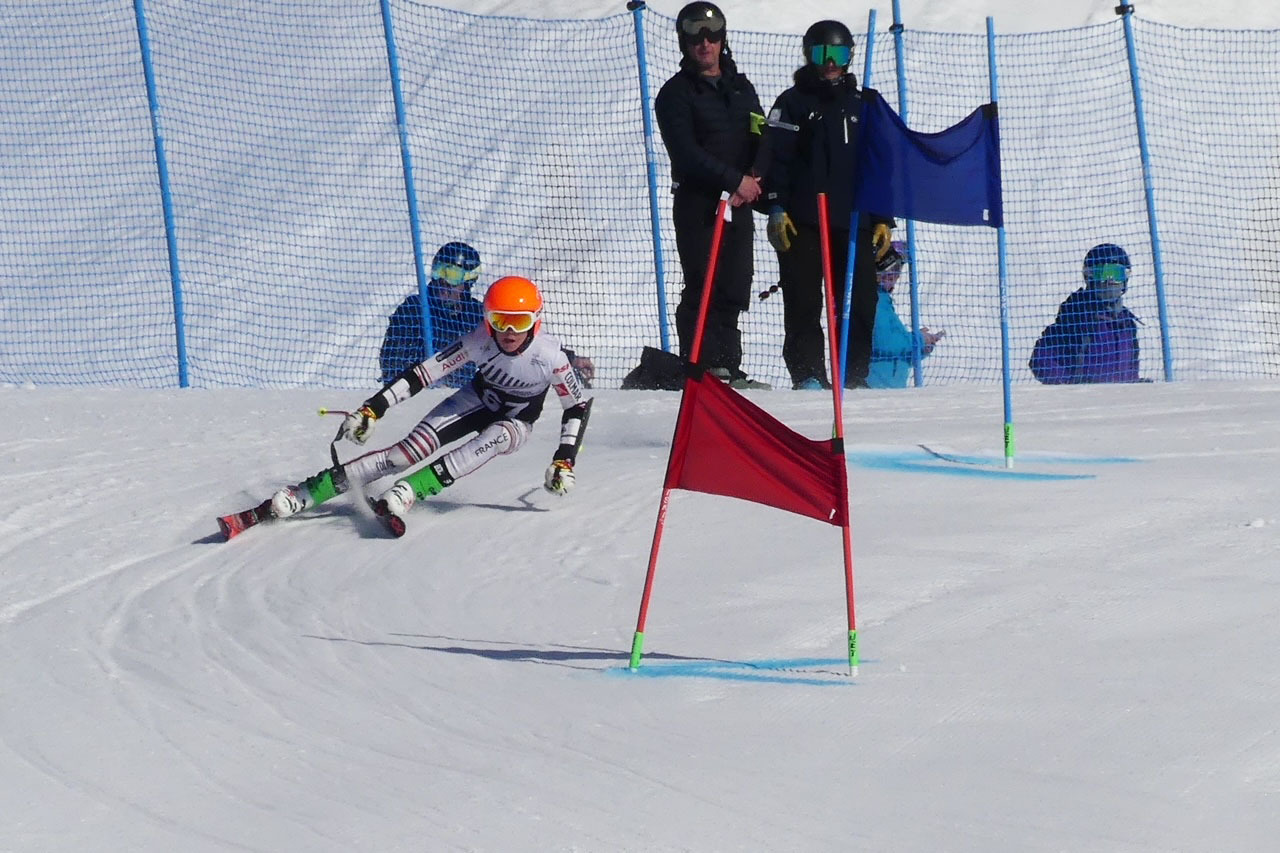 Today, both Josh and Seb are ranked among the best young skiers in New Zealand.
Josh adds that "we are both coached by Adi Bernasconi, who has led ski racing programmes in New Zealand and Switzerland, and Chris Mosaed, who has coached the Canadian team, and we hope to have further coaching overseas prior to our competitions".
Josh will also be accompanied by his brother, Ollie, who is in the U14 team, when he travels to Canada, with both boys joined by a strong family support team.