Sean Jang – architect in the making
Term 2 holidays saw Year 12 Sean Jang at Cambridge University, England on a scholarship for the Immerse Education Programme.
With his sights set on architecture, what better setting than the stunning surrounds of Cambridge in which to study for two weeks?
"I've been planning to do this since I was in Year 10 in 2020, but Covid-19 and its affects meant I couldn't," he says.
Knowing that Year 12 Julius House student Daniel Bridgman went to Oxford University on a similar type of scholarship in June, Sean was spurred on by his success.
Patience paid off and Sean's essay on how the environment affects architecture was accepted for a scholarship in July.
"I needed to do quite a bit of research and had to cite all my sources. I worked on the process for several weeks."
Sean says 50 per cent of the recipients were from the United Kingdom and the rest came from all over the world.
"We lived in the Sidney Sussex College, which was founded in 1596, and worked in mentor groups of 10 both for the study sessions and lectures and when also we went out punting, or on a tour of the Cambridge campus."
Sean, 16, made some good friends – from Singapore, Lebanon and England – and says the lectures on architecture, taken by Cambridge lecturers, helped to clarify his decision to study the subject and join the profession.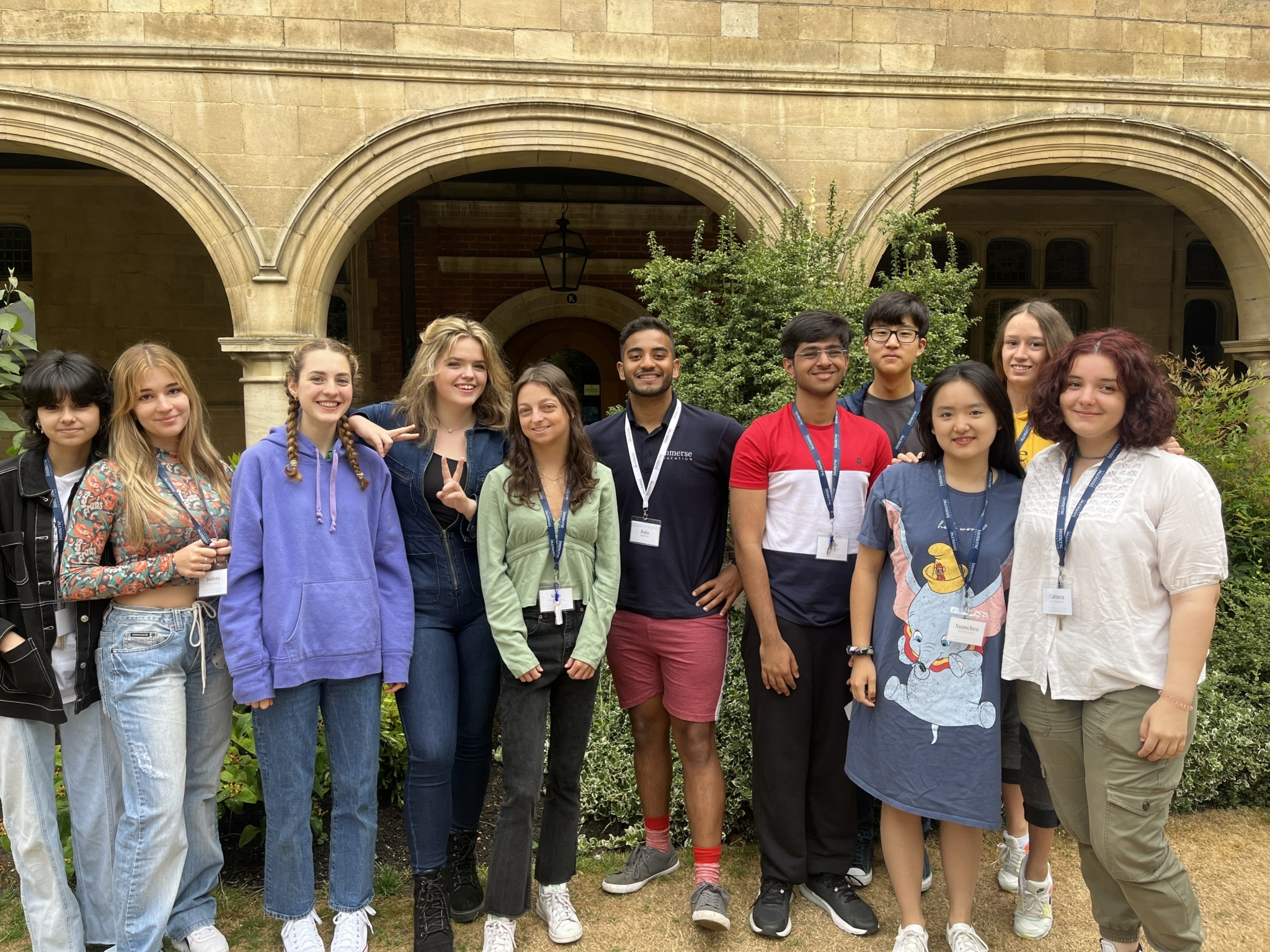 "The experience has certainly made my decision more definite; it's what I want to do."
He's looking at the possibility of studying in either Melbourne or the United Kingdom but says in the meantime he will be concentrating on his studies at College, with Physics, DVC and Mathematics high on the priority list.