Nick Gibb caps standout season with cricket scholarship
Gillette Cup-winning 1st XI captain Nick Gibb has been awarded the prestigious 2023 Dormer Melluish Aldridge Cricket Scholarship to further his skills overseas.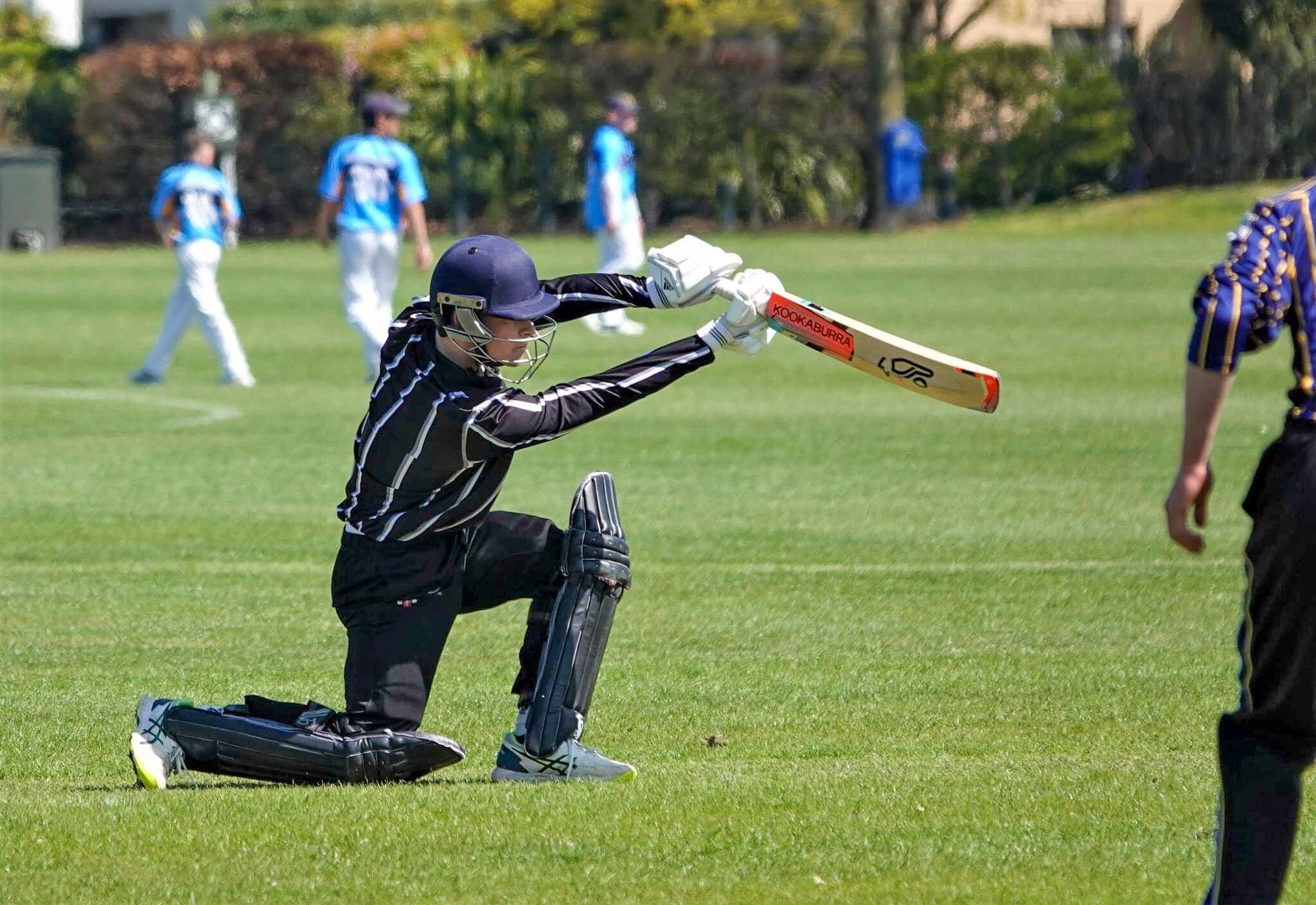 Nick will spend six months in England, playing and coaching cricket and working with the Arundel Castle Cricket Foundation. The Arundel Castle Cricket Ground, set on the Sussex Downs, was created in 1895 by the 15th Duke of Norfolk. The scholarship sits under The Willows Cricket Club exchange programme.
An all-rounder who bowls right-arm spin, Nick has carved out an impressive cricket career while leading the College 1st XI to the national title in 2022.
"The scholarship runs from April to September, so I will leave Christchurch in early April," Nick says. "While I am in England, I will be playing for a local cricket club, Middleton CC, in Bognor Regis. I will also do work for the Arundel Castle Cricket Foundation. That involves cricket coaching and assisting in residential camps for disadvantaged children."
Nick aims to "go as far as I can as a player" and also study Commerce and Law in 2024.