Leap of faith to raise cancer awareness
College students Spencer Smith and Finlay Broomhall are jumping into the unknown in support of the Prostate Cancer Foundation.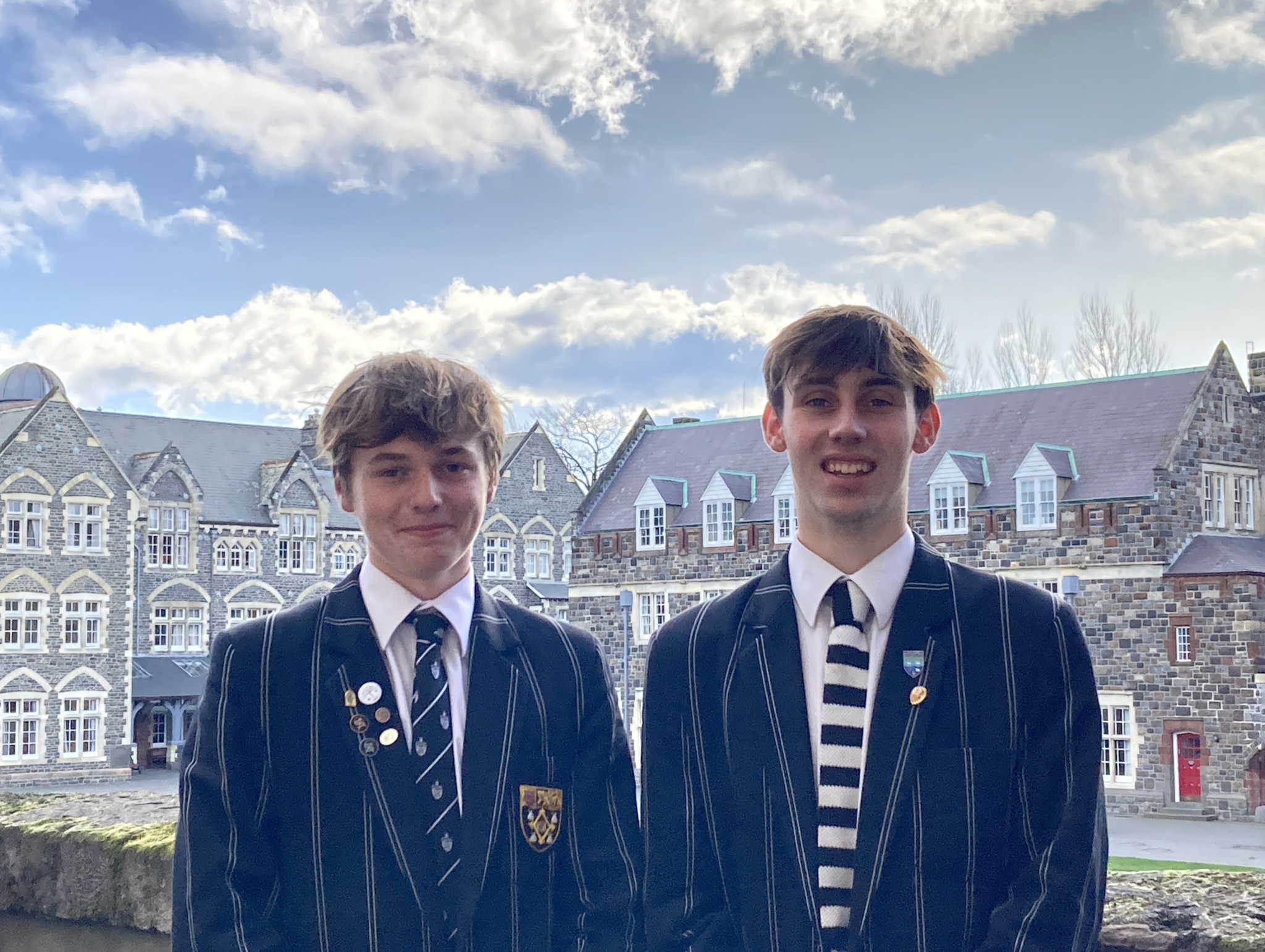 While both Year 13 students are "incredibly scared of heights", they are committed to raising money for the foundation by facing their fears and leaping out of a plane to support the Skydive4Prostate initiative.
"As an all-boys school, we need to normalise conversations about one of the biggest men's health issues in this country – prostate cancer," Spencer and Finlay explain.
"We have never jumped out of a plane before and skydiving has never been on our radars, but we believe as Year 13 students we have a great opportunity to raise awareness about prostate cancer and encourage younger boys to have a greater understanding of the issue.
"For us, it is a once-in-a-lifetime challenge – definitely never to be repeated," they say.
"However, this is such an important issue for us as young men that we are willing to take a leap outside our comfort zone. We hope that everyone will get behind us and donate to such a brilliant cause."
Several skydiving businesses are supporting the fundraising by providing free tandem skydives for those who take up the challenge.
To support the boys in their brave endeavour, please sponsor Spencer or Finlay.