Julius boys cycle for mental health
The brotherhood of Julius House will join in one mighty effort on Saturday 29 October – a 24-hour cycling fundraiser for the Sir John Kirwan Foundation.
The 70-strong contingent will take part in the initiative which will operate like a relay, the five stationary exercise bikes in constant motion as the boys either sprint or cruise for a minimum of an hour at a time.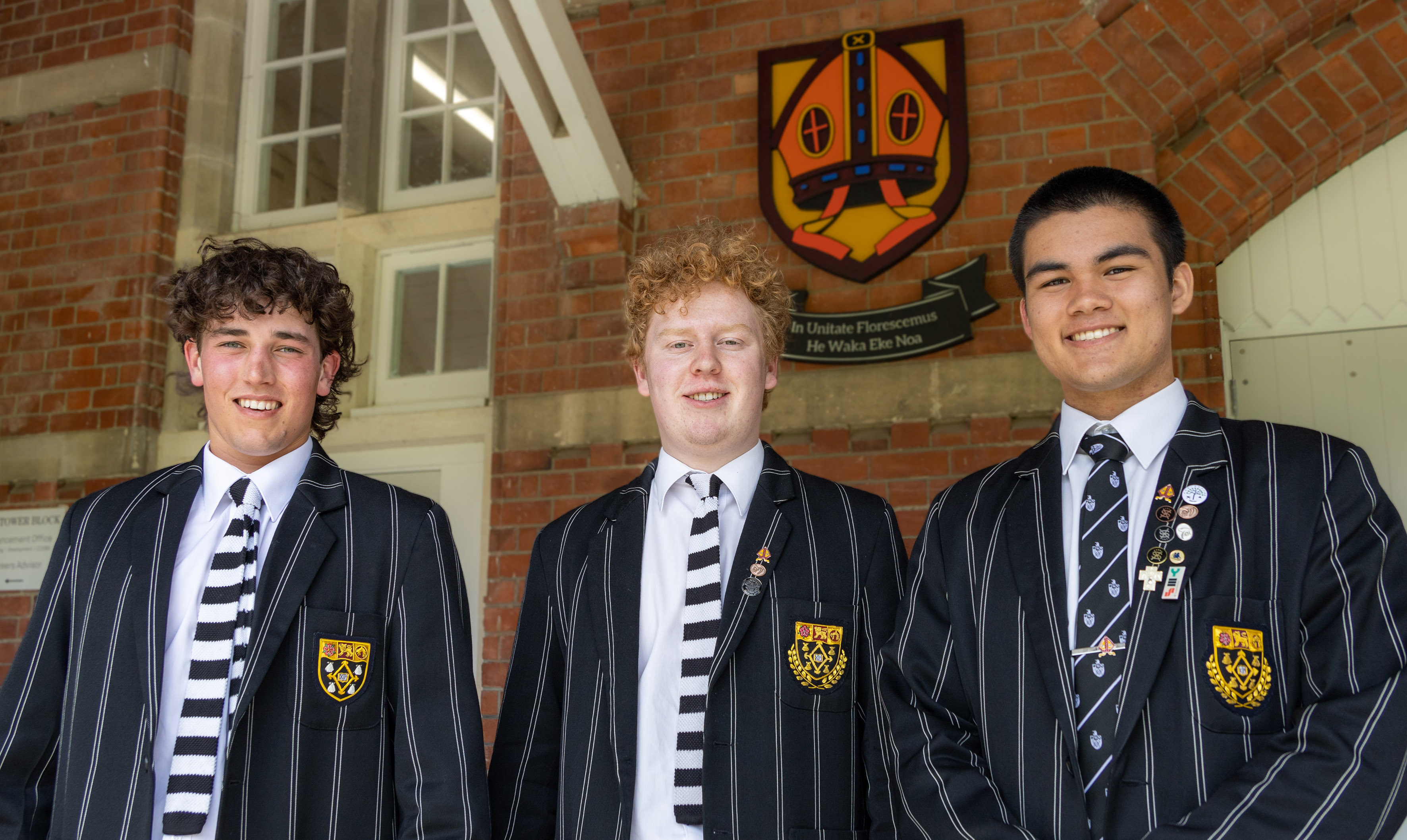 "I think some might find this a bit hard, but it's all for such a good cause that everyone has got behind it," says Head of House Christian Higgins.
Being held in the College gym from 12pm, it is as much about making connections as getting on the bikes and raising funds.
"Friends and families are all invited to be part of the fundraiser. We'll have an ongoing barbecue and with all the encouragement we're expecting to easily make the 24-hours, plus hopefully smash our target of $5000 for the Sir John Kirwan Foundation."
Christian says Julius is a very strong House community who support each other, who talk together, who watch out for each other.
"Having good mental health means so much to me, and to many of us.
"That's why I was so keen to support the Sir John Kirwan Foundation which will channel the money to mental health education in primary and intermediate schools throughout New Zealand. If children can learn skills at that stage of their lives they can possibly avoid having difficulties later."
Sponsors can support the 24-hour cycling event by giving through Give a Little – https://givealittle.co.nz/fundraiser/julius-house-cycling-challenge