JJ Wada gains Global Essay short-list spot
Year 10 student JJ Wada has been short-listed for the prestigious John Locke Institute 2023 Global Essay Competition.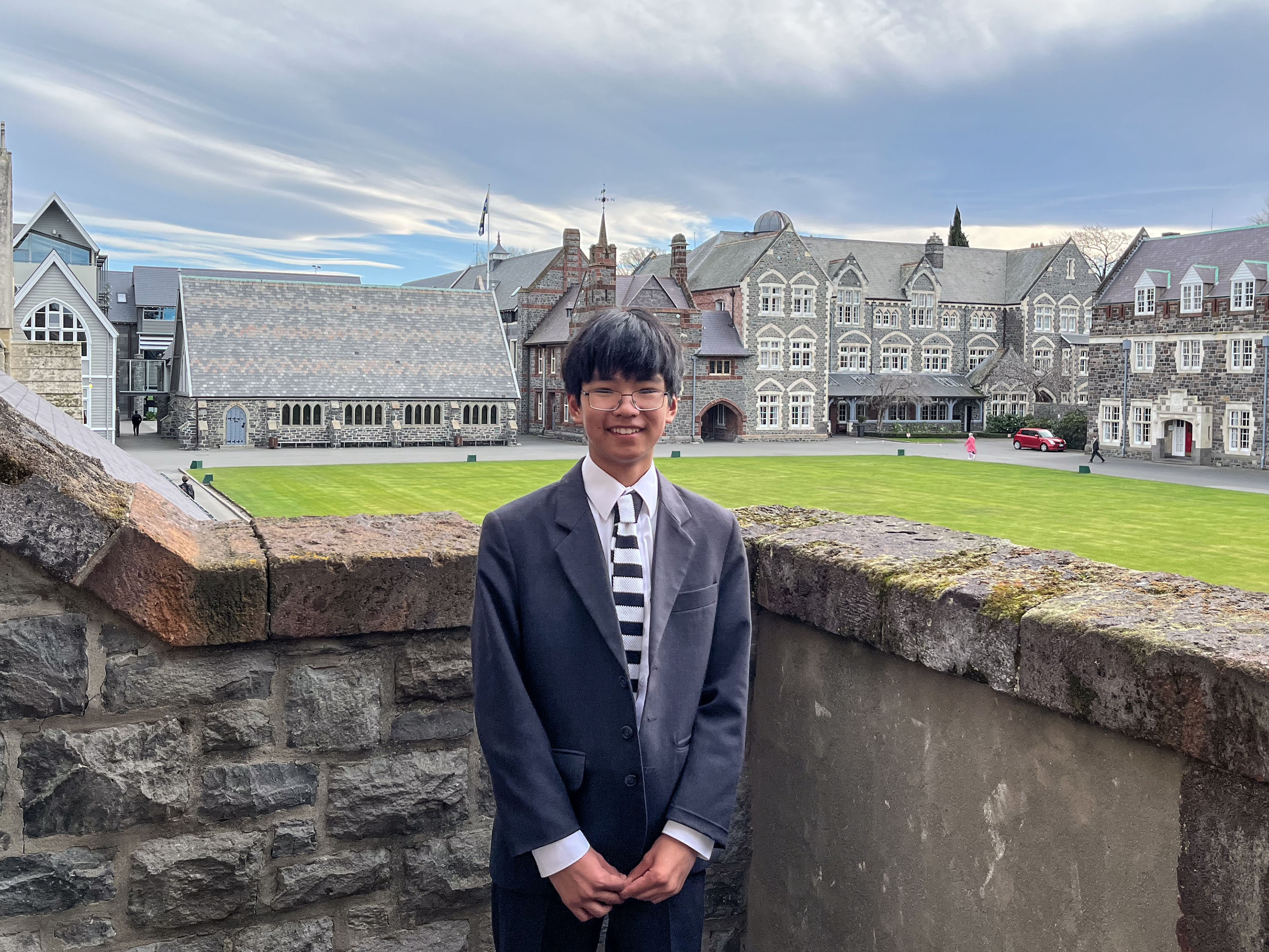 Supported by the University of Oxford and Princeton University, the institute encourages "students to become more academically ambitious and intellectually adventurous". Overall, more than 19,000 essay entries have been submitted for the competition.
JJ has been invited to attend the awards ceremony at the University of Oxford on Saturday 16 September, when prize winners will be announced.
In the junior category competition, JJ chose the 2,000-word essay topic 'Is safety more important than fun?'.
"My family suggested that I might like to have a go and enter the essay competition, recognising my love for writing," JJ says.
"It was a good opportunity to express myself. I looked at the topics and found the one where I had a strong opinion, and so decided to take on the challenge. I had never written an essay before, but I enjoyed the process of bringing all my ideas together and then shaping the final draft. I have been invited to the awards ceremony, but it may be a bit far to travel.
"I always find satisfaction in finishing something, and the chance to share my own thoughts and better understand my thinking while taking a closer look at what I believe in."