It's Harvard for Brad
Recent Old Boy Bradley Shearer is off to one of the world's most prestigious universities, Harvard University in Cambridge, Massachusetts, USA.
Brad, currently in his first year studying Health Sciences at the University of Otago, was offered placements at Yale, Princeton, Duke, Pennsylvania – Wharton, and Harvard universities. Opening each letter of acceptance was an exercise in disbelief, he says.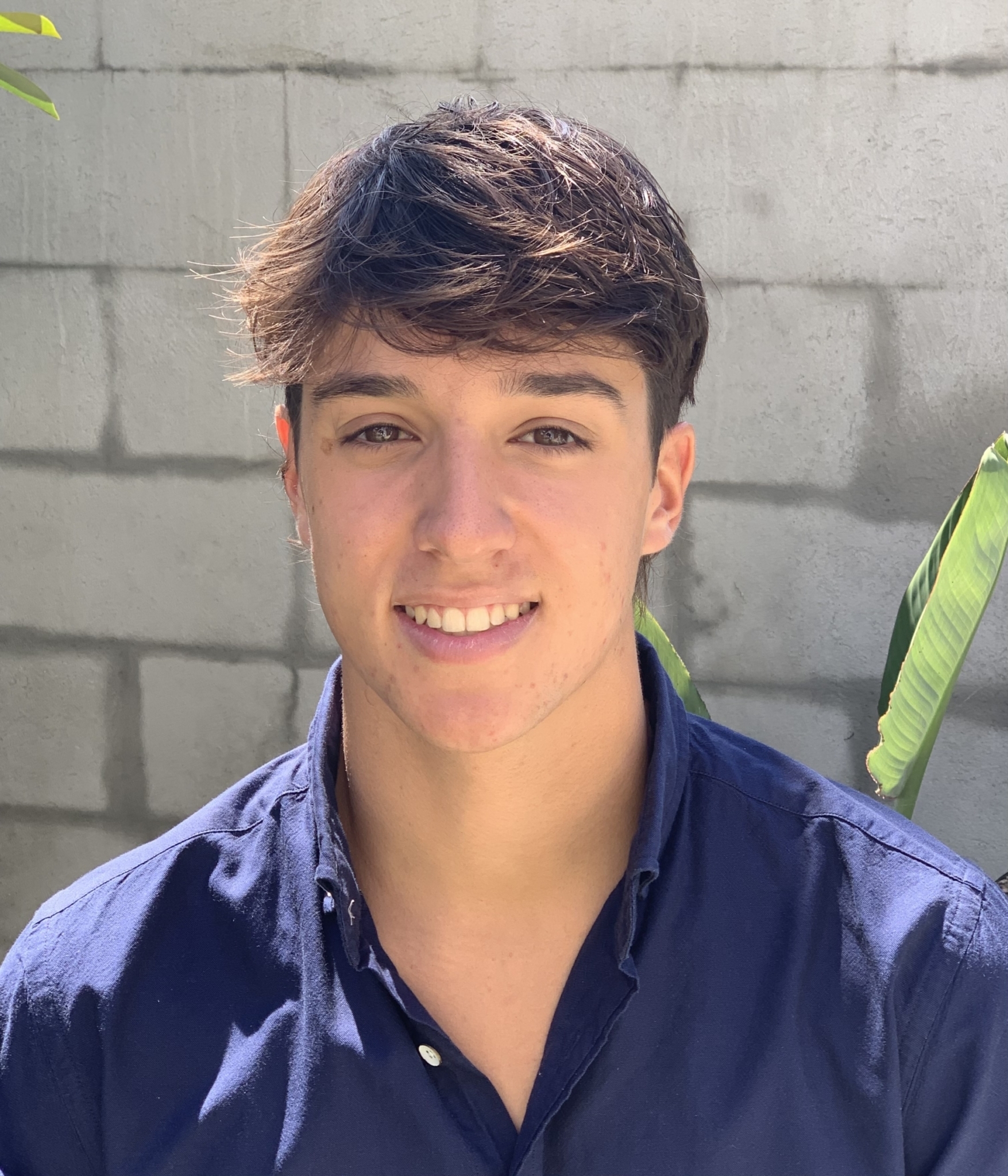 "Going to those kind of places to study was something I dreamed of as a kid, but when I started at College I thought it was pretty unrealistic. Last year though, I decided to really give it a go, and the result is something beyond my expectations," he said this week.
"There was a lot to consider, but in the end I accepted the offer to Harvard."
The university is a private Ivy League research university and, founded in 1686, is the oldest institution of higher learning in the United States.
He will begin a four-year degree beginning on 31 August, hopefully in Economics with a cross enrolment in Biological Science.
"I am loving Otago, and there's such a lot about Aotearoa that I'll miss, but I just looked at how great an opportunity this is, and had to accept it."
Given nearly 25% of the Harvard intake is from overseas, Brad expects to fit in quite quickly. At College as a Year 13 student in 2021, Brad was the inaugural Bicultural Prefect. Of Ngāpuhi descent, he was very active in ensuring the College community embraced its bicultural responsibilities.