International Cultures' Festival
The International Cultures' Festival on 18 October saw the Christ's College boarding community treated to numerous foods and performances from cultures around the world.
Mei Staples, a Richards House mother, single-handedly organised this wonderful event with lots of community assistance. The event featured dance groups, musicians and speakers showcasing their cultures.

"This was a great opportunity for the International Committee to expand our support into the boarding community and expose people to different cultures," says Kevin Chiang, the 2022 Head of International & Round Square.
This was the first year the event has been held and Luke Kim, the 2023 Head of International & Round Square, and his committee aim to ensure it continues.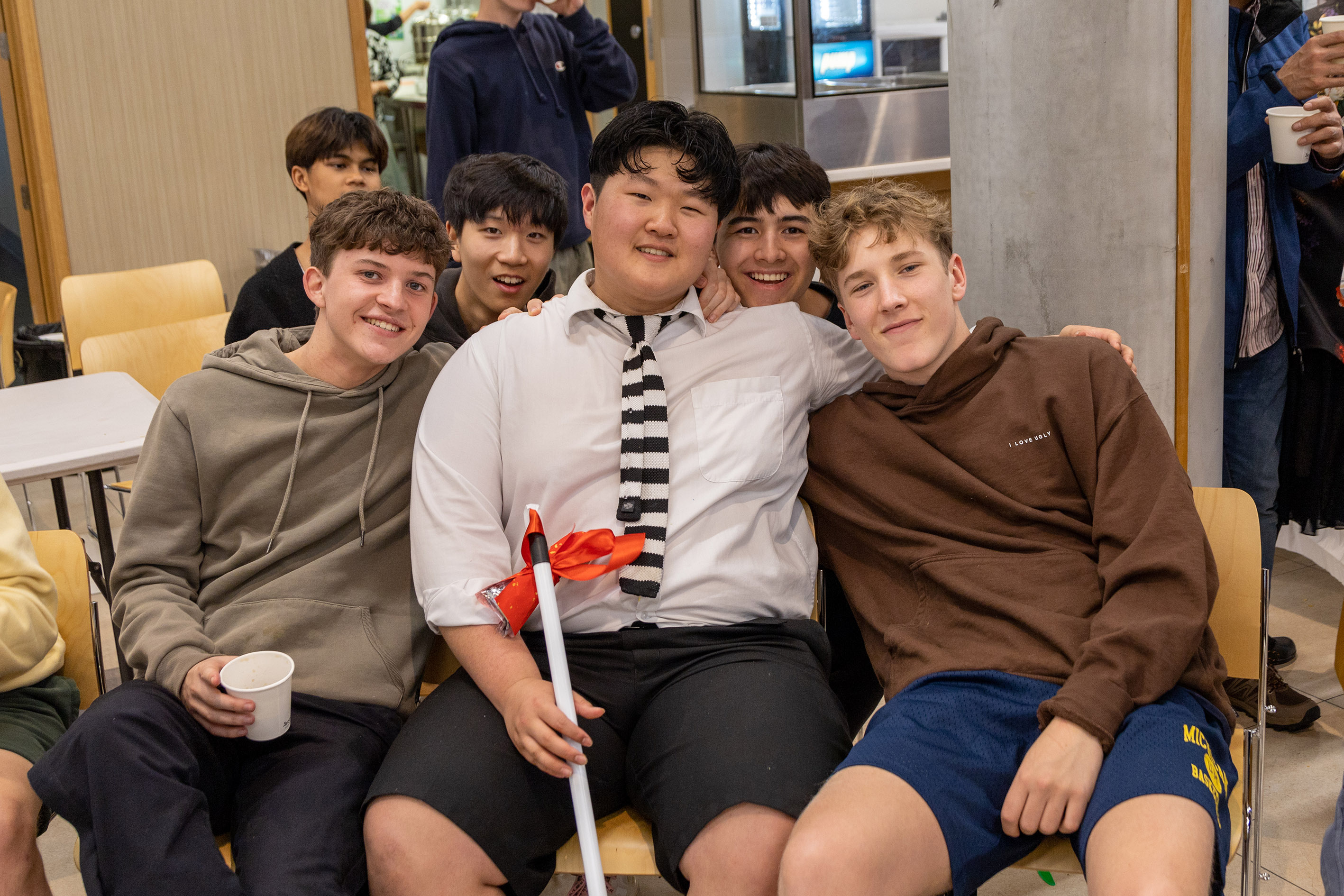 "I got a lot of positive feedback from the boys and they looked forward to doing the event next year. A few boys and staff have even told me that they wish international events, such as this, could be held more frequently throughout the year.
"We are very grateful to Mei Staples and her team for organising this wonderful event. We look forward to more collaborations with them again in the future."
The International Cultures' Festival was a huge success as it enlightened students about different practices and celebrations from around the world. It allows our College community to become global citizens and understand the wider world around them.