Hotly contested House Haka competition
The volume and energy of the College House Haka Competition reverberated through Williams Court on Friday lunchtime as all 10 Houses fiercely competed for the honours.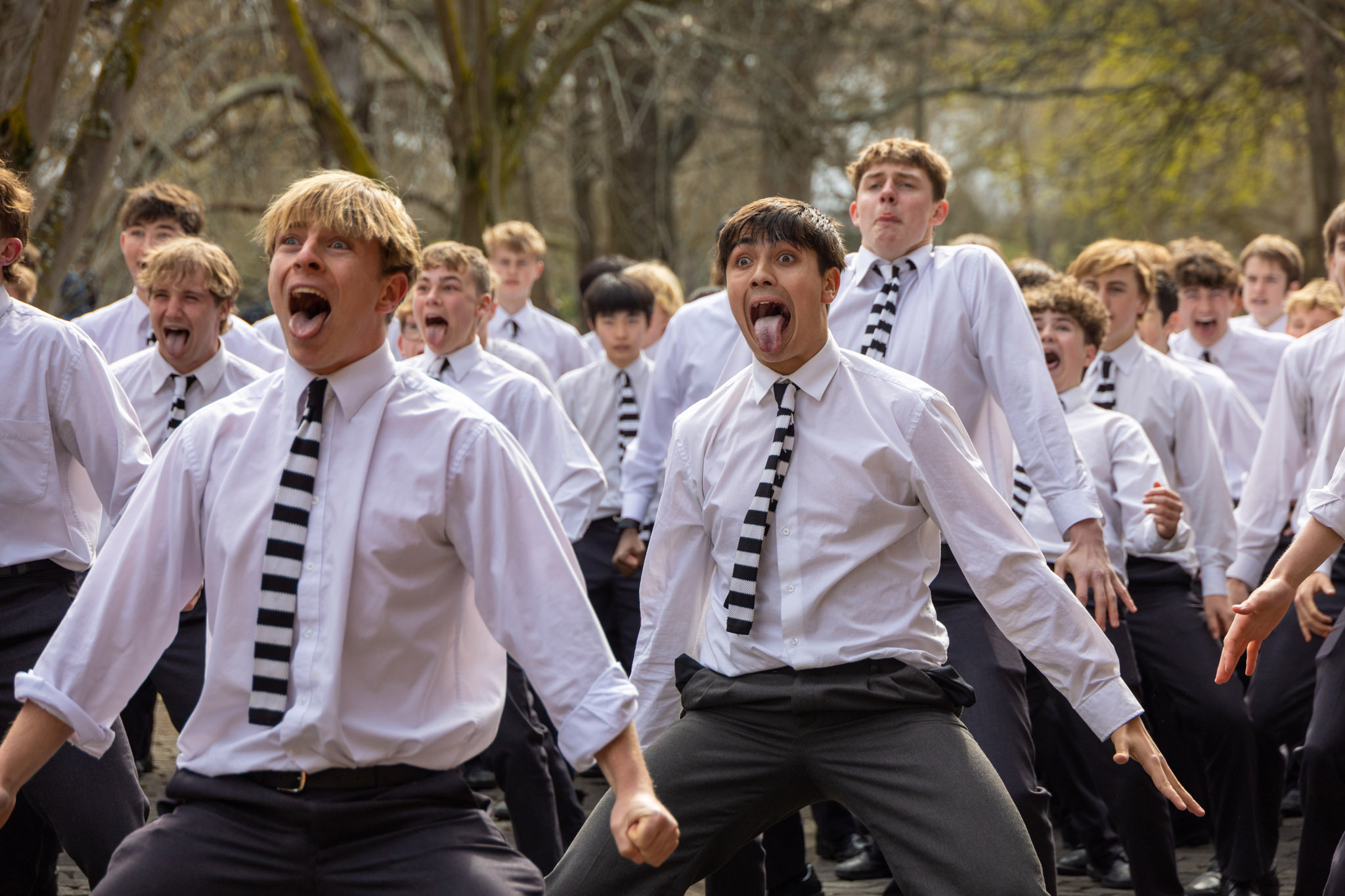 Warmly applauded by their rivals, each House gave its all to its rendition of the College haka in what was an impressive display of passion, sound and movement.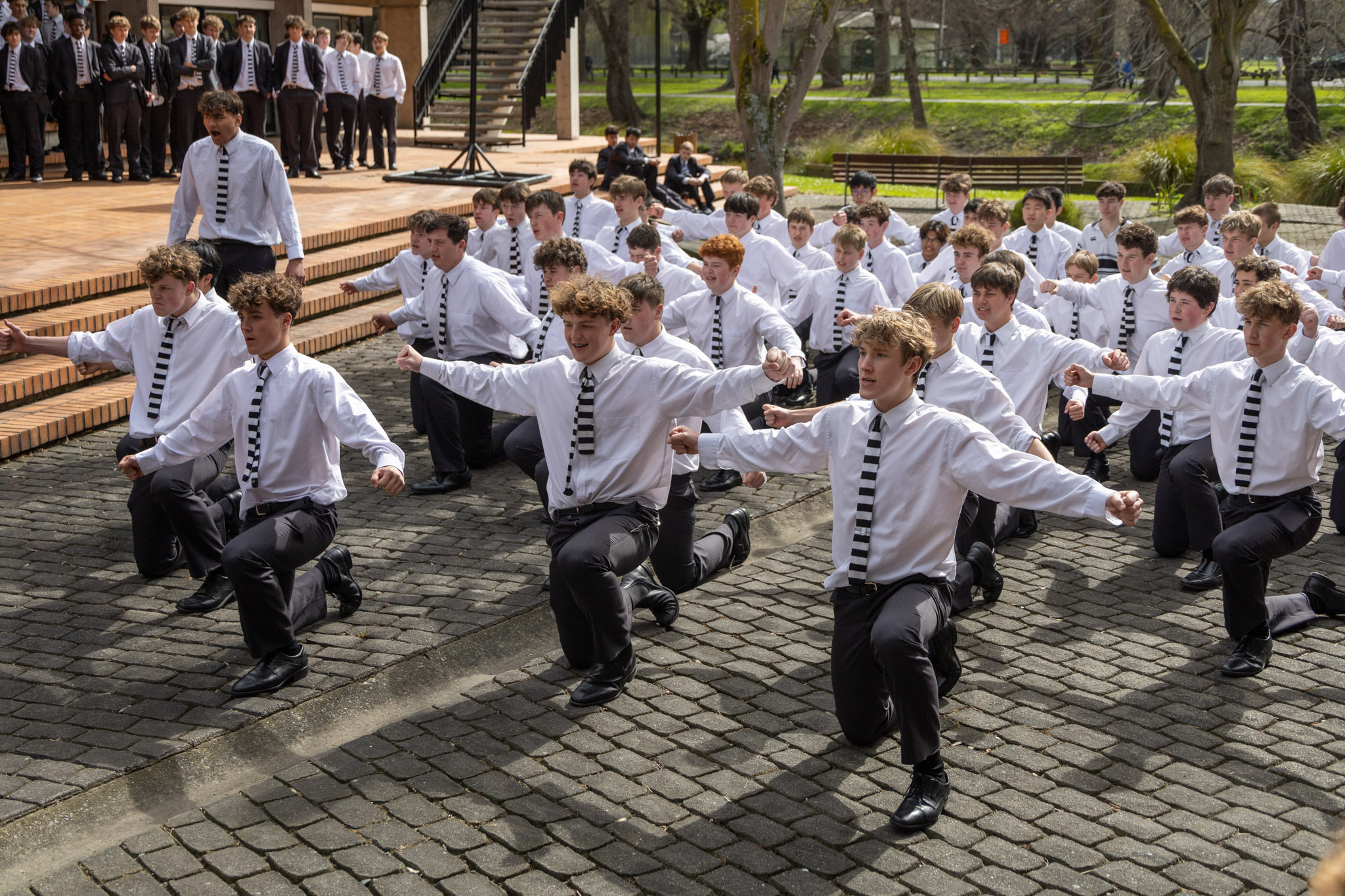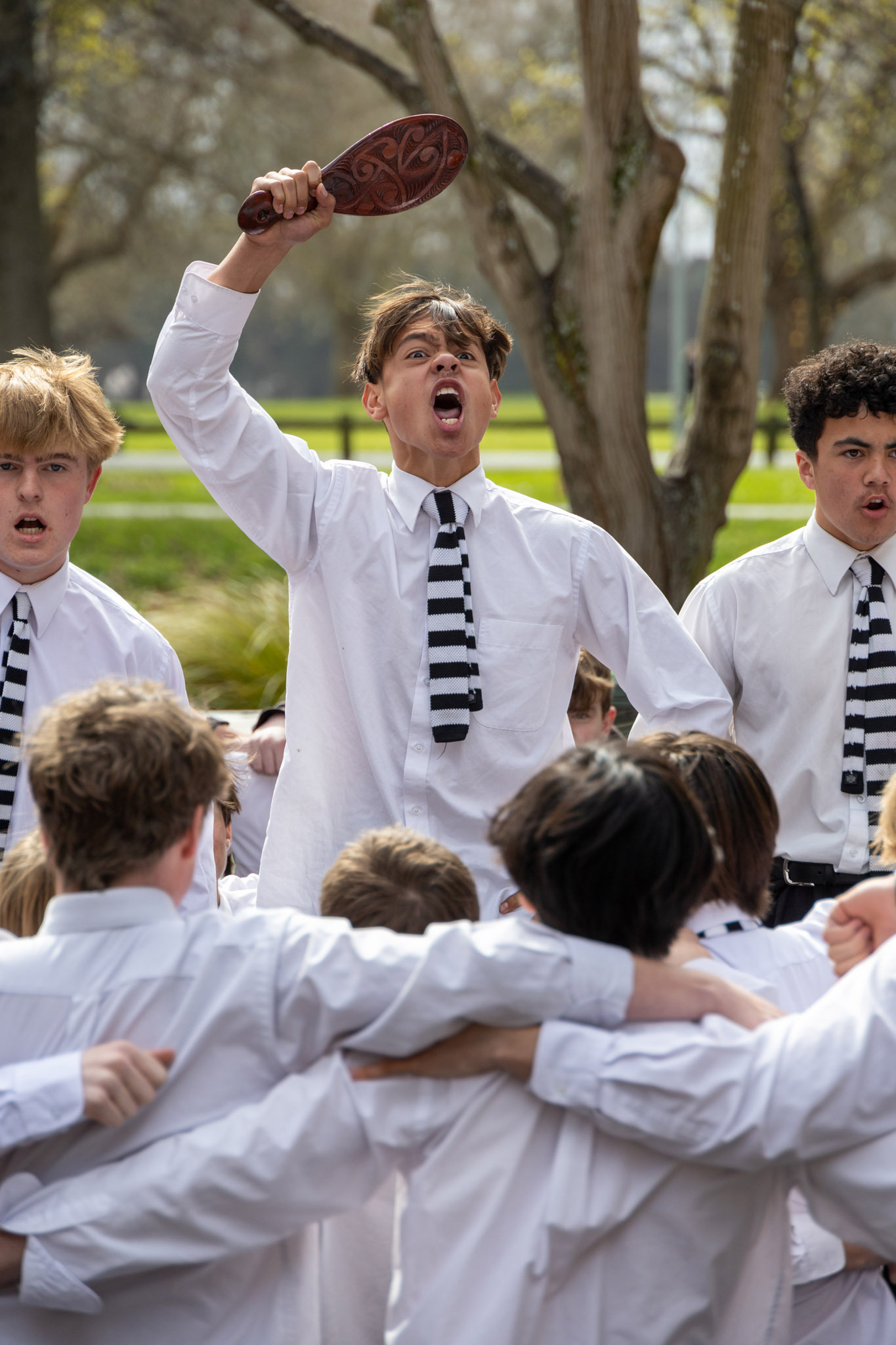 In the end judge Matua Wiremu awarded Harper House 3rd place, with School 2nd and Julius 1st.
The event culminated with a mass House haka which saw the whole school performing one last time – traffic in nearby Hagley Park pausing to witness the event along with appreciative College staff.