Hockey ethos attracts Synergy
Hockey enjoys a high profile at Christ's College and this season it will be teaming up with Synergy Investments in a partnership celebrating youth, vitality, energy and drive.
Parent and financial consultant Graham Duston says the pairing makes good sense.
His two sons, "Dusty Senior" and "Dusty Junior" (alias Will Duston and Hugh Duston) are committed hockey fans, who like their older sister Neve, only play full back.
"We Dustons only seem to play in the full back position," says Graham with a wry smile, Executive Director of FANZ Private Wealth, a network of financial advisers, of which Synergy is one of the offerings.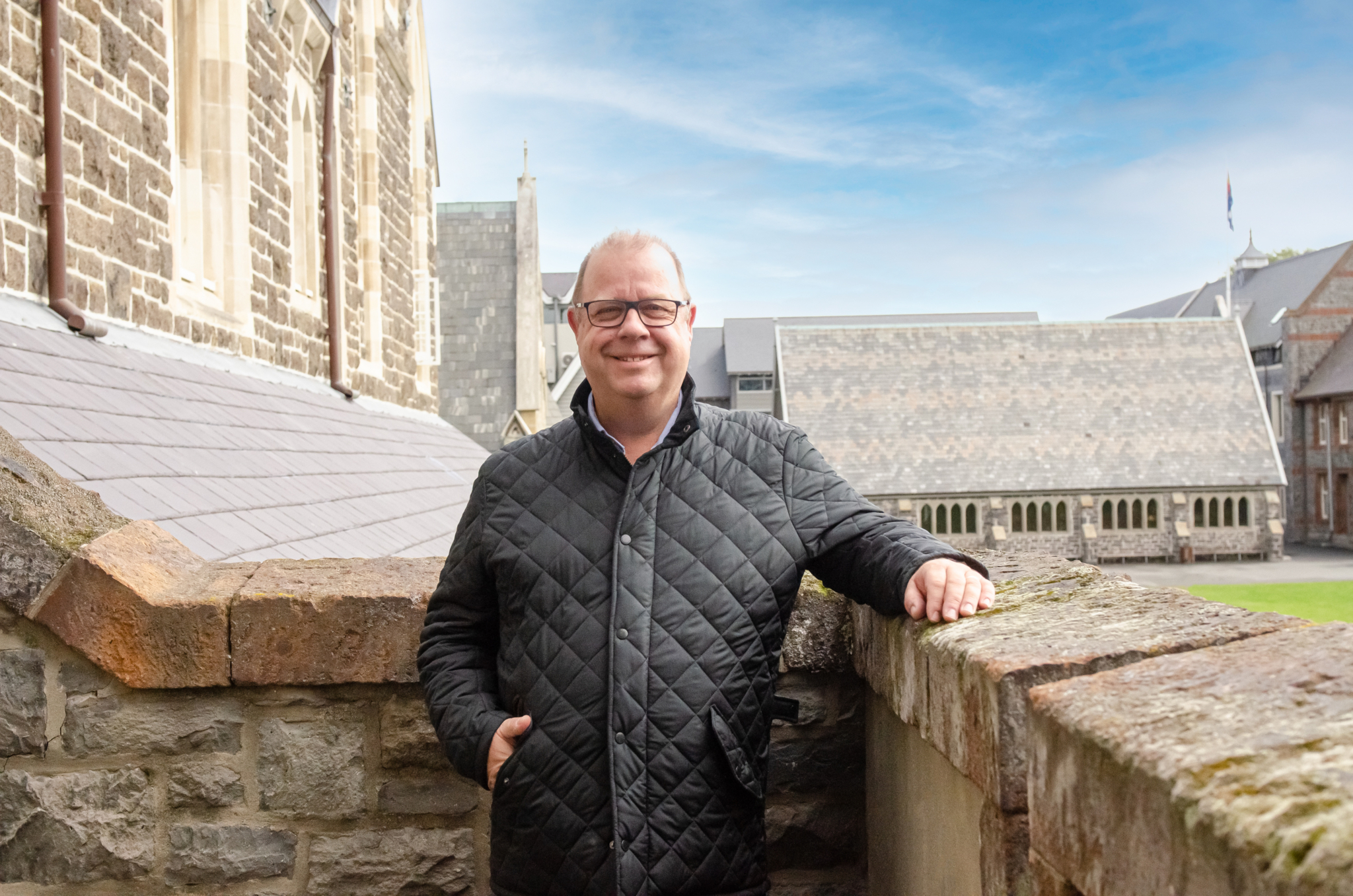 "I played the traditional mix of rugby and cricket when I was at school, but both the boys opted for hockey. Will was five years in College's 1st XI (and left in 2018), and Hugh hopes to be there this season."
Graham and his wife Meagan have stood on the sidelines since the boys were small, watched their sons progress, and witnessed the emergence of a vastly different game from a few decades ago.
"When I was growing up hockey was played on grass, and it was more of a vertical stick game due to the way the ball moved on the grass. Now, with the changed surface and new rules, it is more of a horizontal game, much faster and a lot more attractive. The modern game is genuinely exciting, as the ball's always in play."
He says hockey has always enjoyed a good culture, particularly so at College, where Graeme Worner and then Darrell Thatcher have ensured it has been well managed and administered over the years.
"There's always been top management at College and the evolution of that, plus the top support received from the feeder teams, means hockey has always been a great sport to be involved with."
He says it has offered a safe environment, a lot of fun, and a great culture.
"Yes, they've had some success over the years, but they've also been on the losing side at times, and that teaches the boys resilience and perspective."
Graham felt that the boys who play hockey at College came away with a healthy perspective which in many respects was a metaphor for life.
"The other enjoyable part for parents is that you get to meet others you normally wouldn't within the College community."
Sponsorship provides a chance to give back, he says, while at the same time offering exposure for conversations around his business, and brand recognition on documents, social media and merchandise.
Based in Christchurch but operating nationwide, Synergy was founded in 2014 and now has $700m assets under management and approx. 6000 clients.
"From Synergy's perspective, it's been great to be able to be associated with the ethos and culture of the hockey programme at Christ's College. We've been involved now for five years and it feels great to be able to give back to a community which helped develop our brand. You always hope you can make a contribution which shifts the dial a little."