Hitting the right notes
When it comes to music, College is hitting all the right notes.
Chamber music groups, choirs and contemporary musicians have all excelled competitively recently.
The Fiddlesticks Quartet and The Berlin Trio – two of College's talented chamber music groups – have won spots in the South Island finals of the Chamber Music NZ Schools' Competition to be held at The Piano on Saturday 2 July.
At the Canterbury Regional festival on 13 June, the Fiddlesticks Quartet, comprising Bruce Chen, Joshua Hooker, Andrew Welsh and James Griffin, performed an exciting jazz fusion work by Jenny McLeod, and were awarded the SOUNZ award for the performance of a NZ work. The Berlin Trio of Joshua Hooker, Ryan Gu and Jasmine Hooker (St Andrew's College) were awarded the University of Canterbury award for the Best performance.
Both groups gave commanding, highly professional performances.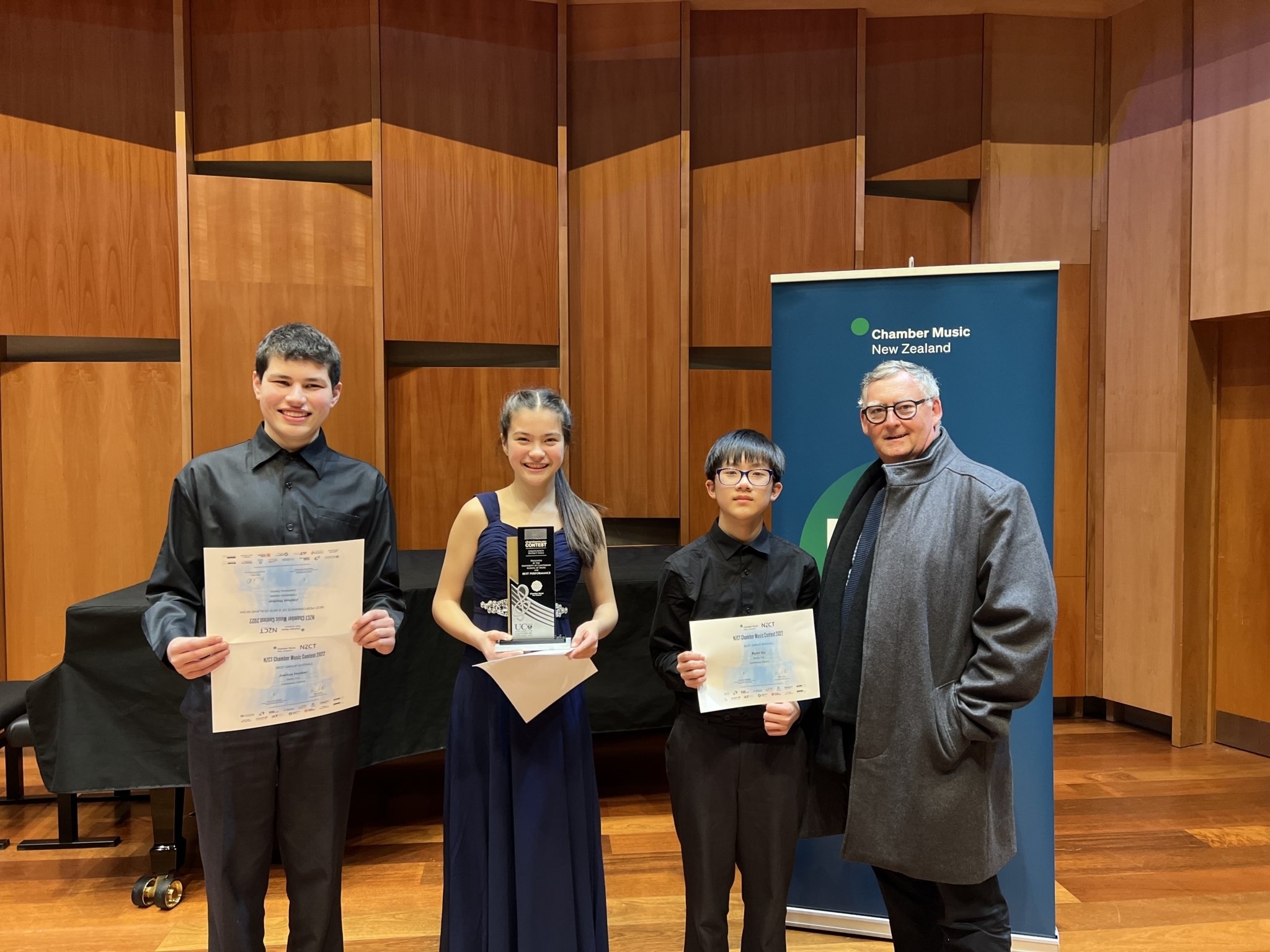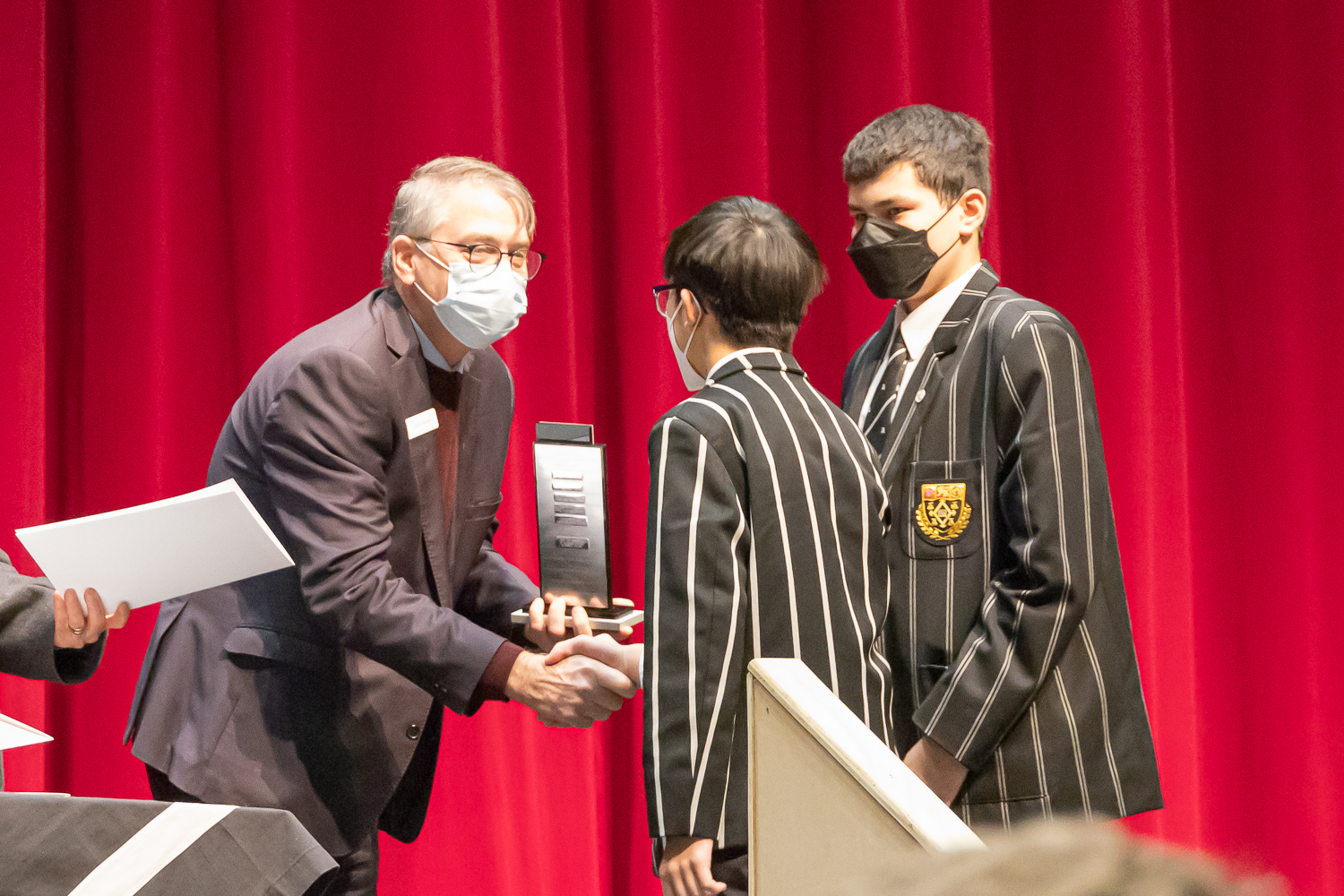 College had three groups represented in the Canterbury regional heats of the NZ Choral Federation Big Sing competition – the Chapel Choir, Schola Cantorum and Ka Waiata Kareti, a combined choir with St Margaret's College. The Schola and Chapel choirs received outstanding reviews from the adjudicator, Auckland choral composer David Hamilton. The Chapel Choir won two awards – for the performance of the best classical work and for the best work using a Maori or Pacifica text. Schola Cantorum won the award for the best Male Choir at the festival.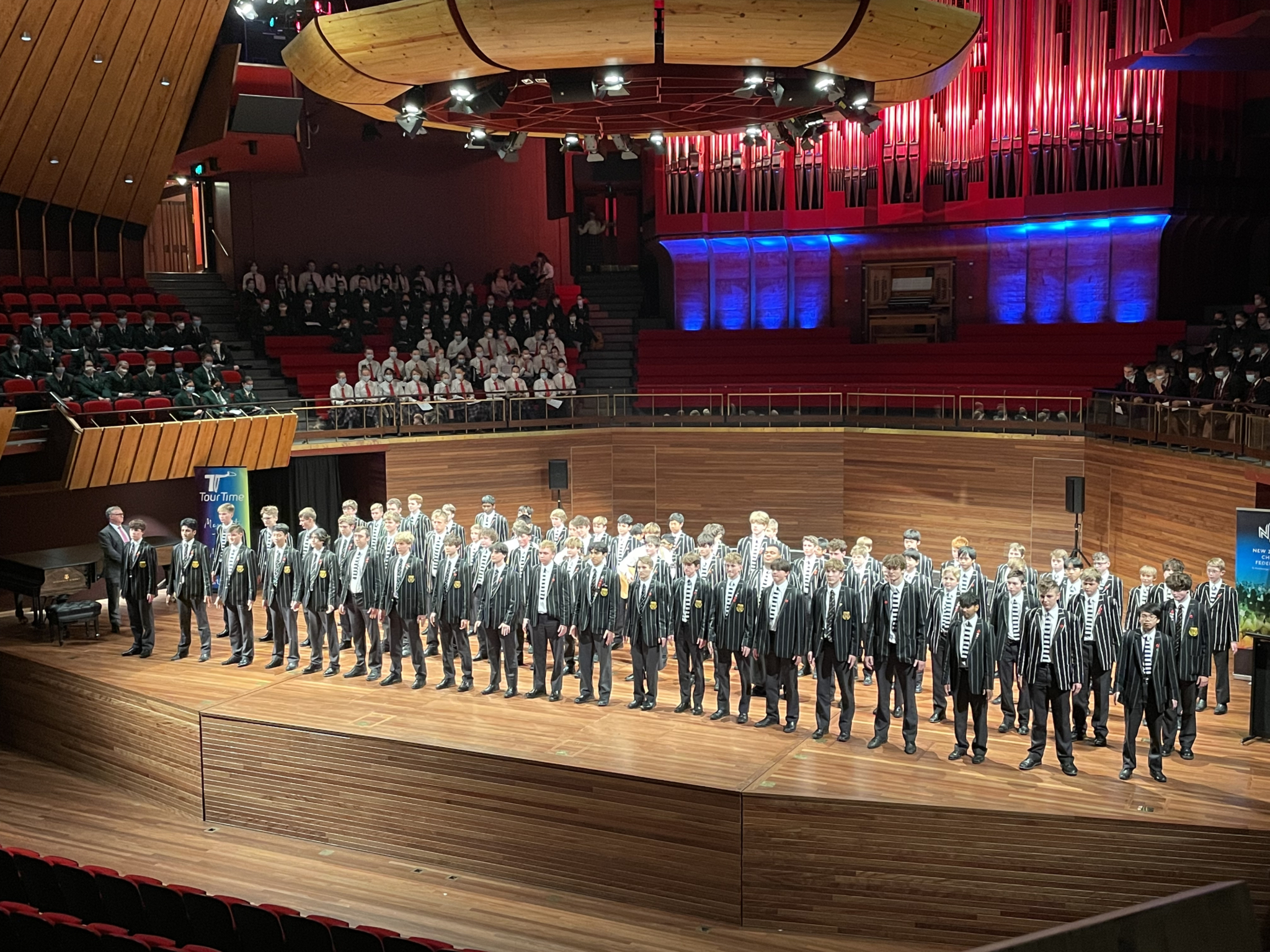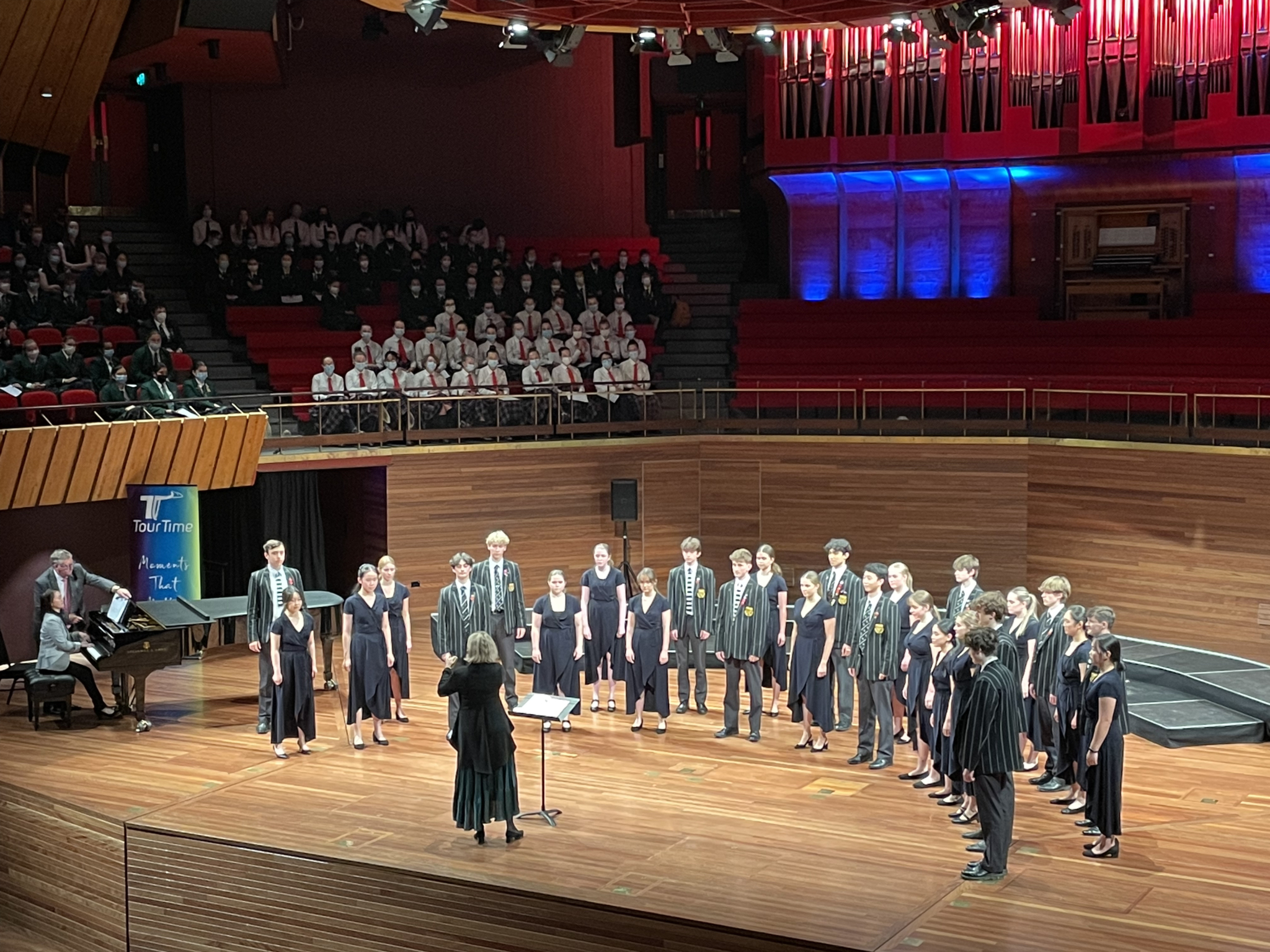 College's contemporary musicians contested the regional heats of the Smokefree Rockquest, eight College bands entertaining a large crowd at the Ngaio Marsh Theatre at the University of Canterbury last weekend.
There were 72 bands competing, and two College bands have been named in the 22 recalled. They were Year 10 band Bar Fights (Albie Anderson, Max Hao, Tomas Coberger and Benson Geng-Wang) and Year 11 band Rain on Jupiter comprising Max Topham, Archie Whithear, Tom Rawstron, Nick Sharr, Darcy Laidlaw and Hugo Sudell.