Future leaders emerge at College conference
More than 600 students from 30 schools have descended on College for the annual one-day Emerging Leaders Conference bringing together Canterbury's future leaders.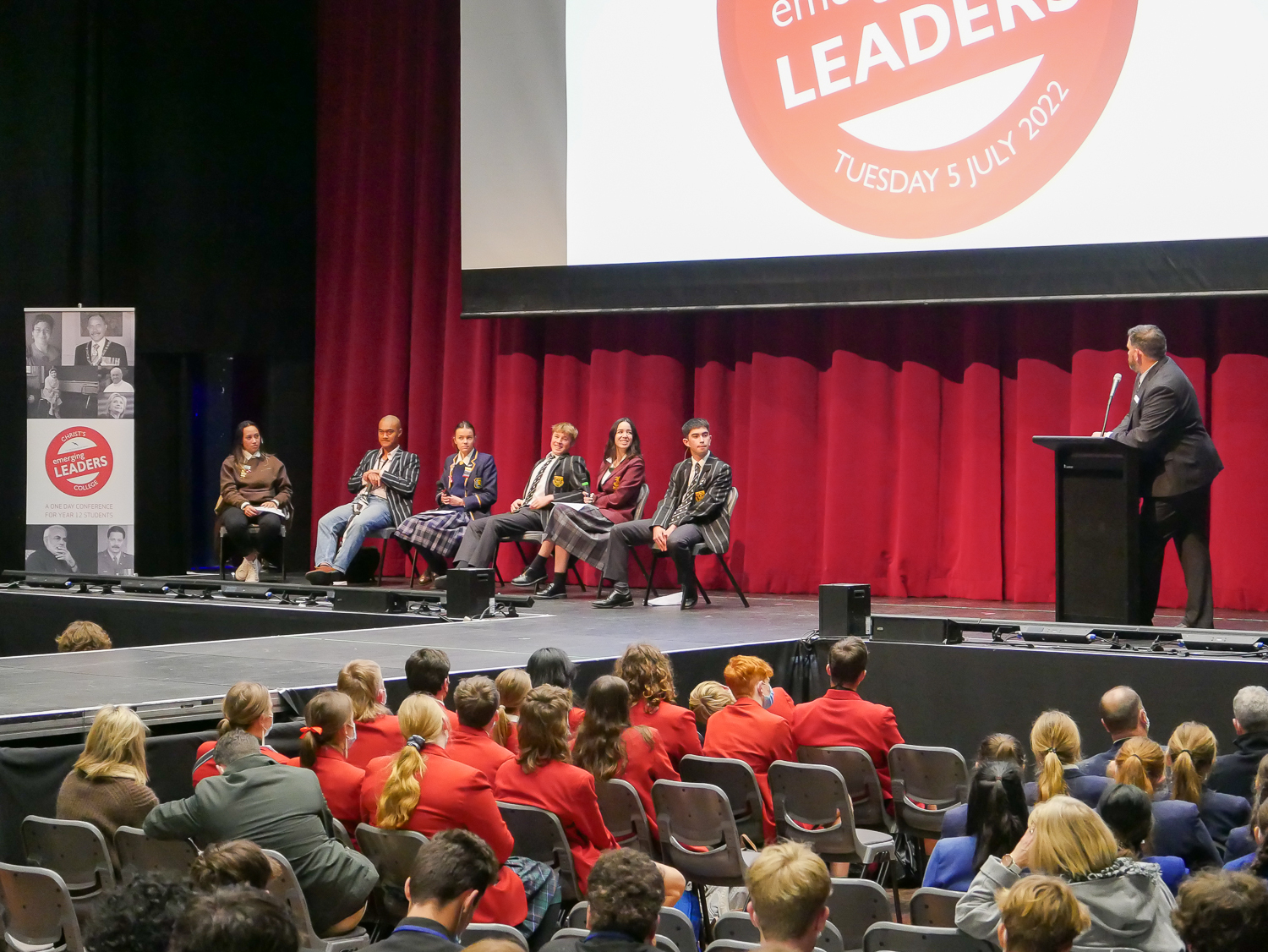 Under the theme "Betterment is our new leadership calling. Step up", several influential speakers – from across New Zealand and the world – have held various workshops and presentations on different aspects of leadership. They have also reflected on the meaning of leadership and how our leadership actions impact on the community.
The conference has highlighted the application of leadership in several areas, ranging from the sports field to the emergency room, and from personal journeys to everyday life.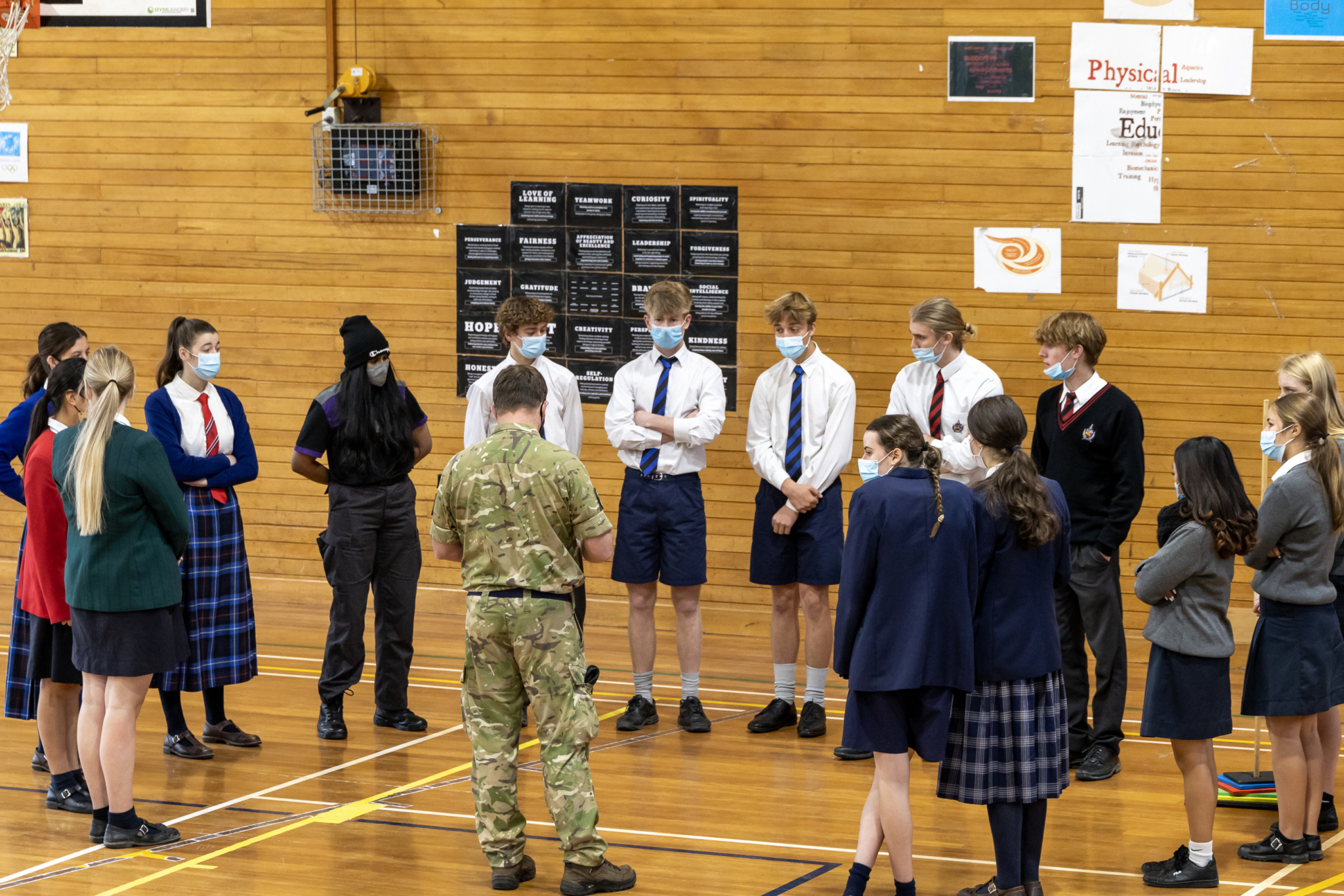 From the outset, keynote speaker Abbas Nazari has challenged the conference delegates to consider the choices they make as leaders and how their actions can impact on others. Abbas's story of his personal journey from Afghanistan to New Zealand notes the importance for leaders to understand different perspectives.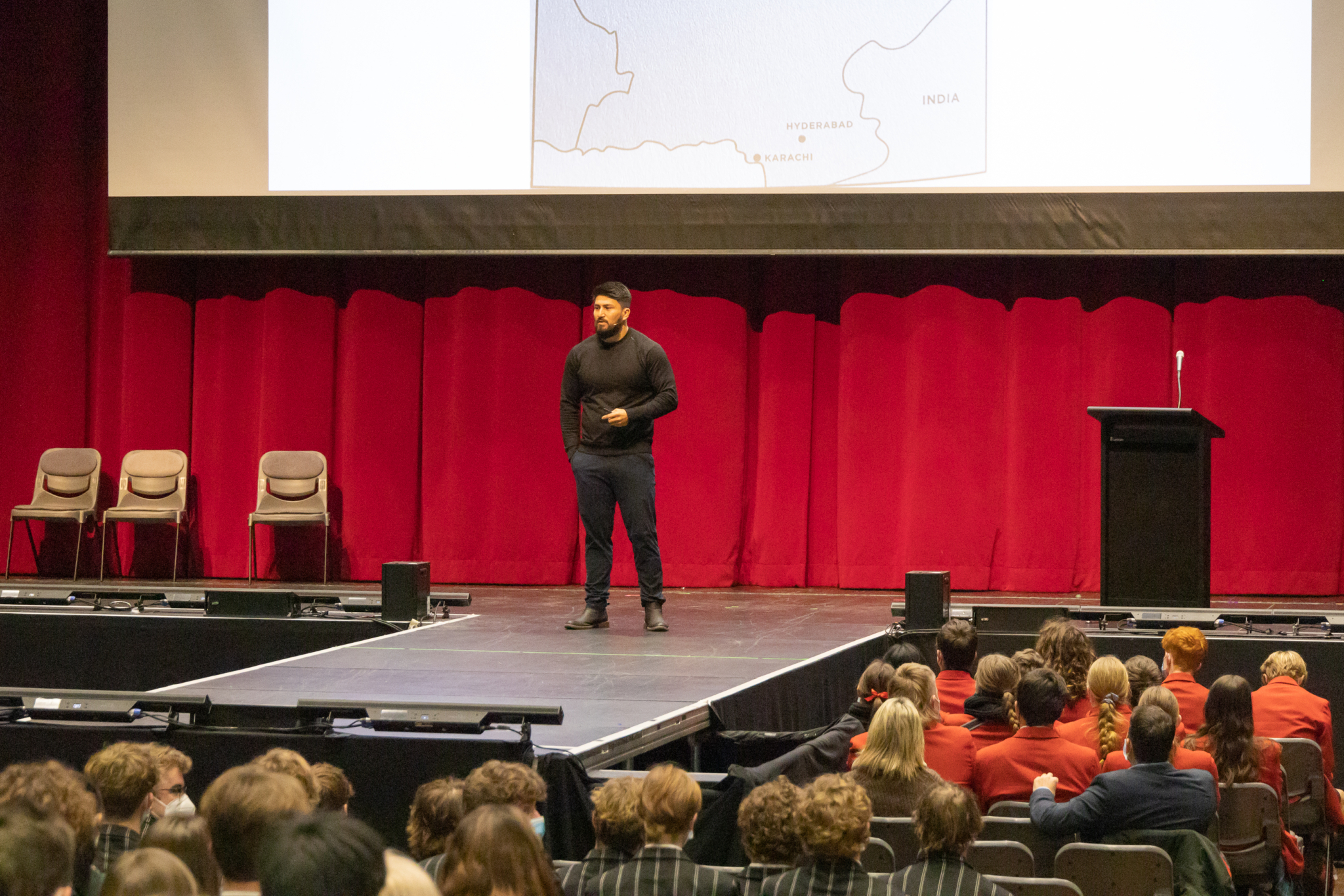 Keynote workshops by Joel Bouzaid, Jade Beaman and comedy magician Brendan Dooley have proved to be highlights, with all three presenters giving their spin on the importance of using personal values and strengths to bring out the best in yourself and others.
As summarised by Director of Character & Leadership Matt Cortesi "betterment is about bringing out the best in others".
"Good leaders encourage and bolster others' potential. Leaders with a betterment mindset exhibit moral courage, empathy and thoughtfulness."
In this regard, the 2022 Emerging Leaders Conference has been a huge success as it enlightens students about leadership from this 'betterment' lens, shaping Canterbury's young people to become adaptable, transformational leaders.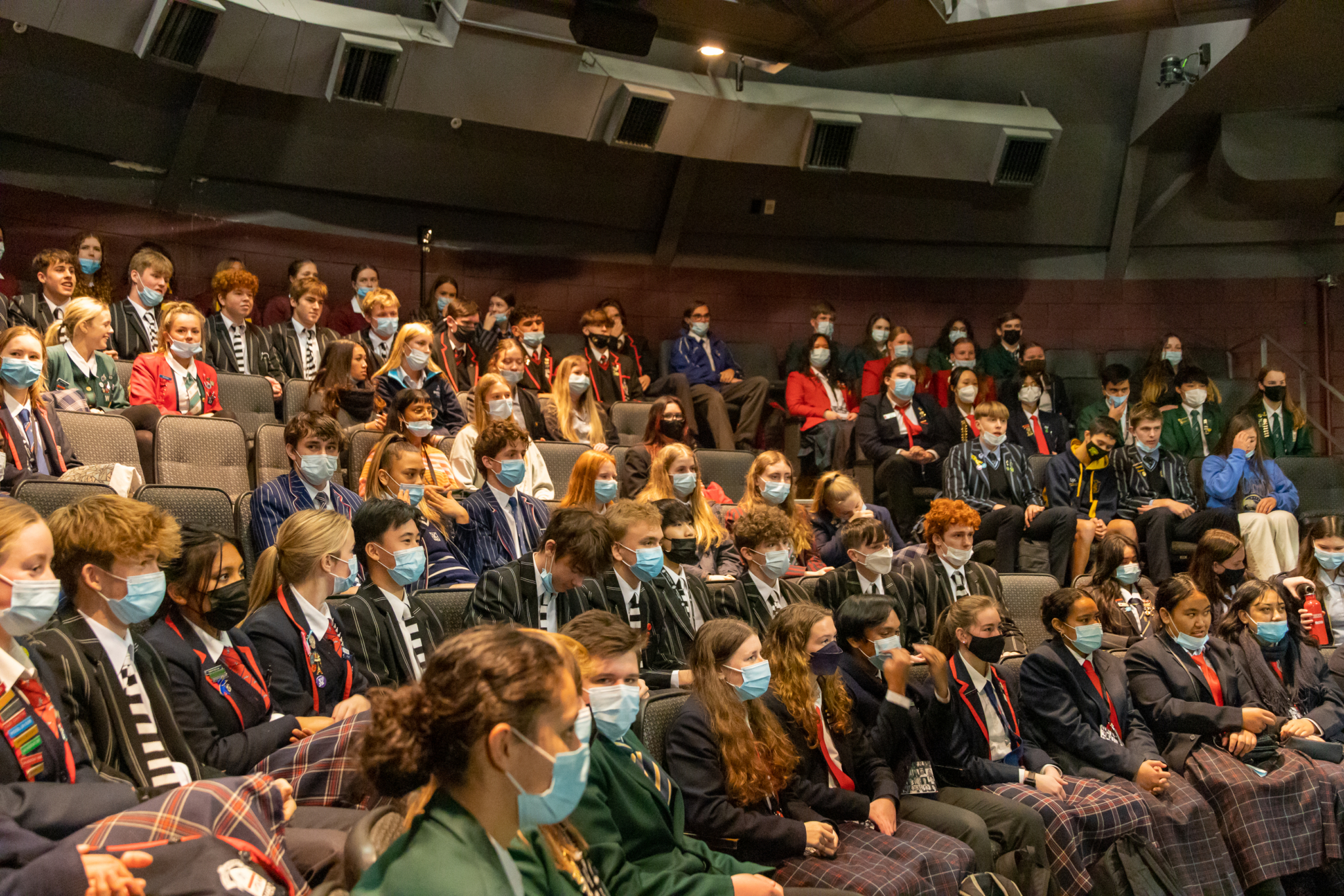 —
Christian Higgins (HoH Julius) and Matt Cortesi (Director of Character & Leadership)