Finding your way to wellbeing
Ways to wellbeing – that's the theme of our 2022 Year 11 Wellbeing Conference.
Hosted by College and organised by Director of Wellbeing Education Caroline Black, the conference – attended by Christ's College and St Margaret's College students – highlights the importance of understanding the need to create balance in everyday life. It also provides learning strategies that support positive mental health.
The conference has opened with a Combined Chapel Service followed by the keynote address by former Black Sticks hockey player and All About Balance founder Brooke Neal.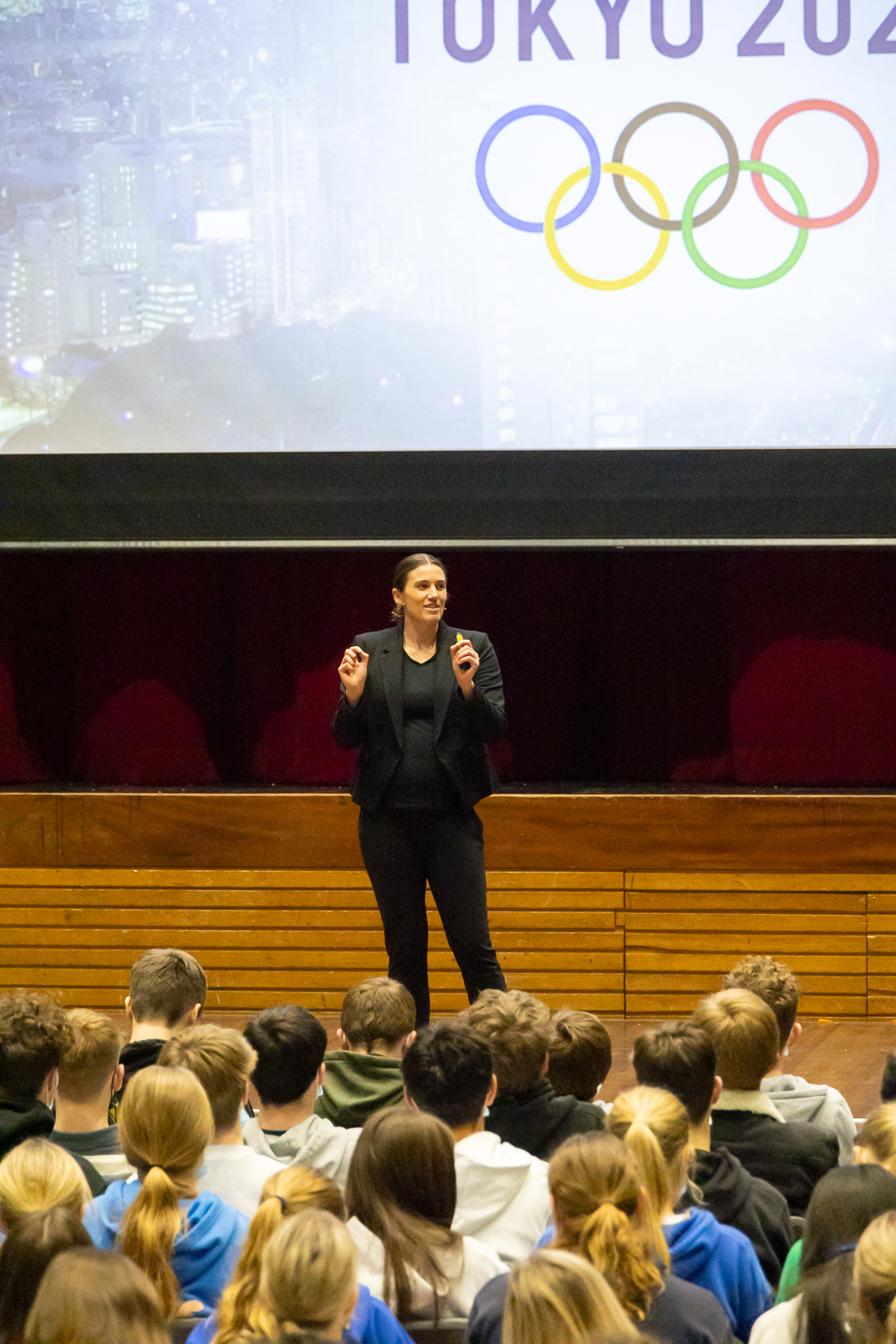 A mindset and wellbeing coach, Brooke aims to inspire young people to put wellbeing at the centre of everything they do in order to perform consistently at the highest level.
Several workshops – held throughout the day – featuring resilience educators, and fitness and mindfulness specialists have focused on fostering wellbeing and better health.
Among the workshop leaders are best-selling young author Jake Bailey, life coach and Tools for Teens creator Jill Griffin-Roberts, fitness and conditioning experts Kirsten Vaughan and Jen Chapman, movement and dance tutors Summer Lloyd and Pule Fonoti, wellbeing and fitness guides Chris Roberts and Willie Brown, and mindfulness expert Dr Nick Penney.