College boarders take the bull by the horns for NZ honours
College students Riki Jones and Beau Armstrong will be donning their chaps to take on Australia's best young bull riders in the annual Trans-Tasman Rodeo Challenge while Claude Armstrong will be stepping into the arena to stare down the steers.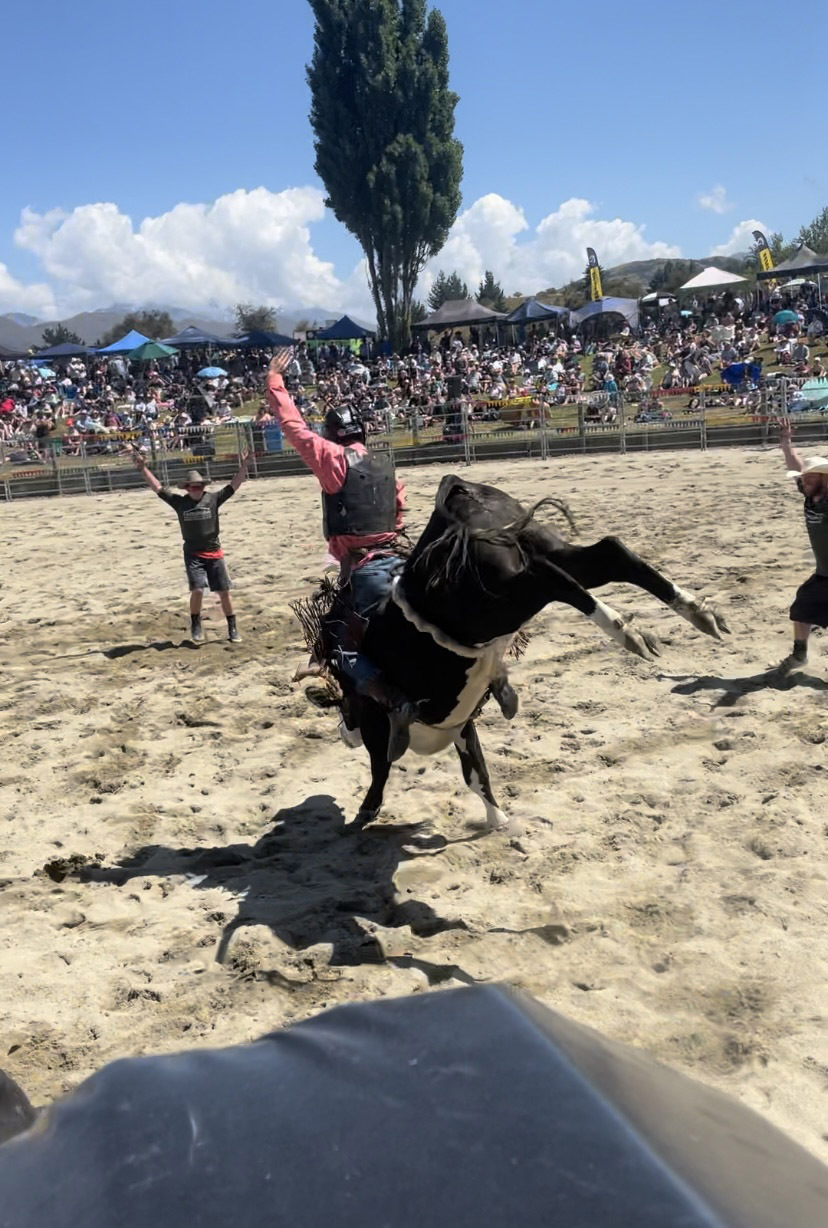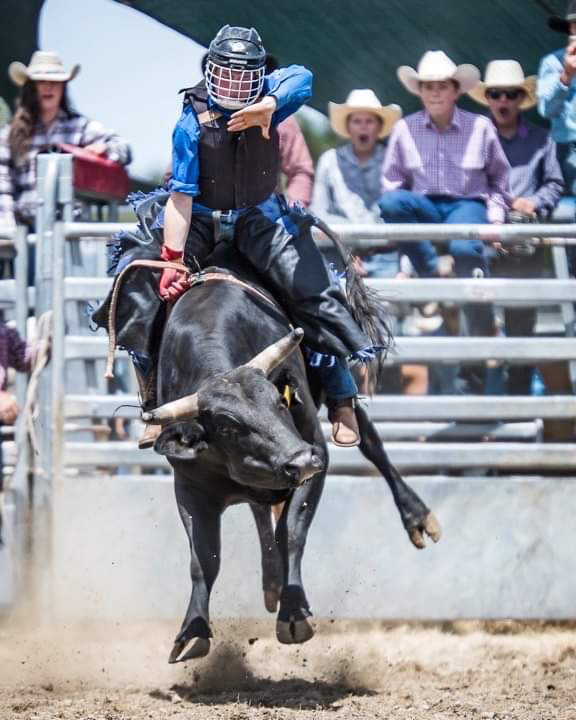 The three College boarders have been selected for the New Zealand High School Rodeo Team to face Australia in Queensland during the upcoming school holidays. Remarkably, Claude, 16, is only the second high school student cowboy protection athlete – 'bullfighter' – to have been named in a national schools team.
All three are excited to represent New Zealand for the first time, and against such formidable opponents, with Beau, 17, competing in the bulls events and Riki, 16, in the rookie steers.
They head to Queensland on 21 September, visiting Rockhampton and competing in Calliope (22–23 September) in the Gladstone region and Imbil (30 September) in the Gympie region. The boys will also have the opportunity to attend several practice sessions.
All three view the trip as a "great experience", with Riki "looking forward to seeing different styles of rodeo" and appreciating the opportunity to try out better stock.
For Beau, it is a chance to "experience something you will never forget and represent your country in a sport you love and also meet different people".
Claude relishes "the opportunity to see the approach of the bullfighters in Australia and bring new ideas back to New Zealand, as well as making contacts for when we leave school".
Both Beau and Riki have been involved in the sport since age 10 while Claude has stepped into the arena in the past few years. From farming families, the boys are 'neighbours' in North Canterbury.
Despite being relatively new to the role, Claude is ready for the challenge, explaining that when a rider comes off the bull during the competition, "it is up to me to make sure that the bull comes towards me and that I distract the animal away from the rider".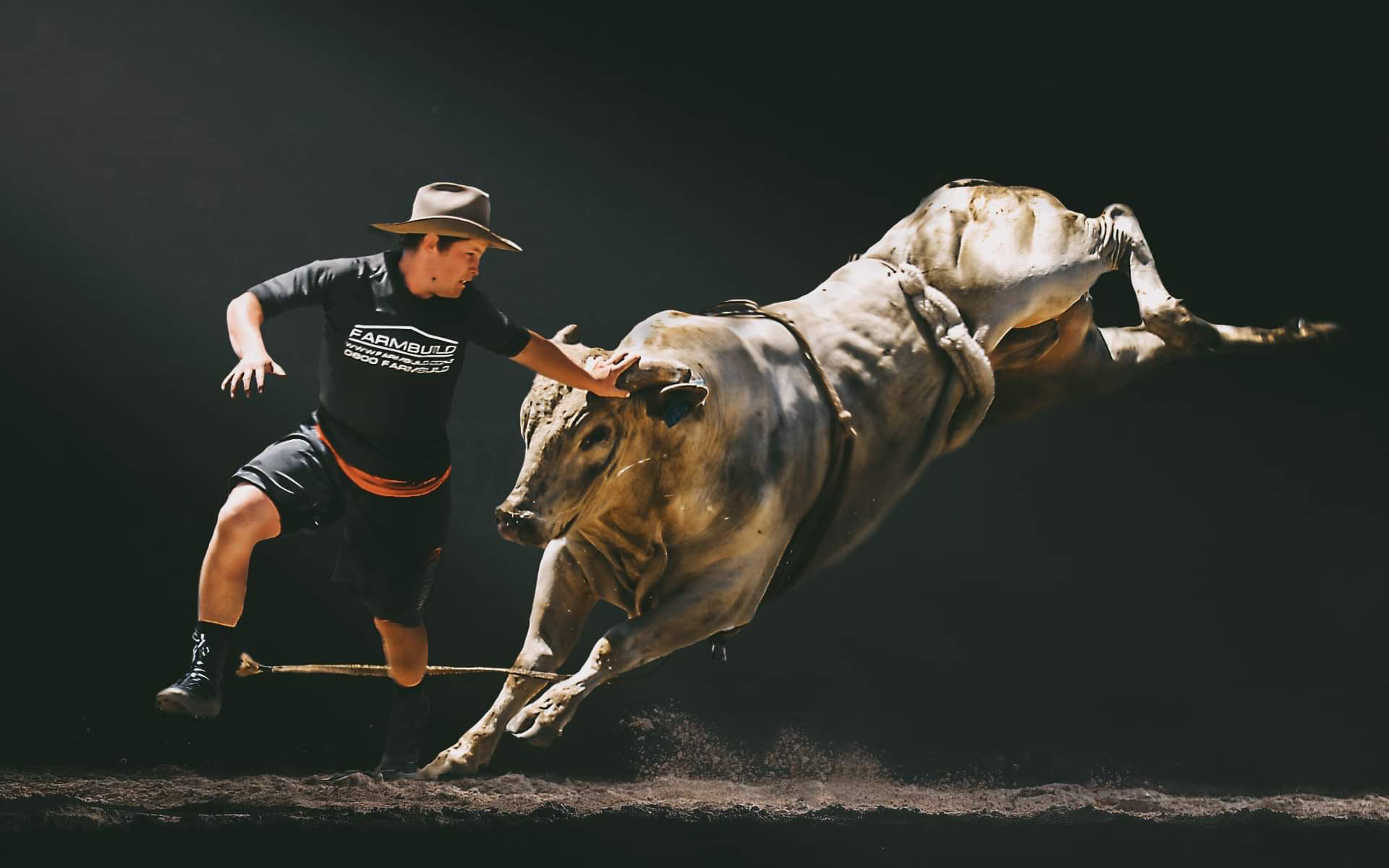 The boys regularly travel to compete at rodeos around the South Island, with a lot of support from their families. Eventually, all three hope to work as jackaroos on Australian stations.
Beau also plans to gain a helicopter pilot licence, having lined up a ground job with a helicopter company in New Zealand for next year.
The 10-strong national team – including four young women – has been busy fundraising for the trip by selling rodeo calendars and chopping up poles to sell.