Boys take Duke of Edinburgh challenge in their stride
Twenty-eight boys have scaled new heights, completing the Duke of Edinburgh's Hillary Award tramps in Arthur's Pass National Park at the start of the school holidays.
In a four-day tramp – led by teachers Dr Tom Hawkins and Josh Kim – 12 boys walked up Edwards Valley before heading down Hawdon Valley. In total, the boys covered 40 kilometres, crossing the Southern Alps three times, camping high in Edwards Valley and Otehake Valley, and spending the final night at Hawdon Hut.
Christian Higgins, James Higginson, Jasper Johnson, Will Law, Jasper Moss and Thimeth Wijesinghe completed their Gold-level qualifying tramp while James Drury, Angus Gifford, Joshua Hooker and Greg Robertson covered a Gold practice journey. James Griffin and Ollie Jones completed a Silver-level practice tramp.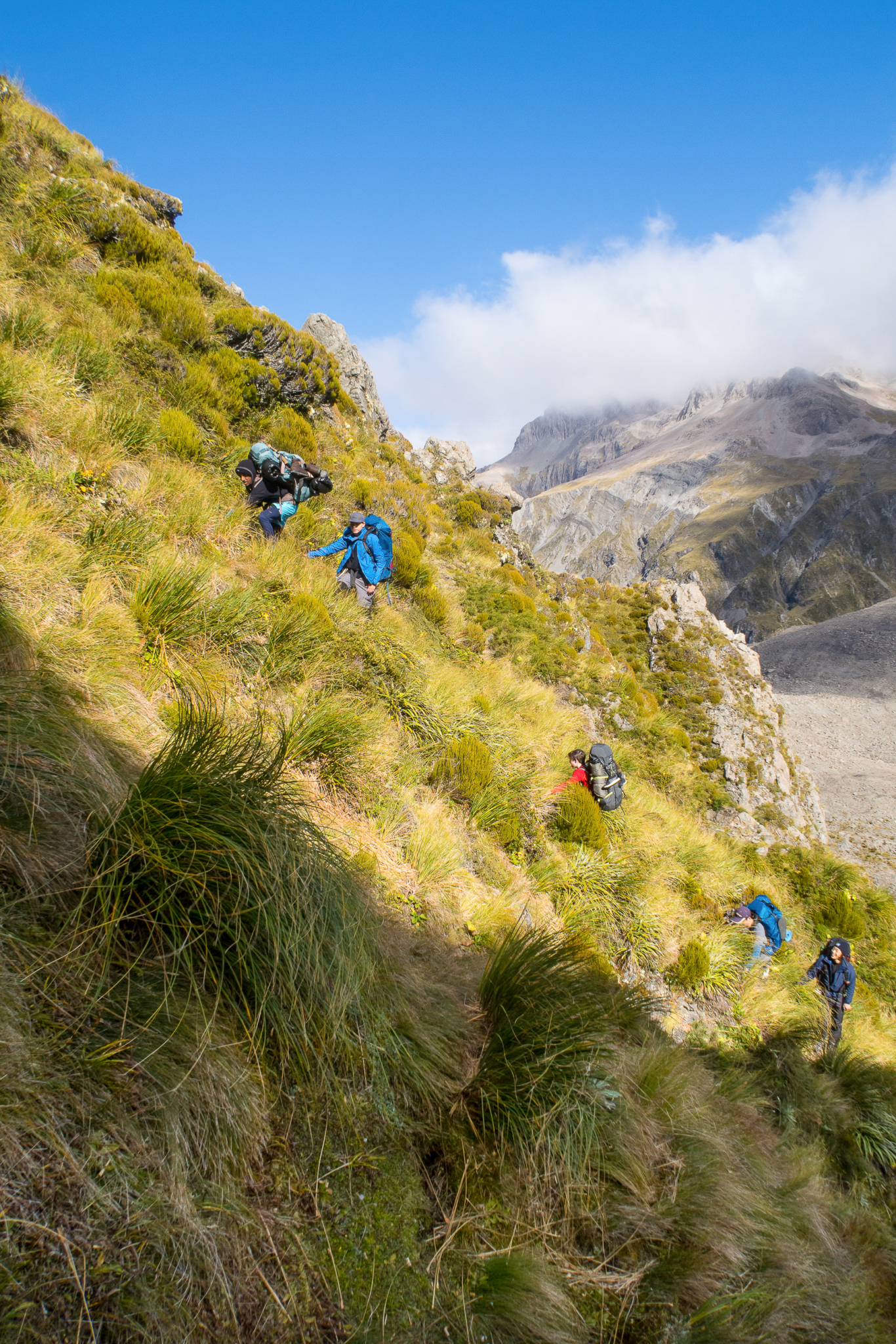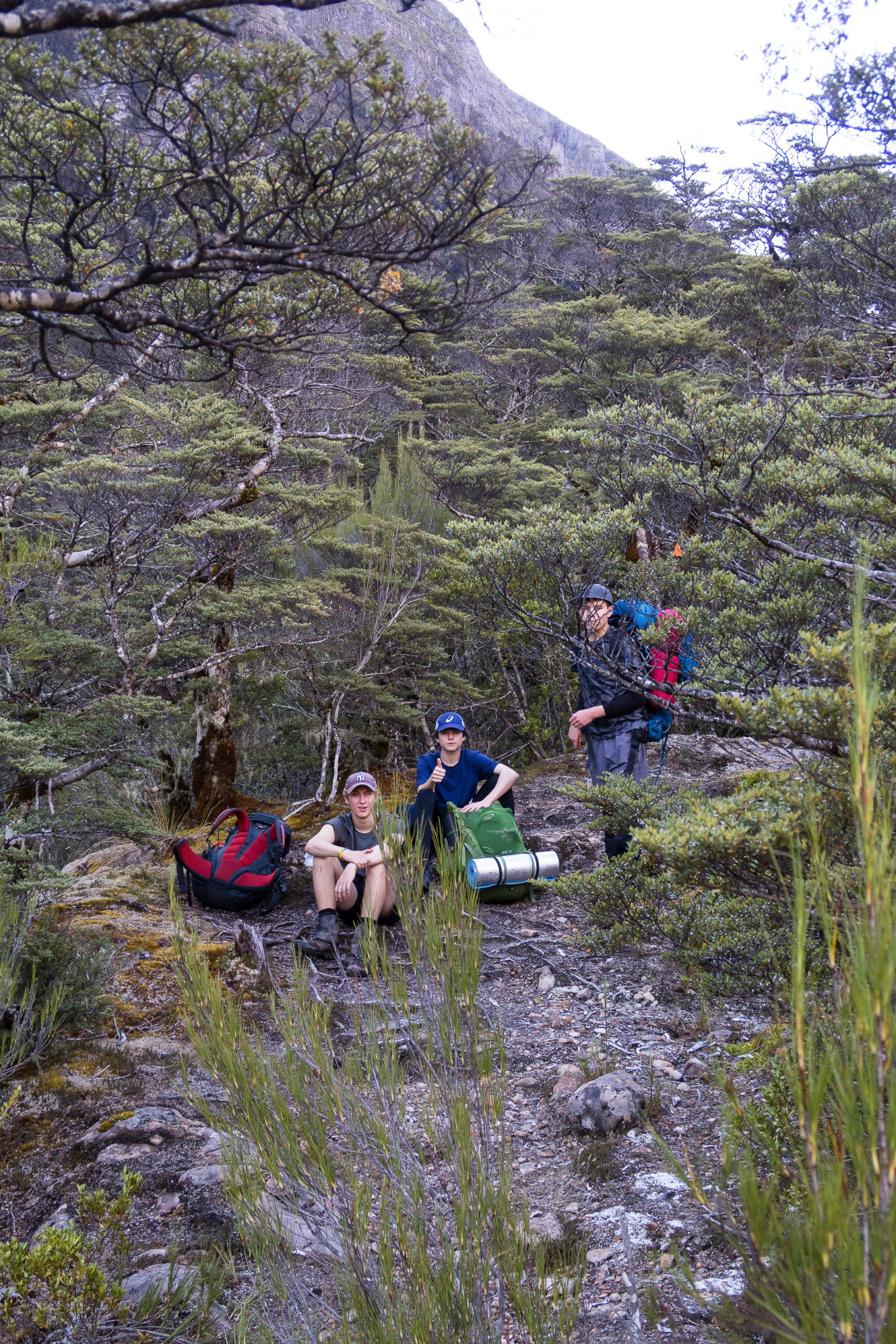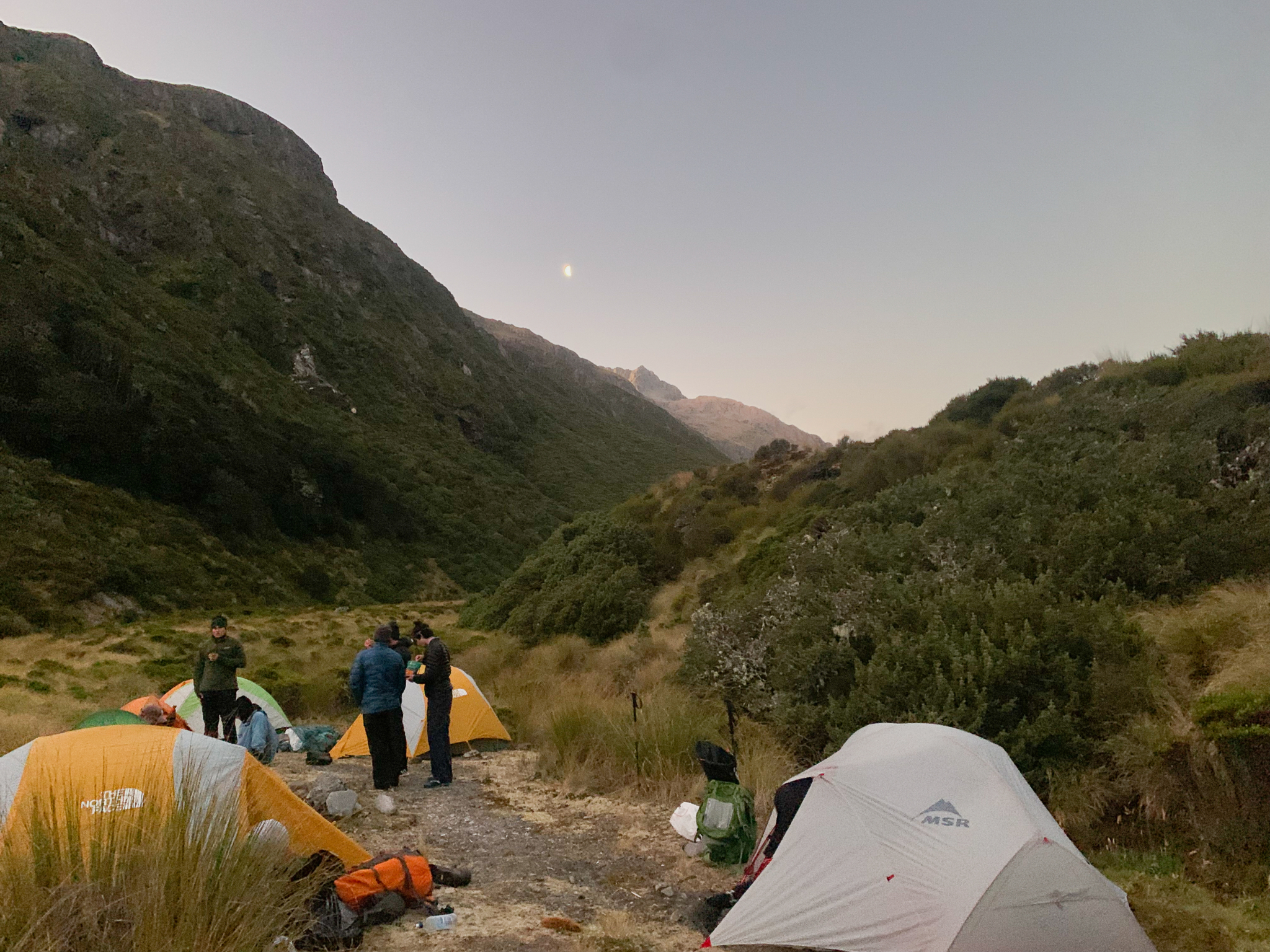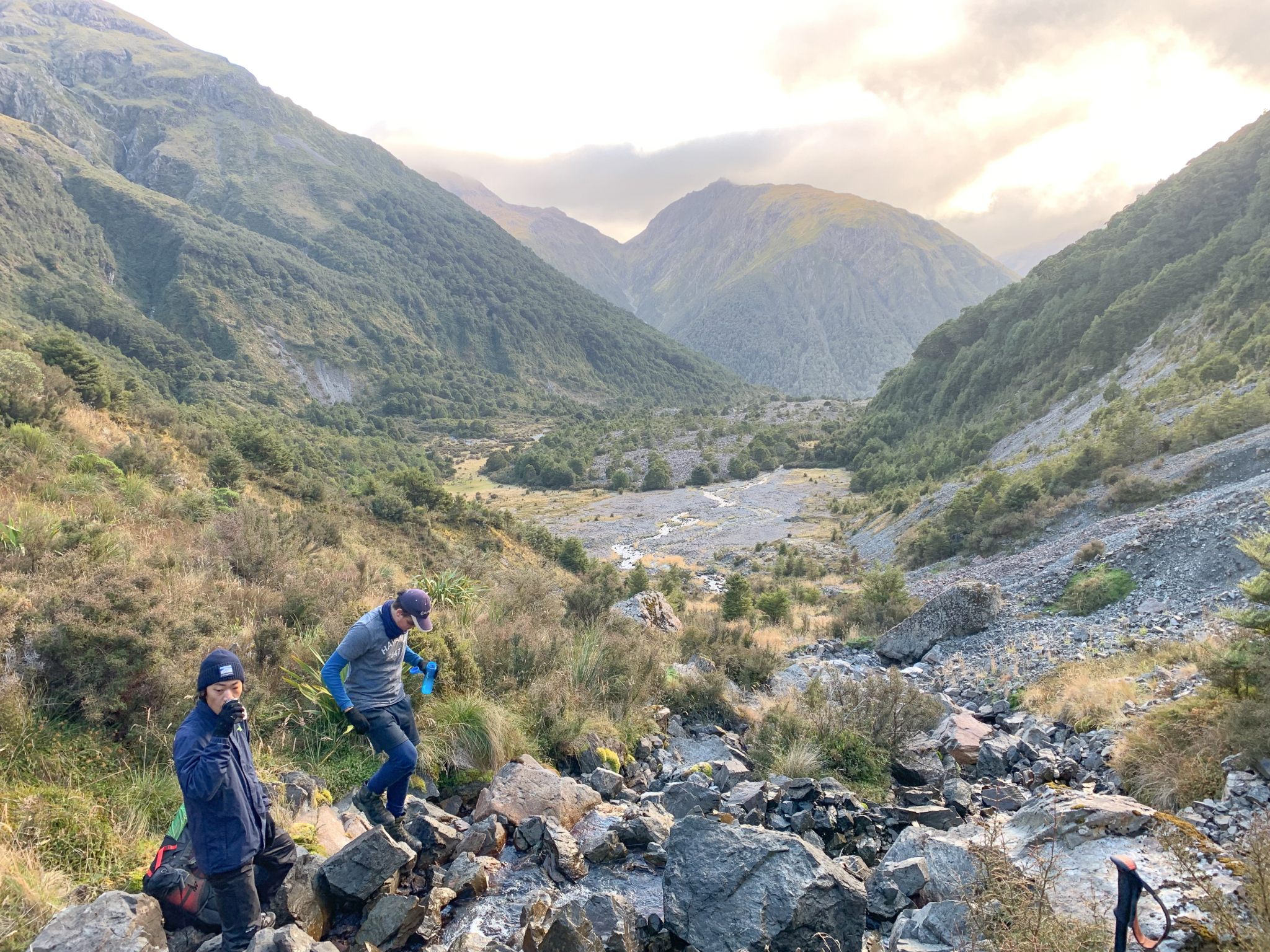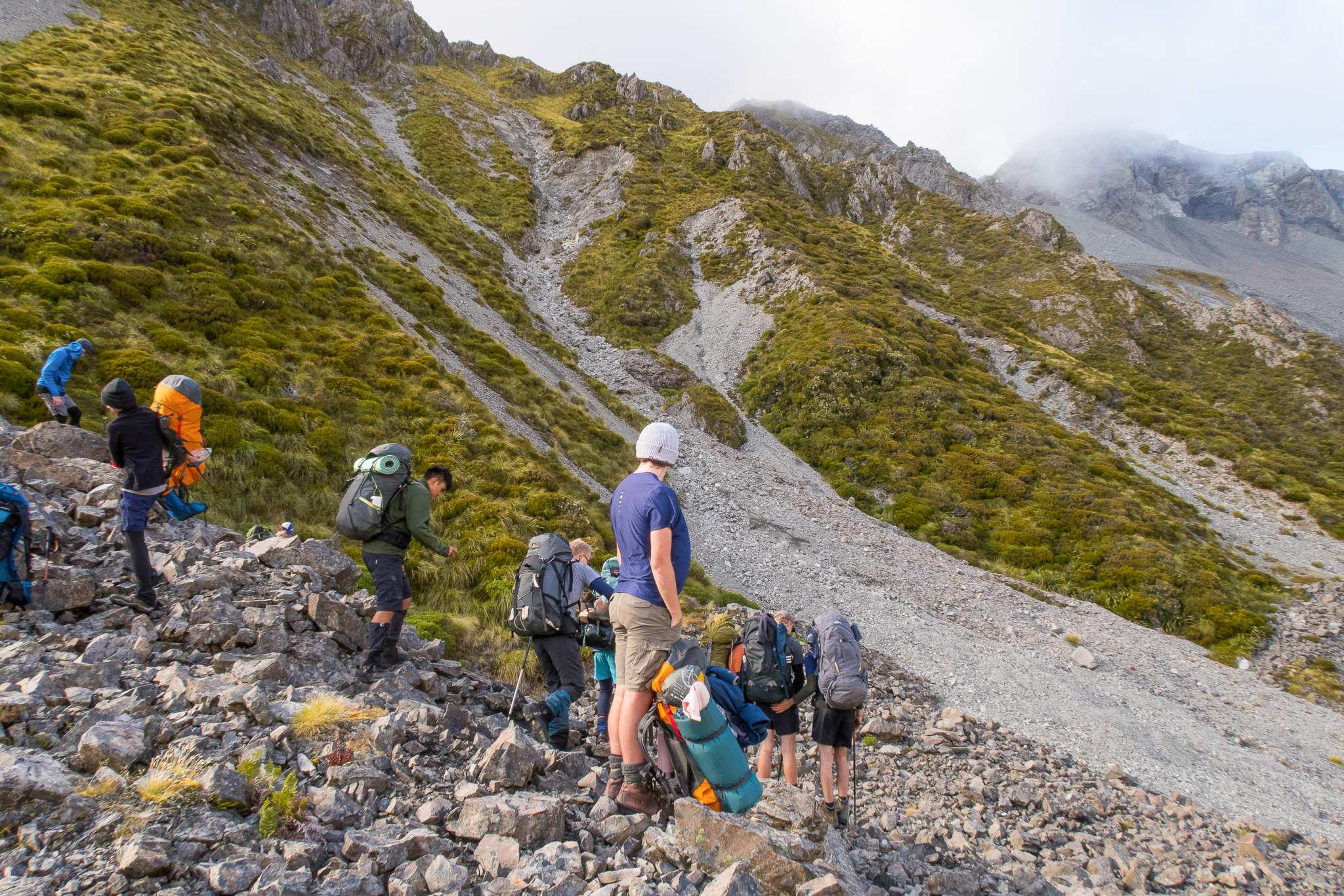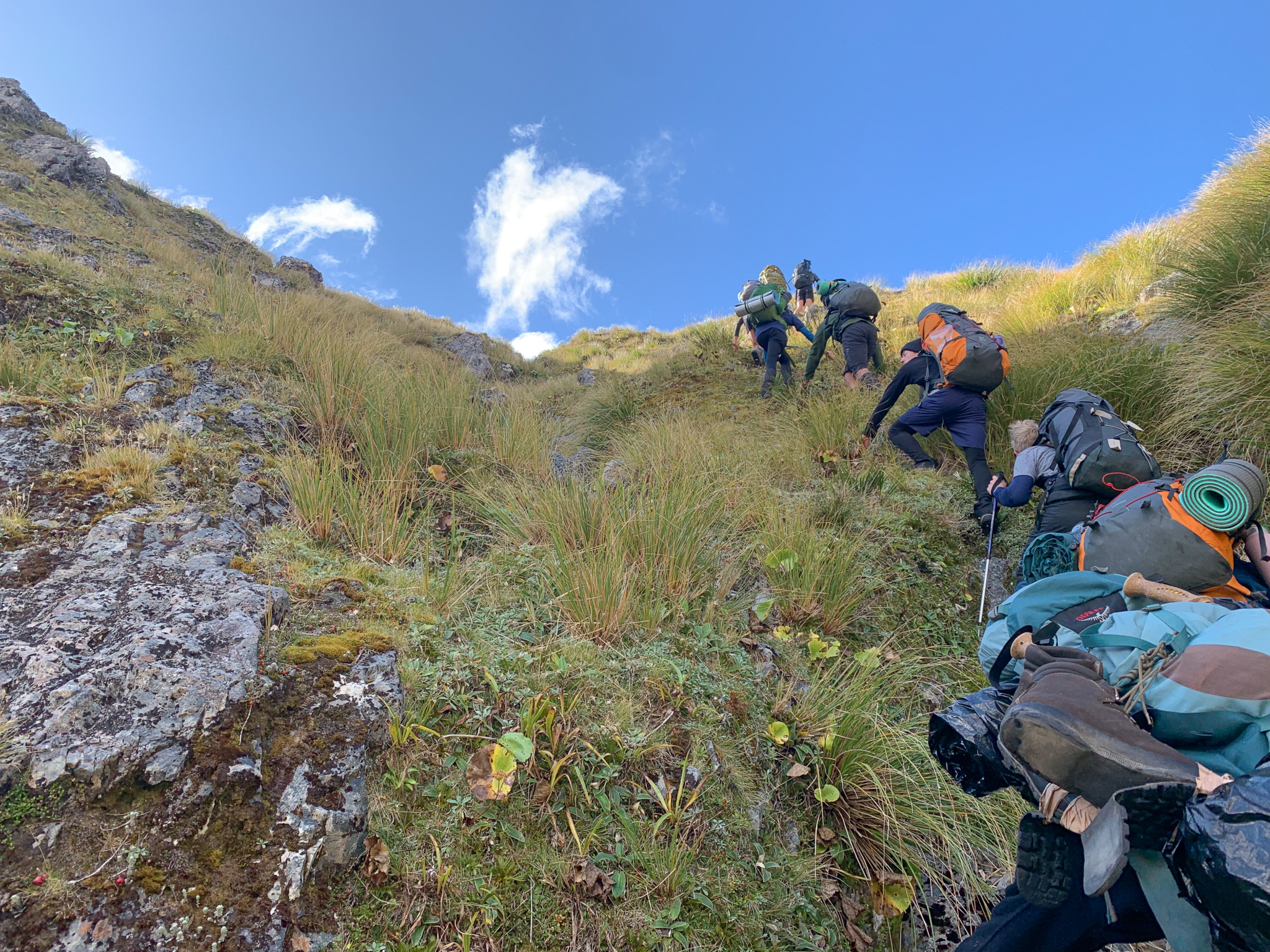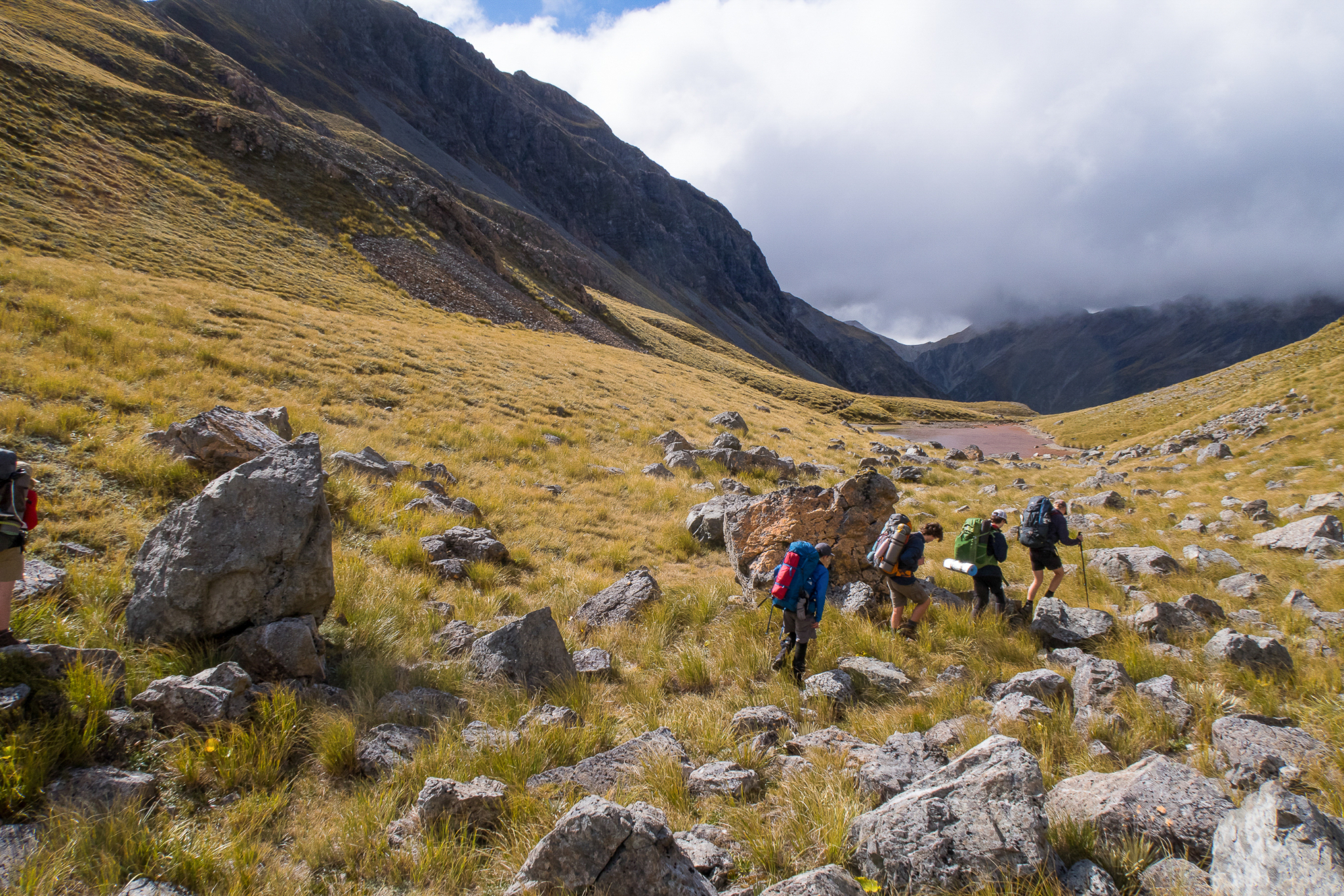 In a separate three-day tramp – led by teacher Graeme Christey and librarian Emma Stilwell – 12 boys completed the Casey Saddle-Binser Saddle route, covering about 30km.

The boys tramped from Andrews Shelter to Casey Hut on day one, followed by a walk – featuring river crossings – to Pete Stream on day two and a journey back to the starting point via Binser Saddle on the final day.

Kieran Christey achieved the Silver-level qualifying journey while Matthew Brett, Freddie Coates, Sam Cross, Ollie Du Toit, Elliott Grey, Sam Hales, Sean Jang, Baxter Lamberg, Albie Roberts, Kevin Thiele, Andrew Welsh and Nick Wilson undertook the Silver practice tramp.
A further four boys – Tom Hansen, Hugo Helmore, Benji Nation, and William Ockwell from School House – completed the Silver journey in a separate group.
The Duke of Edinburgh's Hillary Award is open to people aged from 14 to 24. It recognises those who undertake a range of personal challenges, covering skills, voluntary service, physical recreation and adventurous journey.