All about architecture
Architectural graduate and Old Boy Ben Russell drew a record crowd of 18 students to College's latest Career Convos session on 23 June.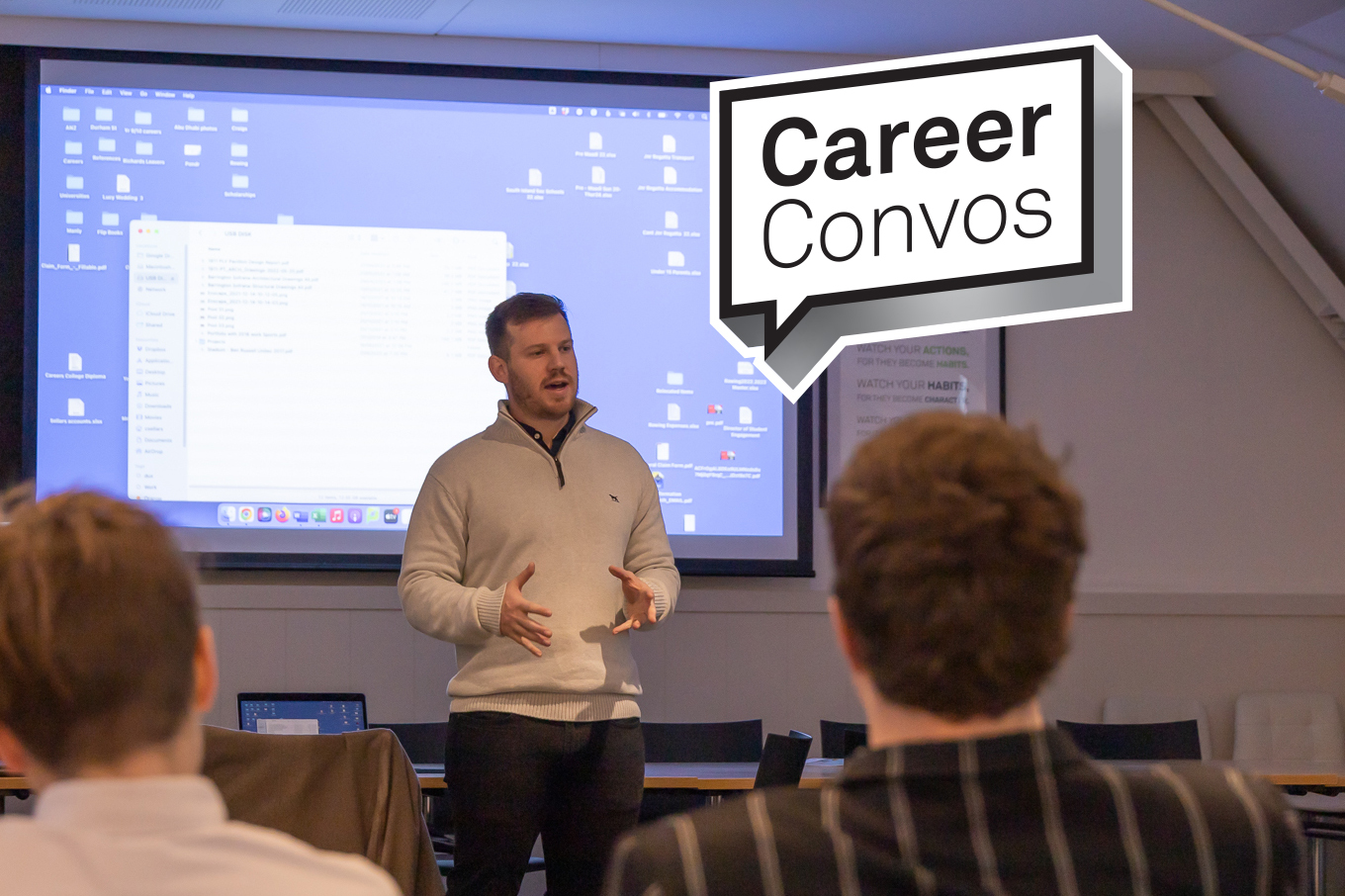 The Year 12 and 13 students had plenty of questions for the young graduate who now works for an architectural practice in Christchurch.
Having spent two years at Victoria University of Wellington working on a Bachelor of Design Innovation in Industrial & Product Design, two years at Ara Institute of Canterbury (then CPIT) where he gained his Bachelor of Architectural Studies, and then two years on a Master's programme at UNITEC in Auckland which he completed in 2017, Ben said he had benefited greatly from experiencing three different training institutions.
The combination of creativity and practicality offered within architecture was a major attraction for him, and over time he had discovered his liking was more on the technical side than the creative design.
Ben explained the steps necessary from receiving the first client briefing for a project, to obtaining resource consents. He spoke of the range of housing available to specialise in – from residential to mixed-use buildings, to social housing, retirement villages, to commercial and he covered the career paths possible for Licensed Building Practitioners.