A royal welcome for College service leaders
College teachers Graeme Christey and David Newton have been recognised for their commitment to The Duke of Edinburgh's Hillary Award and their empowerment of student achievement and service at a special function with The Duke of Edinburgh, Prince Edward.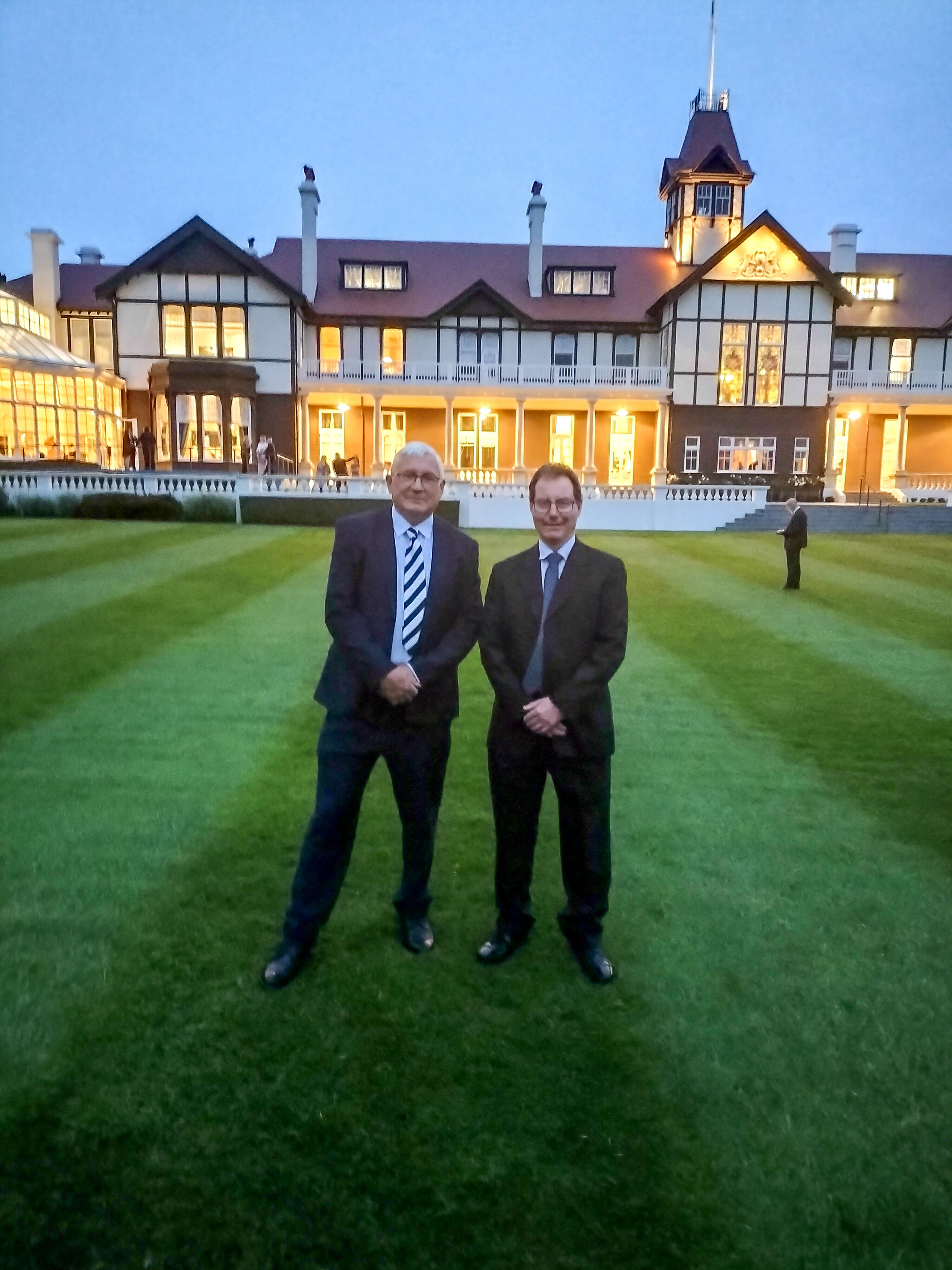 And College students have also met Prince Edward during a walk at South New Brighton Beach in Christchurch at the weekend, along with helping to plant 60 black matipo trees in the grove at the Gondola – marking every year that The Duke of Edinburgh's Hillary Award programme has been active in Aotearoa New Zealand. Teachers Kirsty Howatson and Keri Campbell have helped to organise the weekend activities.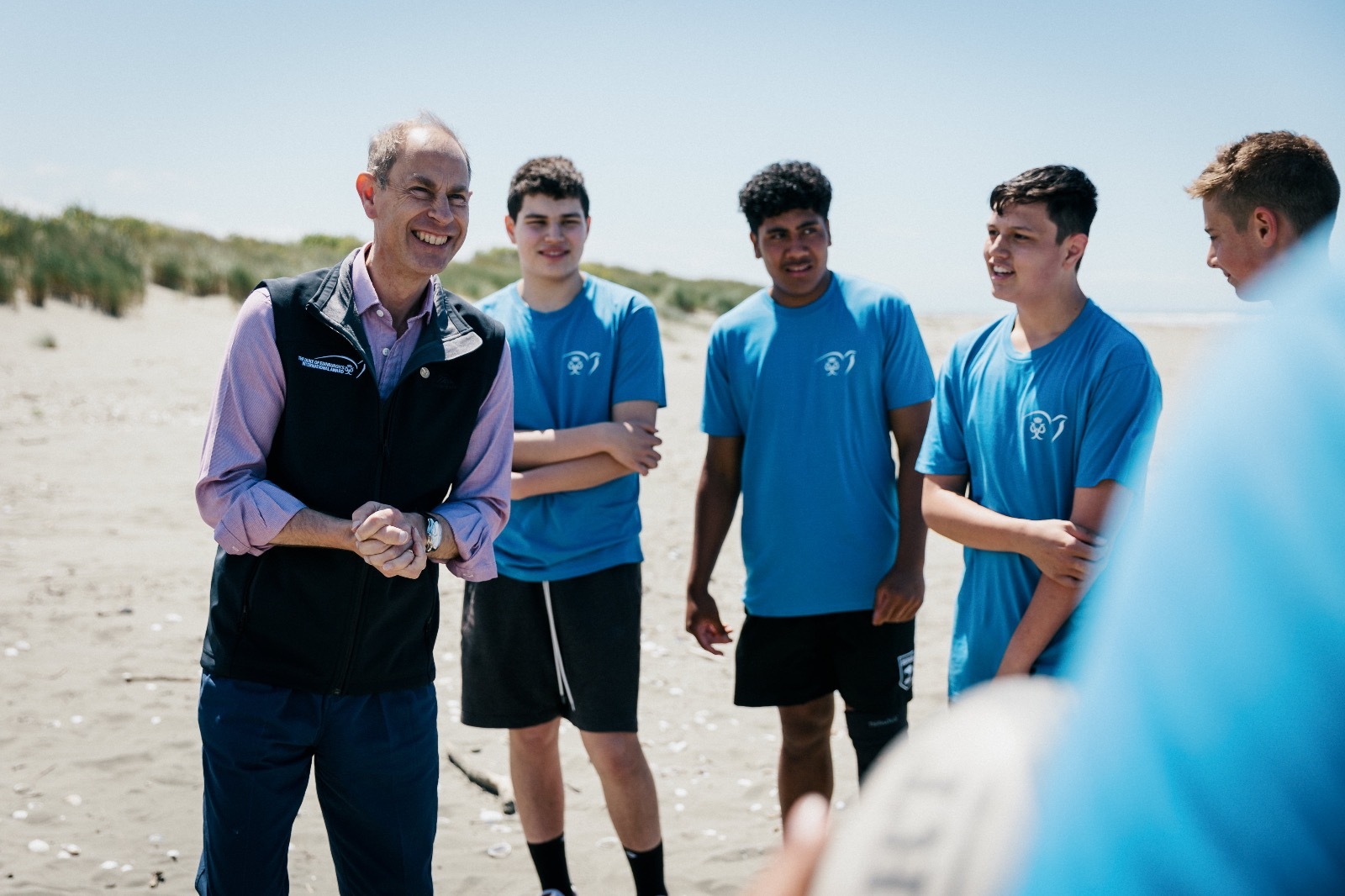 Both Graeme, the Head of Outdoor Education and leader of The Duke of Edinburgh programme at College, and David, the co-founder of the Eco-Action Nursery Trust, were among a select group invited to Government House in Wellington on Saturday evening to celebrate 60 years of The Duke of Edinburgh's Hillary Award.
Hosted by the Governor-General, Dame Cindy Kiro, the event recognised those who supported the Hillary Award and celebrated the "collective heartbeat" of the international award in New Zealand.
For both Graeme and David, it was also an opportunity to connect with others committed to service and nurturing young people to be their very best.
The Duke of Edinburgh's Hillary Award aims to prepare rangatahi for positive futures by challenging young Kiwis to develop vital skills and tools to improve themselves – and, in turn, their communities. Each young person is supported to consider their interests and ambitions, and then set challenges for the four award sections – voluntary service, physical recreation, skills, and an Adventurous Journey.
Graeme has been recognised for all his work in "growing the award over the past seven years at Christ's College", while David's role with Eco-Action in encouraging hundreds of Christchurch students to fulfil the voluntary service section of the award – in order to nurture and protect the environment – has also been acknowledged.
"We were invited to Government House as a 'thank you' for our contribution in guiding the boys to their levels in the Hillary Award," Graeme says.
Hundreds of College students have reached the various levels of the Hillary Award, with the number of annual participants soaring in recent years – all under the guidance of Graeme.
"David has been recognised for his contribution to the planting of the red zone and for the number of boys achieving the service element of the award via his environmental work."
Christ's College acts as a hub for Eco-Action, with tens of thousands of native plants grown at school satellite nurseries around Christchurch and thousands of native plants and trees planted in the city's red zones. Students work in the nurseries and carry out the planting, all under the watchful eye of David.