The cap that came back to College
Clearing out barns before bidding a final farewell to the family farm – 'Brooksdale Station' in Springfield – St Andrew's College Old Boy Maurice Milliken stumbled across a school cap. However, it was not his own but rather featured the familiar 'CC' of Christ's College.
Putting his own thinking cap on, Maurice, now retired, wondered if one of his sisters had taken possession of the College cap in the 1950s while a pupil at Rangi Ruru Girls' School.
The name of the original owner, A R Cottrell of Flower's House, was sewn on the inside of the cap and perhaps 'AR' was known to his sister, who had packed up her memories, storing items on the farm in the 1960s before heading overseas. Maurice decided to contact an old Christ's College friend, John Redfern (6323), to see if he could unravel the cap mystery.
John – a man of many contacts – quickly recognised the name. Anthony Richard Cottrell (5744) – known as Richard – was in his last year at Christ's College when John first walked through the gates in 1954. John then contacted Richard and arranged for all three to visit Christ's College – literally 'cap in hand' – to restore the storied headwear to its rightful home.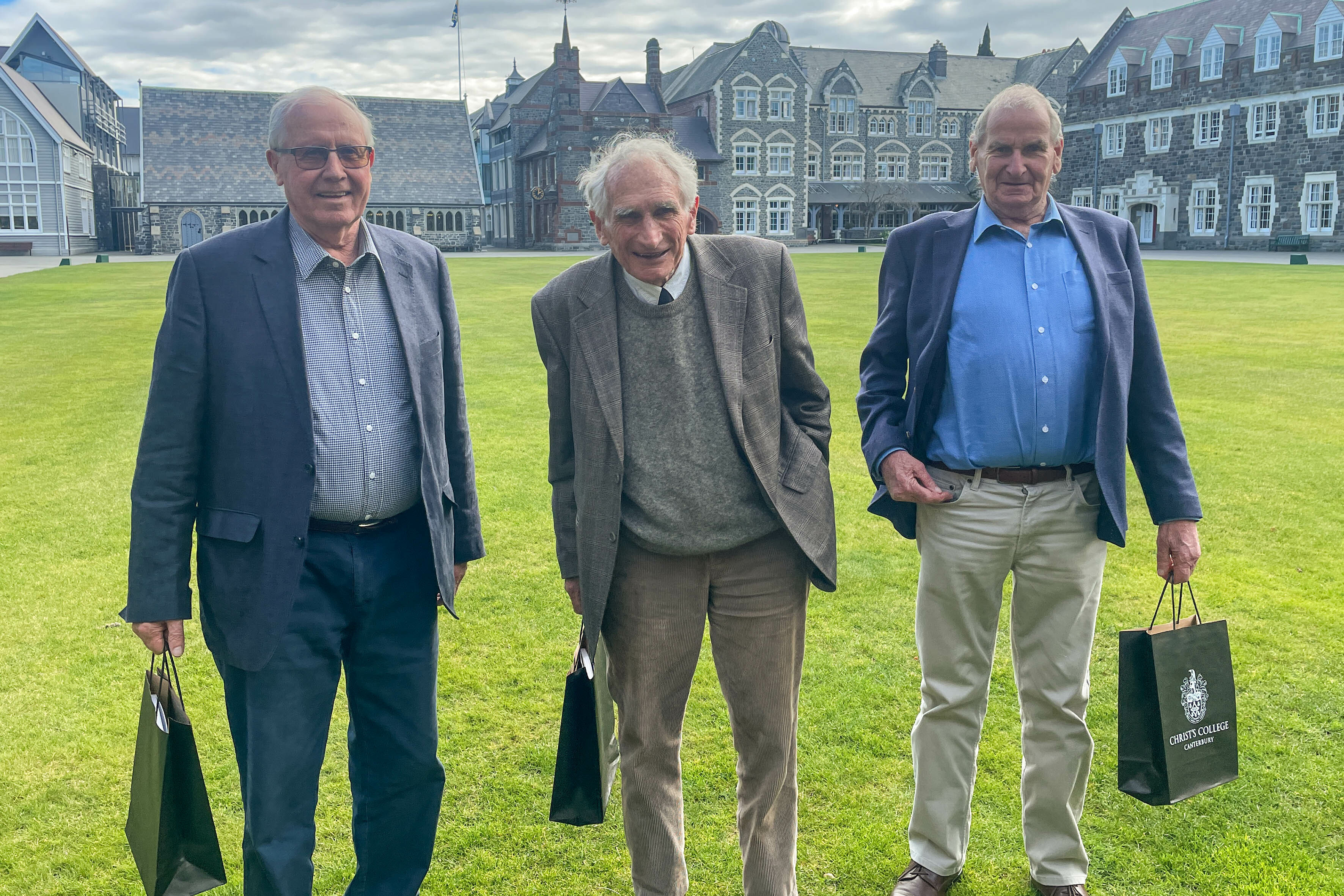 After a welcoming lunch in the Dining Hall and a wander around the College campus, the cap was handed over to Alumni Manager Lizzie Dyer for the College collection. Maurice also kindly donated a 1st XV rugby programme – dated 19 June 1954 – to College. Among the Christ's College players listed in the programme is AR Cottrell while the STAC 1st XV features a very well-known cricketer, GT (Graham) Dowling.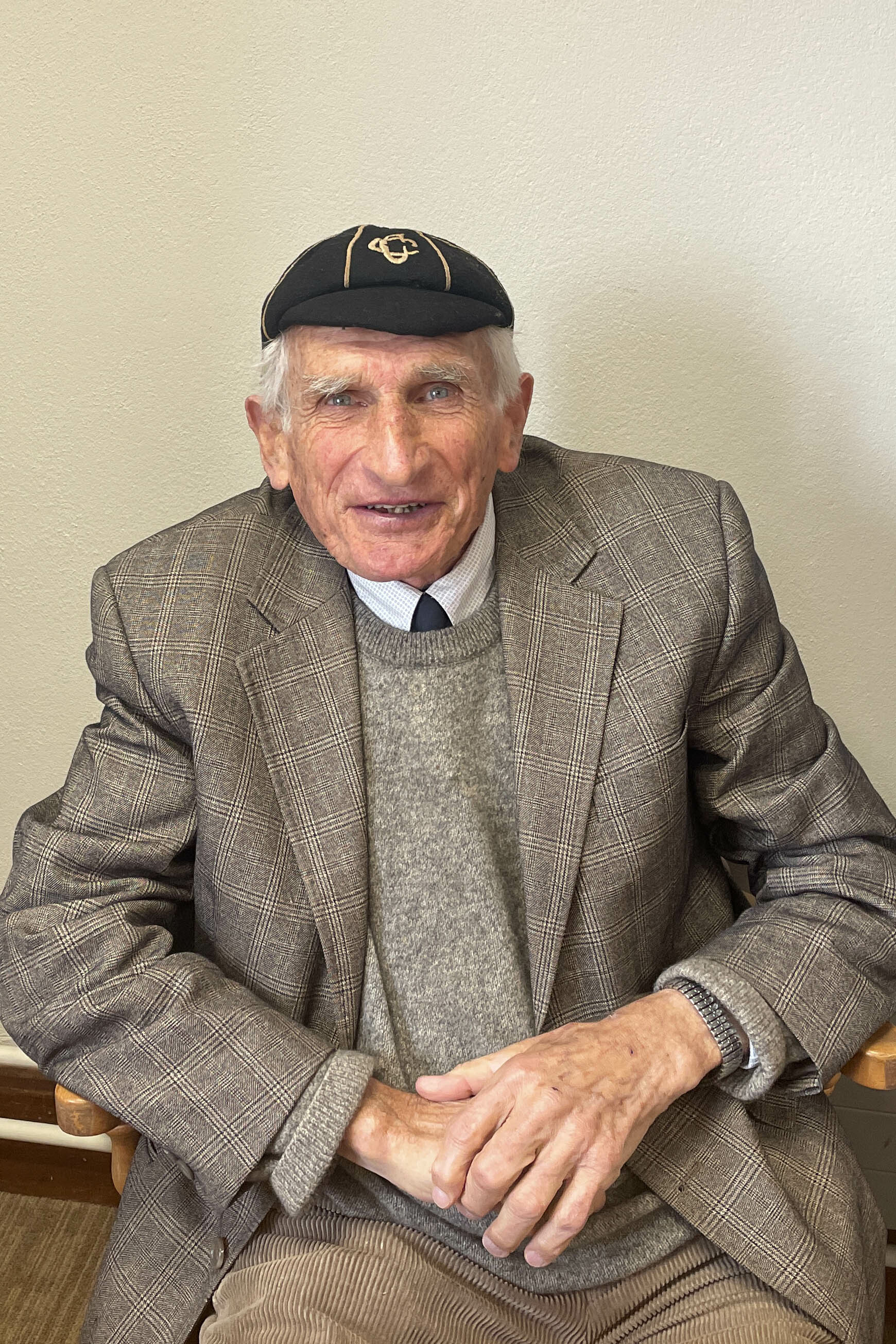 Sitting together at College recently, Richard recalled knowing Maurice's sister, Lesley, from his schooldays. Lesley was also a talented school sportswoman in the 1950s.
Richard also spoke of his rugby-playing days and particularly the feats of his father, Old Boy and All Black Anthony Ian Cottrell (3269) CBE, who was known to all as 'Beau'.
A hooker and prop, Beau played for Canterbury and was a member of the All Blacks from 1929–1932, playing 22 games.
Richard believed that marriage put an early end to his father's rugby-playing days.
Beau also served with distinction in World War II, being wounded and taken prisoner during the First Battle of El Alamein in July 1942. Like Richard, Beau became a well-known lawyer.
Richard's son, Old Boy Stephen Cottrell (9812), then followed the family tradition of rugby and law. He played for Otago, Wellington, and New Zealand Universities, going on to captain the University of Cambridge while studying overseas.
Today, Stephen specialises in sports law, which includes working with the All Blacks.