The bright future of AI in professional and daily life
The advent of AI is freeing up more time for people to focus on creativity, strategy, and marketing, according to John Gordon (13711).
He's at the forefront of the AI industry, starting a job in London earlier this year with legal tech company Luminance where fellow Old Boy Patrick Wynne also works.
"It's fantastic watching the rate at which AI is developing and looking set to become an integral part of professional and daily life moving forward. I wanted to find a horse to back in this exciting new frontier, and was lucky enough to gain this opportunity."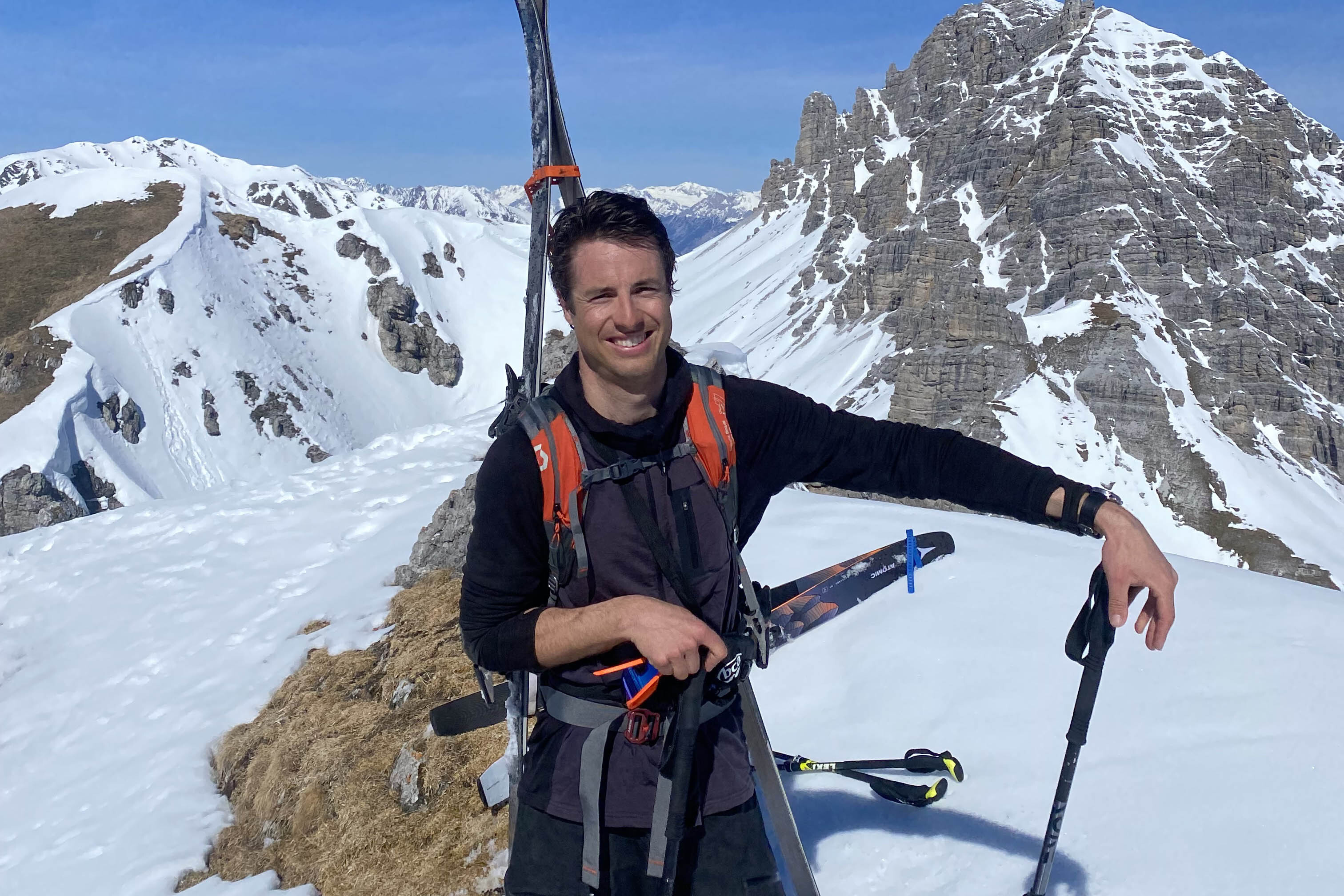 Coming from an extensive background in start-ups, John was keen to transfer his love of growth companies into the technology space. Luminance is just that, specialising in automated review and negotiation of contracts.
"My role as Product Manager is fundamentally about implementing the various capabilities of the product, around a customer's needs. We look closely at how the product will best be optimised to help a corporation, or law firm, increase efficiency, accuracy and cost saving in their document review," John explains.
He sees the future of AI as extremely positive.
"There is a great deal of rhetoric around existential issues with AI, but automation can only be a good thing in removing the high volume, and low complexity tasks that take up so much bandwidth.
"This is certainly the case across all the industries, and creative functions that AI has become part of. We are seeing more time freed for people to focus on creativity, strategy and decision making. There's certainly a lot of water to go under the bridge, but I think we should be excited about the possibilities, technology is affording us."
After graduating with law and arts degrees from Otago University, John spent two years in Auckland working for Danish shipping company Maersk before heading to British Colombia where he joined icebreaker. He later embarked on a two year project with another Kiwi outdoor brand, ilabb, to make it a household name in the North American biking scene.
But London beckoned where he moved in April of this year, following a six month stint in Innsbruck, Austria.
"When I came over to Europe from Canada, I was looking for new challenges, and London has a magnetic feel to it that I couldn't resist. I wanted to be in a progressive, and fast-moving place. You can do anything you want in this city, and there's certainly a lot of fun to be had," John says.
"The exposure to such an exciting way of life, and the opportunities that present themselves is too hard to walk away from. Things can always change, but at this stage I am loving the ride, and looking forward to seeing what the journey in this part of the world brings."