Scholarships, study and work in the US
A 2014 Christ's College graduate, Angus McKenzie (14184) spent his tertiary years in the United States after gaining multiple scholarships and completed his undergraduate degree at the University of Kentucky. While studying, Angus also led a large international scholarship programme, managing more than $1 million in annual scholarship funds.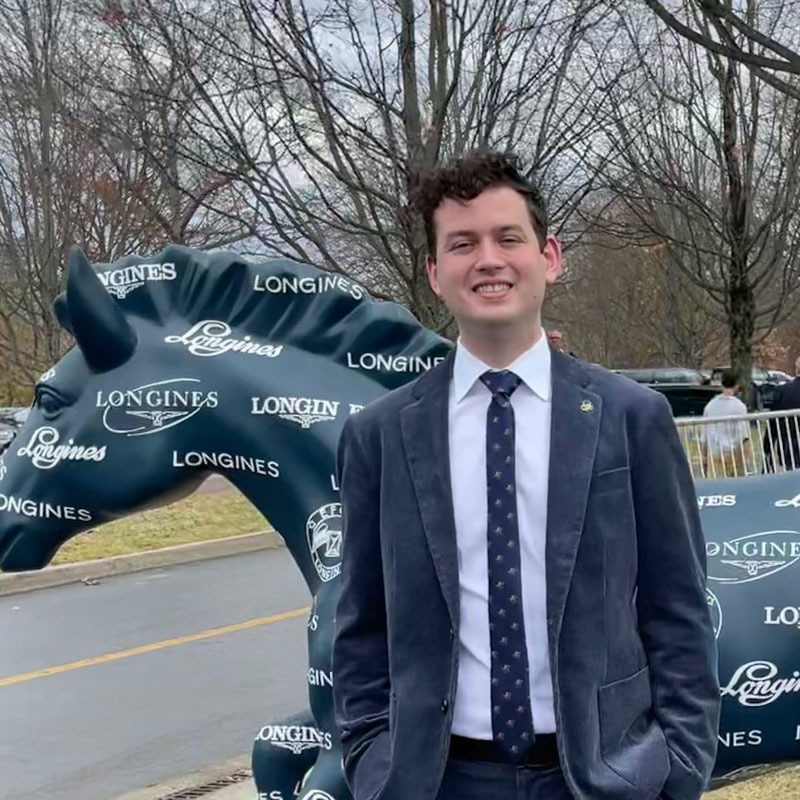 After graduating early, Angus gained his Master's Degree at Cornell University – an Ivy League institution in upstate New York – before receiving his CPA (Certified Practising Accountant) certification and starting his consulting career with EY in New York City.
Now a rising manager at EY, Angus specialises in change management and transformation architecture in the consumer world.
Outside work, Angus serves as Vice Chair on the Recent Alumni Advisory Board at the Johnson Graduate School of Management at Cornell, where he supports the school in admissions, student recruitment and alumni relations. He also volunteers as a crisis counsellor for the Trevor Project, the world's largest LGBTQ suicide prevention service.