Rhys Bridges – a structured approach to a geotechnical career
Geotechnical engineer Rhys Bridges (14091) has brought depth and structure to a highly informative Christ's College Career Convos session.
An Old Boy, Rhys has shared his expertise and insight with the next generation of potential engineers, delivering a wide-ranging presentation and answering questions from students.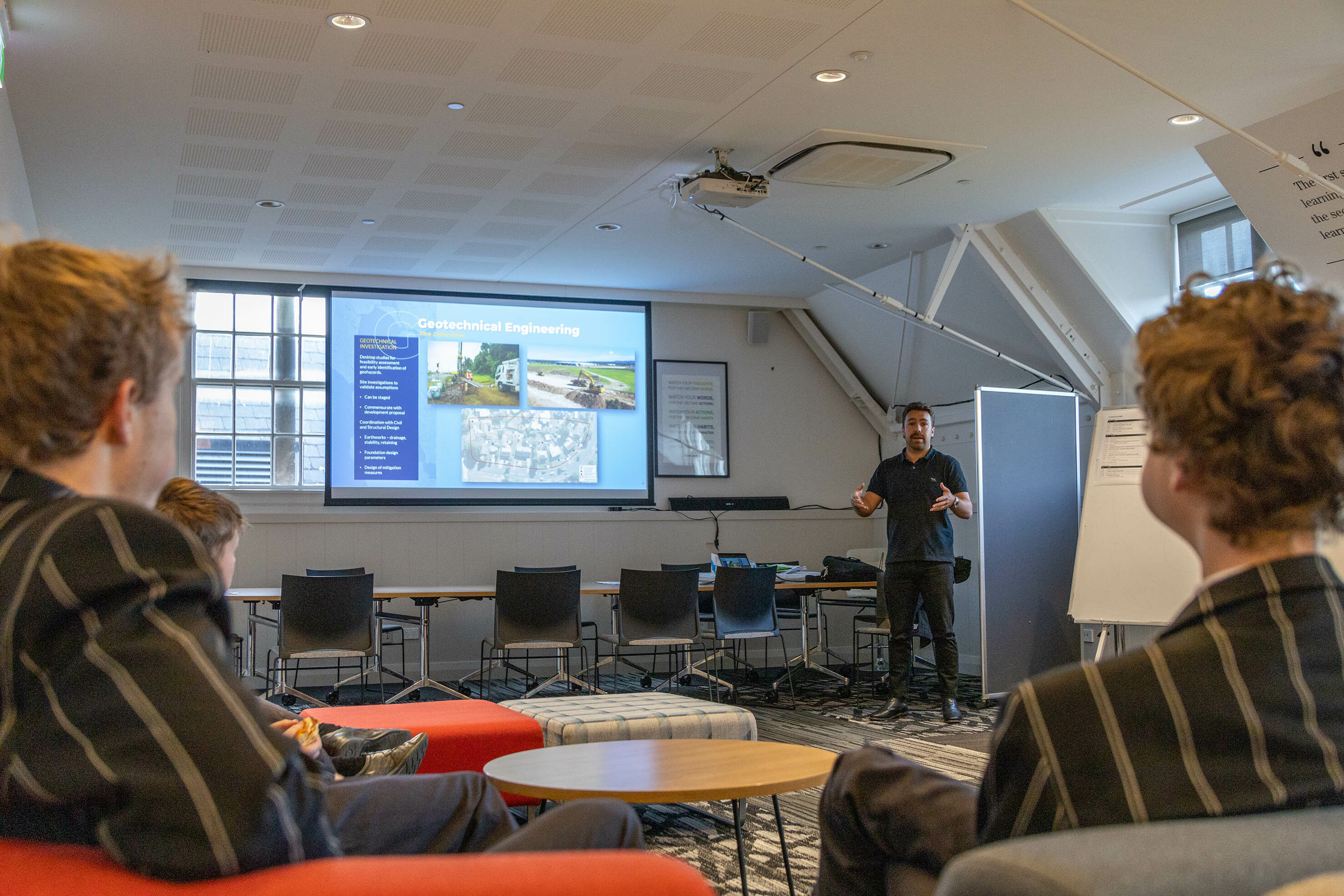 Arriving in 2009 as a boarder from New South Wales, Australia to spend his final three years of schooling at College, Rhys relished his time in School House – despite the disruption of the earthquakes in the last two years.
While it was a very different experience, it was also a great opportunity.
"Being at College as a boarder, you got to know a wide group of people," he says. "Coming from Australia and knowing no one, being a boarder made it easier."
Despite spending time living at the YHA site following the 2011 earthquakes and having to head home to Australia for a few months, Rhys enjoyed his time and his subjects, including Calculus, Physics, Chemistry, Biology, English, and Physical Education.
He believes that "picking school subjects strategically and understanding how they apply to real life" has helped to enable his success as a geotechnical engineer.
While he had considered studying Health Sciences at the University of Otago and then engineering at the University of Canterbury, the post-quake distractions on campus resulted in a move home to Australia to do a Bachelor of Engineering – Civil and Mining (Honours) at the University of Wollongong. Following a few years of working in NSW, Rhys opted to move to Auckland after meeting his partner, a former St Margaret's College boarder.
Today, he works for ENGEO, managing projects and working with a range of clients to tailor the best solutions to meet their needs. An award-winning business of geotechnical engineers, geologists, environmental scientists, and hydrologists, ENGEO has offices in New Zealand, Australia, and the United States.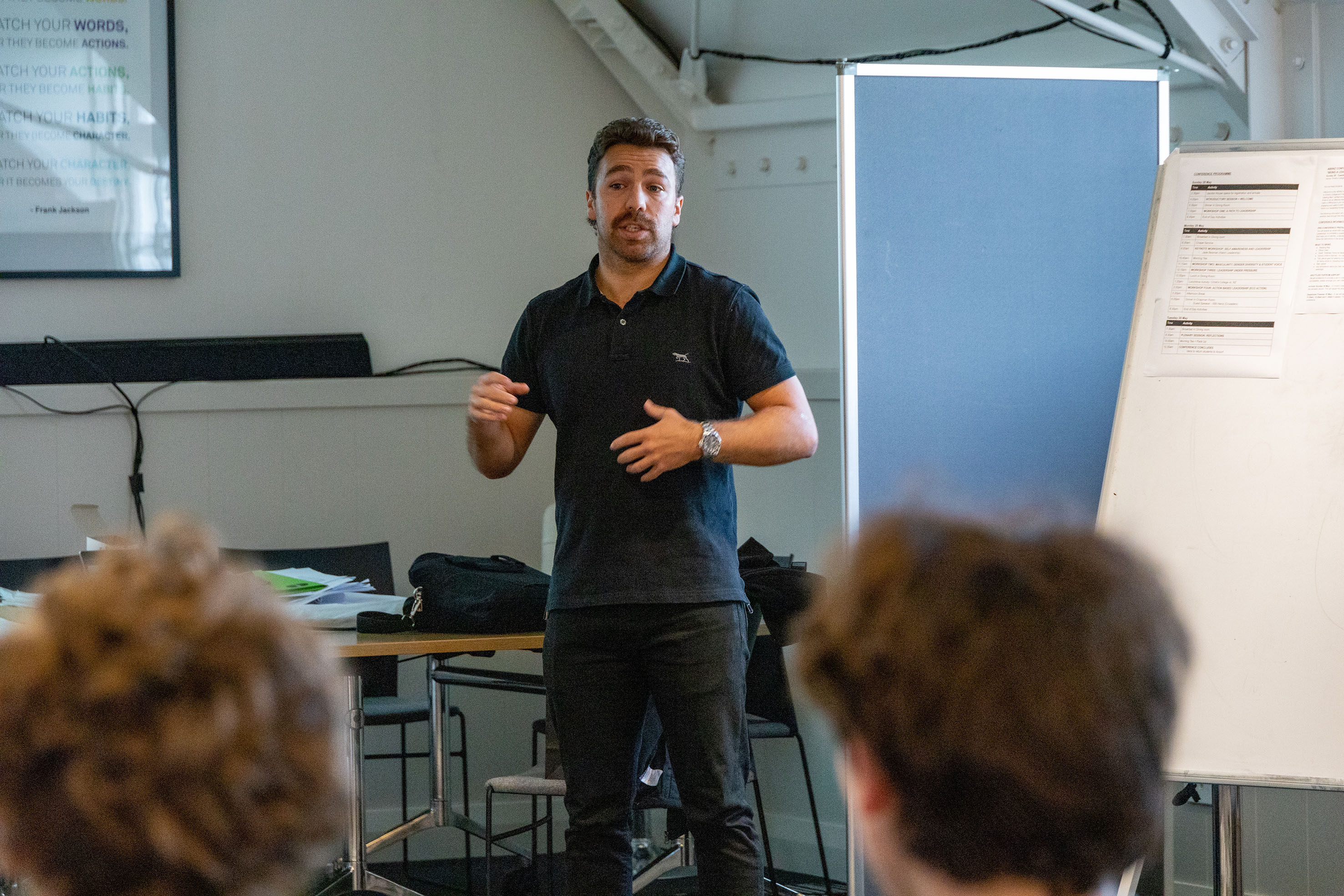 Referring to his career, Rhys highlights the opportunities to travel for his company and the value of his skills being in demand as there is "plenty of work" for geotechnical engineers.
He also appreciates the "balanced mix of office and outside" work in a range of terrain and the many chances to work alongside other disciplines and as part of a large team.
"No day is the same. I am involved in a wide array of project types, including infrastructure, building, geo-hazards, seismicity, and coastal erosion."
Equally, it is a "fast-paced environment" and can be stressful.
However, Rhys greatly enjoys his career and the many pathways, along with the varied opportunities to investigate risks or hazards and come up with the best solutions for clients.