NZ Ambassador to Japan a familiar face
Old Boy Hamish Cooper (8729), New Zealand's Ambassador to Japan, is hosting our upcoming visit to Tokyo in early October, to catch up with our community living and working there.
A long-time diplomat, Hamish was appointed to his current posting in mid-2019, and has now lived and worked in Japan for 13 years.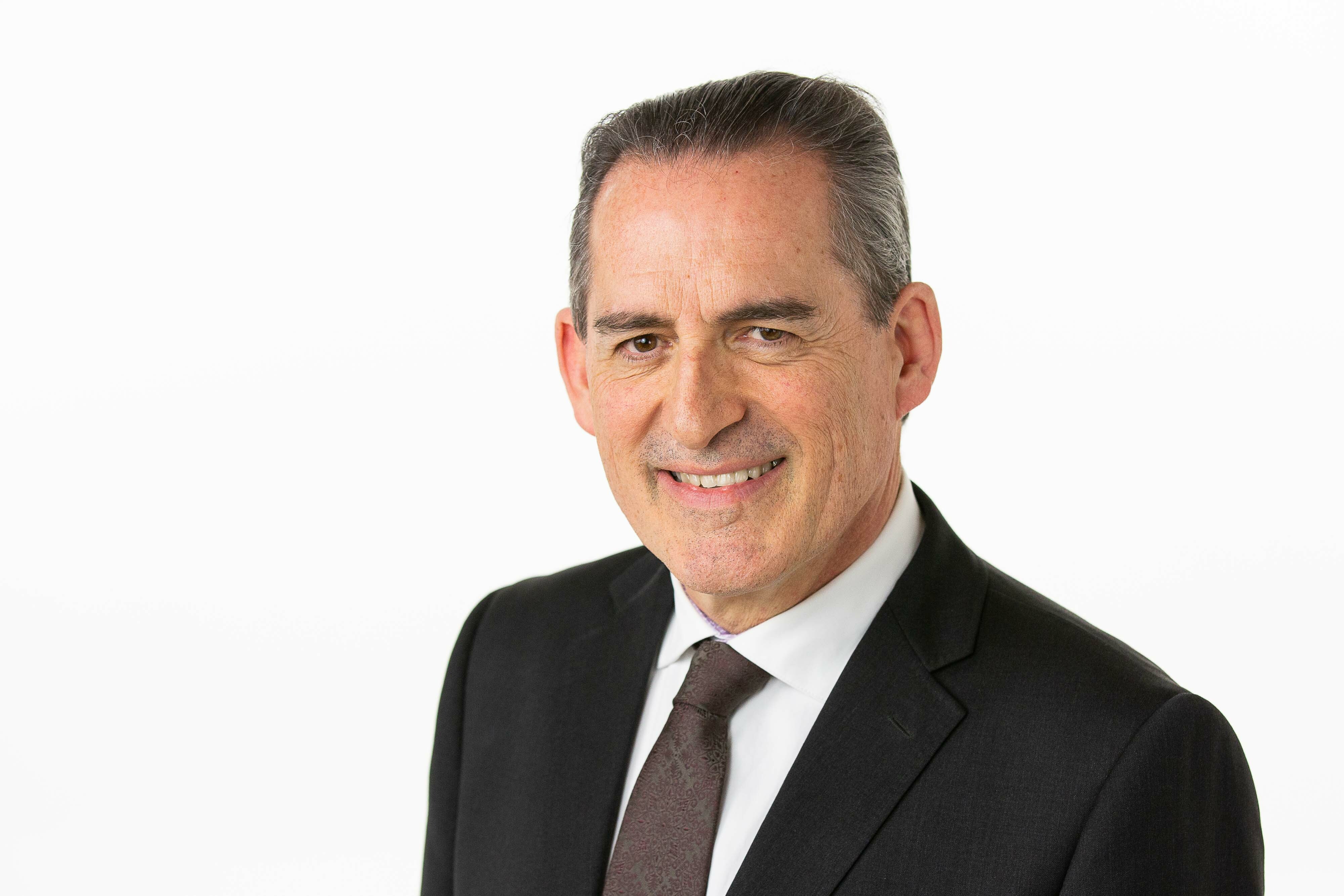 After attending the University of Canterbury, where he studied English Literature and American Studies, Hamish completed his post-graduate degree at the University of Pennsylvania. He received a Fulbright Award, and also the 'Canterbury Fellowship', which the University of Pennsylvania made available, for a few years, for graduates from Canterbury.
"My time in Philadelphia sparked interest in the foreign service. I came home in 1984 and, on the same day, received job offers from the Ministry of Foreign Affairs, and from the University of Canterbury. So, a fork in the road there, but off I went to Wellington," Hamish recalls.
He was keen to get to New Zealand's Embassy in Washington DC, but MFAT had other ideas, and sent him to Yokohama to learn Japanese for two years, before his first posting at the Embassy in Tokyo.
"This was without my having had previous experience of Japan, or any proficiency in modern languages. I came to think that my having studied Latin and Ancient Greek at College, with our Headmaster, the late Tony Brough, was quite useful when I was undertaking intensive Japanese language training."
Hamish's other postings were to the High Commission in London, where College alumnus Richard Grant was High Commissioner for part of the time Hamish was there. He was then appointed to New Zealand's Consulate-General in Osaka.
Before returning to Tokyo, Hamish served as Ambassador to Turkey and as Ambassador to the Russian Federation.
In February, Hamish and his Japanese partner, Misa, were back in Christchurch for the 50 Years On reunion.
"It was really good to reconnect with classmates – those who have stayed keeping the fires burning in Christchurch, and Canterbury, and those who have travelled far and wide, and made their lives in other parts of the world.
"We are all grateful to our old friends, including Mike Greenslade and Ross Gunn, who have made the effort over the years to reach out, and keep us connected."
There's still time to register for our Tokyo event if you haven't done so yet – click here.