Natural fibre trendsetter Gerry Smith ahead of his time
At 83 years young, Gerry Smith is starting to think about retirement.
His long career is one of innovation and invention. He has always been ahead of the trend – and now the world is finally catching up with his thinking.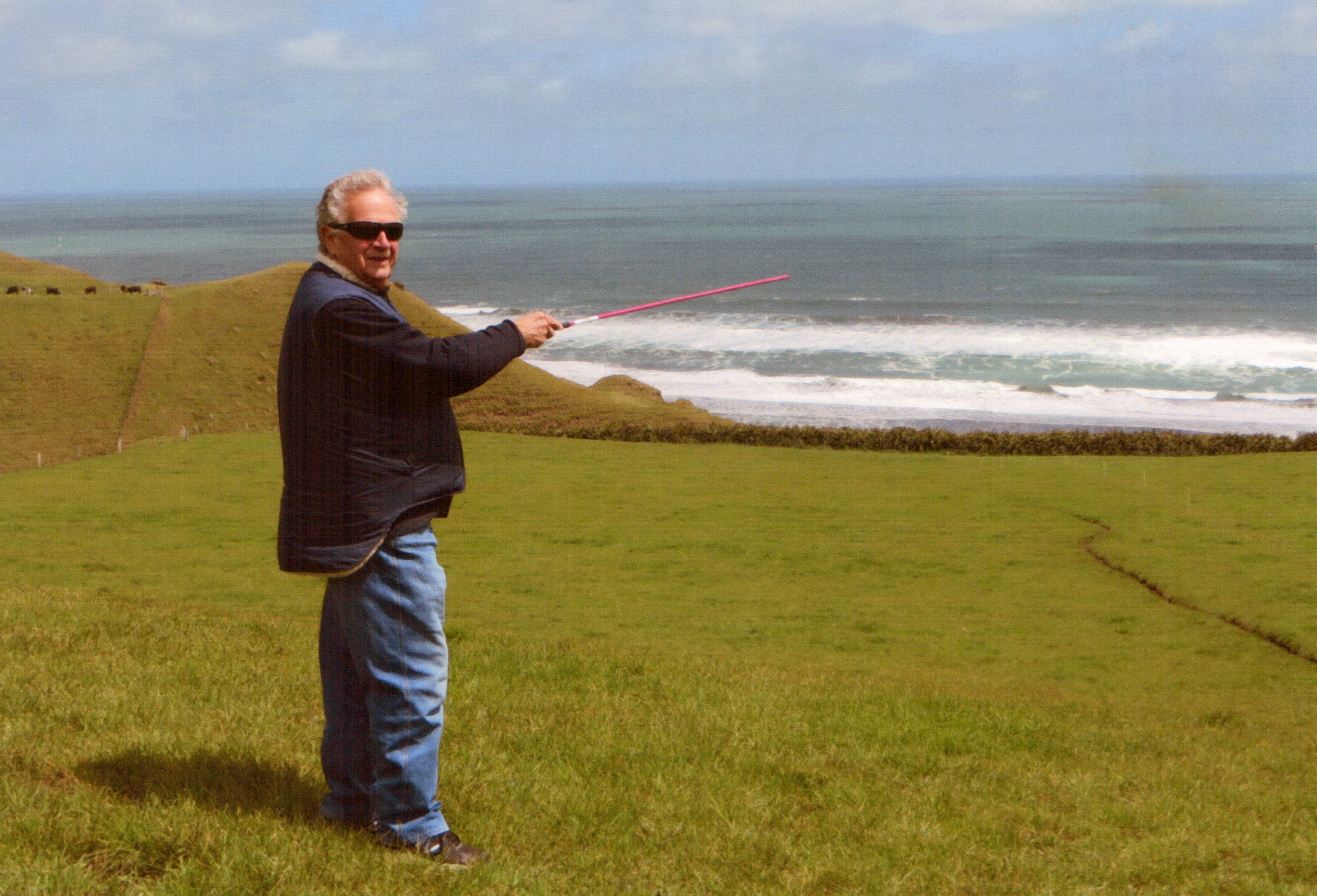 Raised on Netherwood, the former family farm in Omihi Valley, North Canterbury, Gerry attended Christ's College from 1952–1956, subsequently studying at Lincoln University. After graduating, Gerry headed to California to join his sister, Virginia Smith, who has now passed away.
While in the US, he worked at fibre mills in North Carolina, New York and finally Wisconsin, where he was director of a mill producing different types of fibre with wool imported from New Zealand.
Gerry returned to his homeland 28 years ago, settling in Auckland and established Merino Trading Ltd. Since then, he has researched how large businesses can use natural fibres to produce a diverse range of products.
Most recently, he has been working with the shellfish industries to produce underwater ropes made from natural fibres such as wool, jute, flax and hemp.
"There are a lot of challenges to overcome in the underwater environment but we've made good inroads with natural fibre. We've also invented woollen matting embedded with grass seed that is used for turf and it can also be used for growing vegetables. Wool is a great growing medium and when it gradually breaks down in the ground, it continues to provide nutrients. It's like growing nature with nature.
"Basically, it's a combination of my IP coupled with larger business' production capacity. I only have a small team, but, indirectly, I'm employing hundreds of people."
In the early days, there were a lot of naysayers, Gerry says, because people did not appreciate or understand using natural fibres.
"Everyone was into the likes of polyester and acrylics because they were easy and cheap. Wool has always been more complex, but it just takes time to work out the structure and how it can be used in different ways."
Gerry hopes the use of natural fibres to make ropes for the shellfish industry, especially mussels, will be an important environmental step.
"In earlier years, people didn't really care about the oceans but now they're really, really interested in what we're doing because of the trouble plastics are causing. When I first came back to New Zealand, people only saw wool as something for making carpets – now that's changing."