Living the life in London
The lure of London is never far from the minds of our young Old Boys.
One of the world's most cosmopolitan cities, it's home to many of our school community.
Jack Acland (13661) has been living and working in London since 2020, where he regularly catches up with other mates from College days.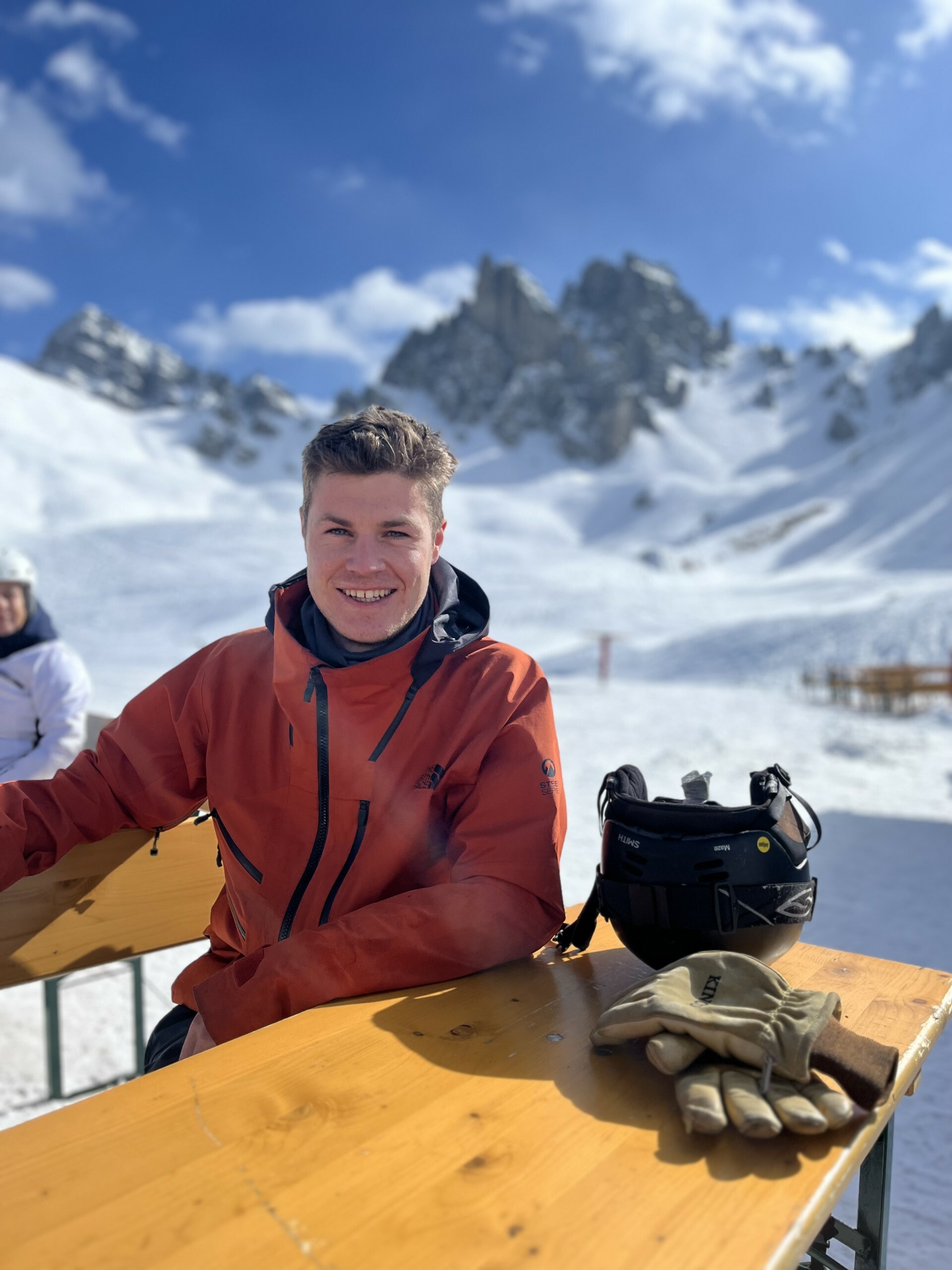 "Toshi Westbury, who was in my year at Richards House, recently organised an informal get together for all of our age group who we could reach around the UK. We had a great time catching up with a group of boys some of whom we hadn't seen since school while others of us were in more recent contact".
"We regularly run into different Old Boys around the Islington area which much of the New Zealand contingent is based now - there are plenty of people floating around."
Jack was employed as an analyst at agricultural investment company Craigmore Sustainables, established by another Old Boy, Forbes Elworthy. This month, though, he's heading back to full-time study when he begins a one-year MBA at the University of Oxford. Outside of work and study, you'll find him hiking the Dolomites, skiing the alps, swimming in the Med, and exploring the rest of the European continent.
After he left school, Jack completed an LLB and BCom (economics major) at Otago University, then practised law in Auckland for three years before moving overseas – initially to Chamonix with his brother, Arthur, along with fellow Old Boys Will Rutherford and Rocky Henry before moving to London.
Why London?
"It offers good visa access, a similar working and social culture and the ability for most people to use their professional qualifications from New Zealand in their work, a good job market, and a close bunch of friends from my time at university in Dunedin all in place here. All of this means that for me, at least, it was an easy destination of choice to gain international business and life experience," says Jack.
He won't call New Zealand home for some time.
"I'm not done quite yet."