Farmer tells of the horror in Hawke's Bay
Mark Warren (8838) is in a hurry. He has a crew of 4WD farming mates arriving soon from nearby Hunterville to help with emergency fencing repairs.
Originally from Christchurch, Mark has been farming in Hawke's Bay since 1984, along with several other Old Boys in the region – some of whom had to deal with 400mm of rain in one night during the recent cyclone.
Mark and his family live at the 1300ha Waipari Station, east of Waipawa and right on the coast between Pourerere Beach and Mangakuri Beach.
Like so many of his neighbours, Mark's property has been knee-deep in silt, and littered with fallen trees.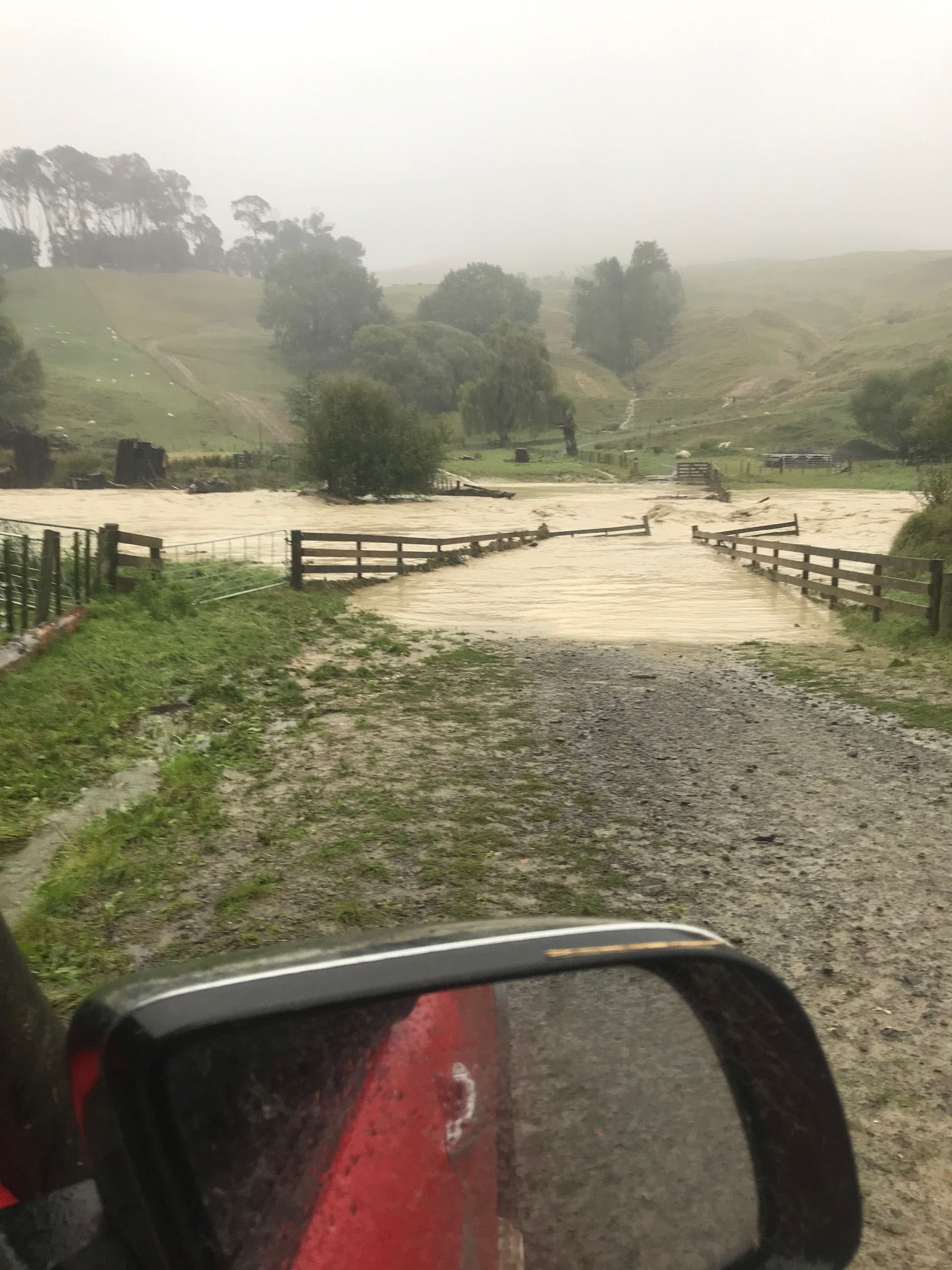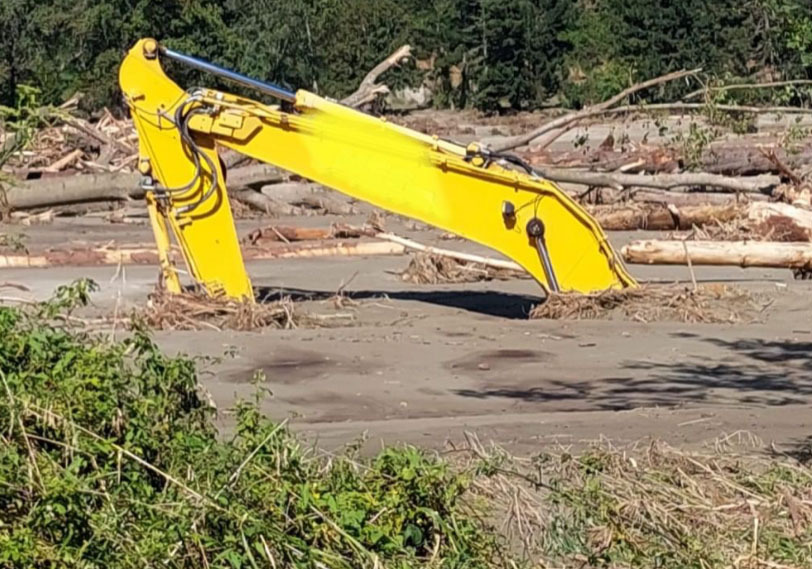 "The real damage was to the back of our place. It's really munted and other parts of are a hell of a mess. Fortunately, we made sure we didn't have any stock on low ground but there's not much you can do to prevent some of the other damage. A few days afterwards, I found that a big dam had blown out and taken 300m of important fencing with it.
"We knew it was a significant flood when 110mm of rain fell overnight. The Mangakuri Creek was about two metres over the bridge, but luckily it has removable sides and is designed for floods to go over it.
"I did the normal jump in the ute to take a look at the damage. There were trees down over the road, and, if I'd tried to venture north, the water would have been over the roof of the ute.
"After a day looking around our place, I realised that trying to clear the slips was futile until they dried out a bit. Clearing the main track was like trying to shovel porridge with a fork. I decided that my time would be much spent helping with urgent clean-up work."
Mark is not defeated by the chaos, and he's been the first to lend a hand to the self-described Goop Troopers or driving an 80 tonne dumper to help repair a stop bank at Waipawa.
Mark says one of the saddest scenes he came across was a man on Pakowhai Road who lost everything, including his business.
"We carted about 100 tonnes of goop out of his drive one evening, then it rained again the next day and another river flowed through his place. Seeing people's personal belongings in a big rubbish pile being crushed by a 30 tonne digger was very sad."
At the same time, there have been positives.
"One Old Boy who is a Facebook friend sent a fuel voucher to help volunteers with the clean-up and I've had messages from others. We really appreciate it.
"It's been a really tough time but there is a lot of camaraderie and new friendships being made."
One of the highlights for Mark was being able to attend the recent Reunion weekend in Christchurch. When the bridges were closed, he'd even started hatching a plan to ask his topdressing pilot to pick him up from the farm and deliver him to Napier Airport. Luckily, he finally made it under his own steam when the cordon was opened one night.