College knight takes a bow
Christ's College has a new knight, with Old Boy Sam Neill (7200) recently accepting the title of Knight Companion of the Order of New Zealand.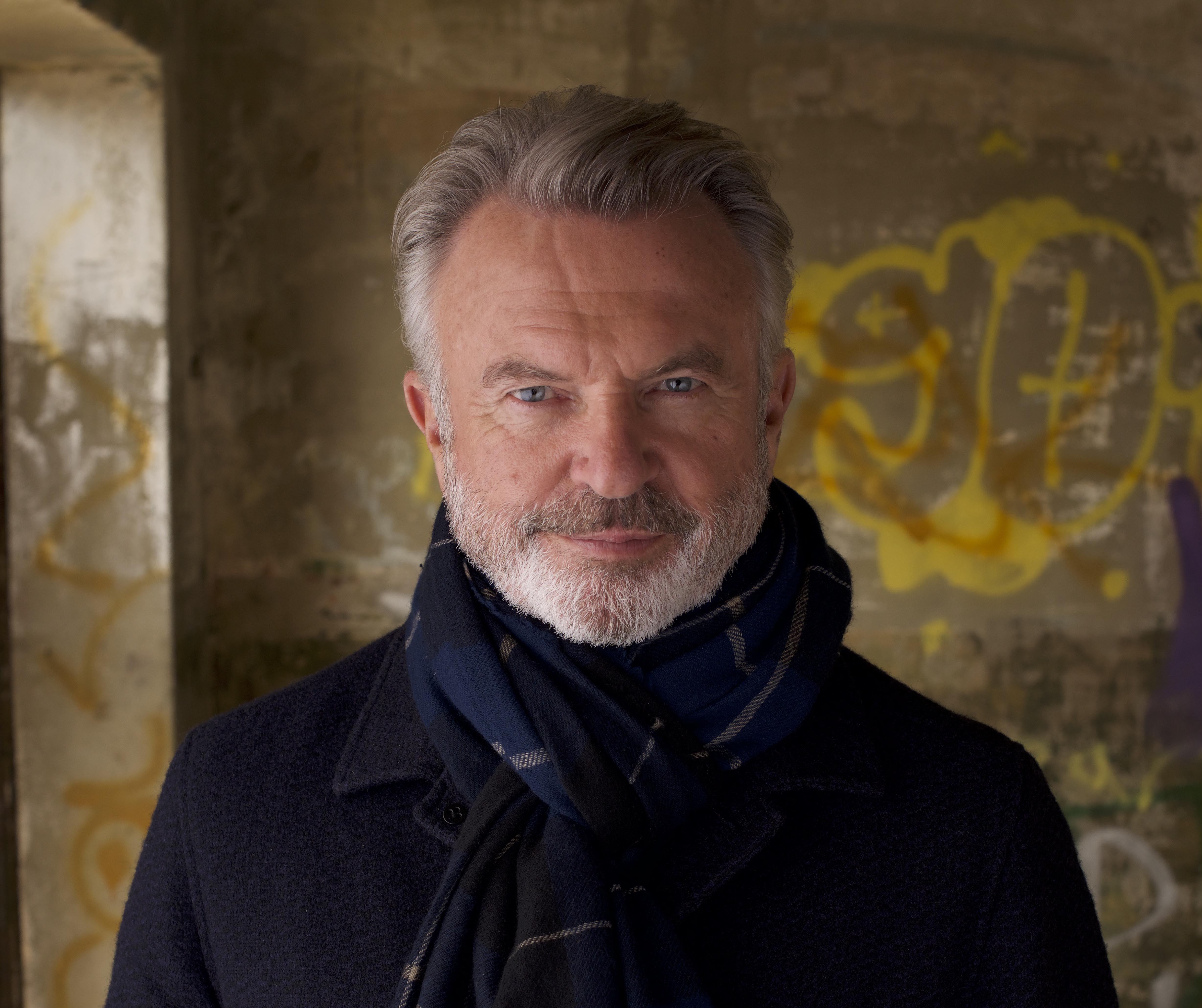 Sir Sam was recognised for services to acting in June after declining the title in 2009 when the then government offered to redesignate the Distinguished Companion of the New Zealand Order of Merit awarded to the College Old Boy in the New Year honours in 2006.
At the time, the actor felt the title was "too grand by far".
However, Sir Sam has had a change of heart, opting to accept the new title to increase the value placed on his profession.
"When I was first offered this honour in 2009, I turned it down. I thought I really wasn't really old enough, and perhaps undeserving as well," he says. "Well, at 74, I am most certainly in the seniors now. Plus, I've put a few more runs on the board. As for the undeserving, I leave that for others to decide.
"I've come to realise this isn't just about me. It is vital that all the Arts are recognised and honoured. This recognition, I think, is the community, the country saying 'yes, we value actors, and the contribution you make to our land'."
Sir Sam says it is an honour to receive the title, adding that "with immense gratitude, I have accepted this great honour on behalf of all actors in Aotearoa".