A glorious idea for art
Imagine being able to change the artwork on your wall with your remote.
Nearly everyone has a TV screen somewhere in their homes, often too much the centre of attention in a room. But new televisions can transform into digital artworks in 'off' mode, so the TV becomes a high resolution art platform.
Welcome to the world of art dealer and advisor James Blackie (11684), a director and shareholder of Glorious Digital which represents artists in the digital space.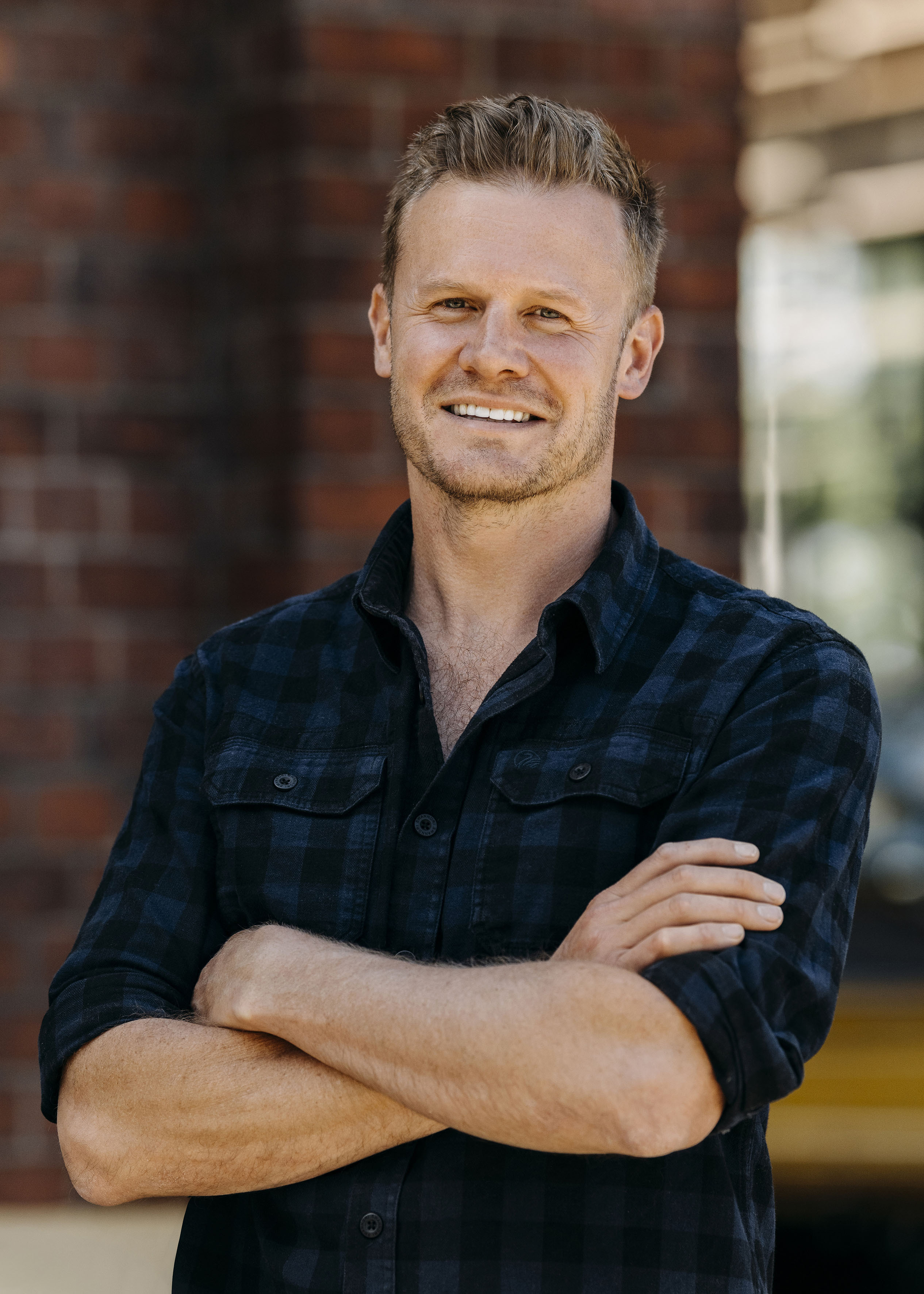 "We are establishing ourselves as the trusted place for artists to make and sell digital artworks, and a tidal wave seems to be mounting. Apart from representing some of New Zealand's leading fine artists, we're now globally representing Wimbledon, the Nelson Mandela Foundation, Royal and Ancient – St. Andrew's Golf, and Moët & Chandon," James says.
"Digital art is a discipline that has been largely consigned to the weirder, dark spaces of contemporary public art galleries. But artists we're working with can make digital works that are becoming part of art lovers' private collections.
"Our first digital exhibition was on behalf of the Rita Angus estate, followed by Gordon Walters. Since then Fiona Pardington, Karl Maughan, Reuben Paterson and Heather Straka have joined the digital world, with many more lined up," James says.
While his traditional art consultancy is in Wellington, Glorious Digital is about to move into a large gallery space in Auckland, exhibiting works you can buy for your home.
Art has long been a part of James' life, with his early interest inspired by Peter Robinson and Gavin Bishop – the art teachers when James was at Christ's College.
After completing a B.A. in Art History at the University of Canterbury, he furthered his studies in Wellington and worked part time in a gallery – in which he later bought a half share, renaming it Page Blackie Gallery.
In 2019 he left the gallery after 17 years and established Art Counsel where he represents Kiwi artists such as Paul Dibble, Heather Straka, Andrew Drummond, and Joe Sheehan. He also works closely with clients to source the perfect artwork for their collections.
Now, he has added being a shareholder in Glorious Digital to his offering.
James says there are no hard and fast rules when buying your own art.
"Most importantly, you have to enjoy what's on your walls every day, so it's necessarily an emotional attraction.
"There are constant waves of enthusiasm for art as an investment. But trying to invest in art for fiscal gain is as dangerous as crypto. Buy it because you love it, and if it depreciates to nothing, be happy that you've loved it every day. That said, if you buy it because you love it, with a bit of intelligence, education and research, you may find your passion and good taste is rewarded in time.
"If you hear a new song on Spotify or the radio these days, chances are, by the time you've heard it the third time, you never need to hear it again. Music that stands the test of time doesn't necessarily give itself up on its first, second, or 10th hearing.
"Fine art is the same. I look for artworks that excite, but challenge me – that force me to keep looking, wondering what it is that makes me want to come back."